Thank you to our #WatertownWay Gosling Boy's Soccer Team for their donations to our Schurz Elementary Tiger Den!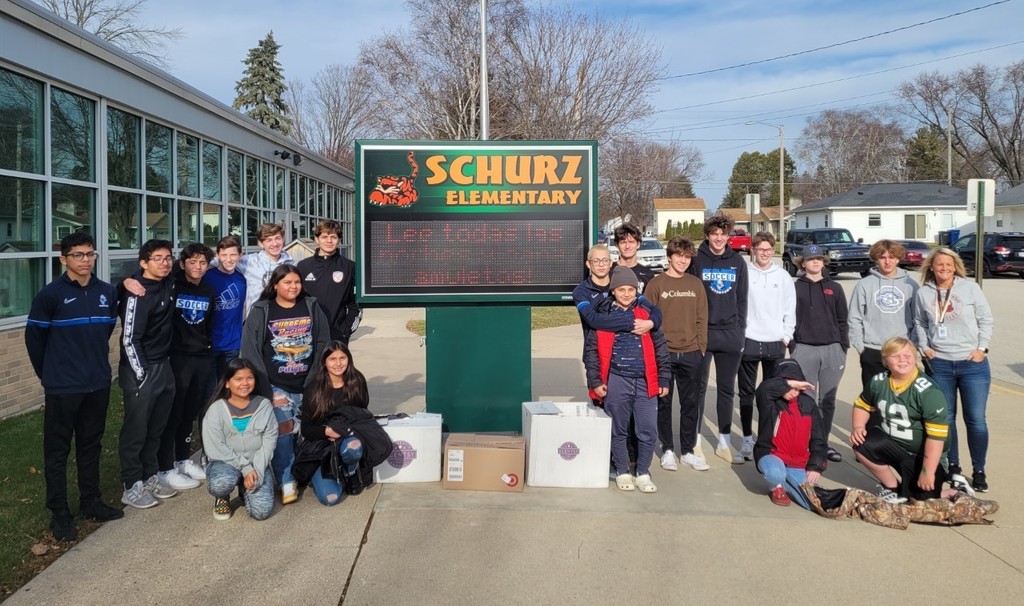 #WatertownWay WHS students in 3rd year German learned how to make classic German Christmas cookies - Zimtsterne (cinnamon stars). They compared the process of making German cookies to the processes they're familiar with and evaluated what is important about baking in each culture. They will go on to analyze the structure and language of German recipes before writing their own recipe in German.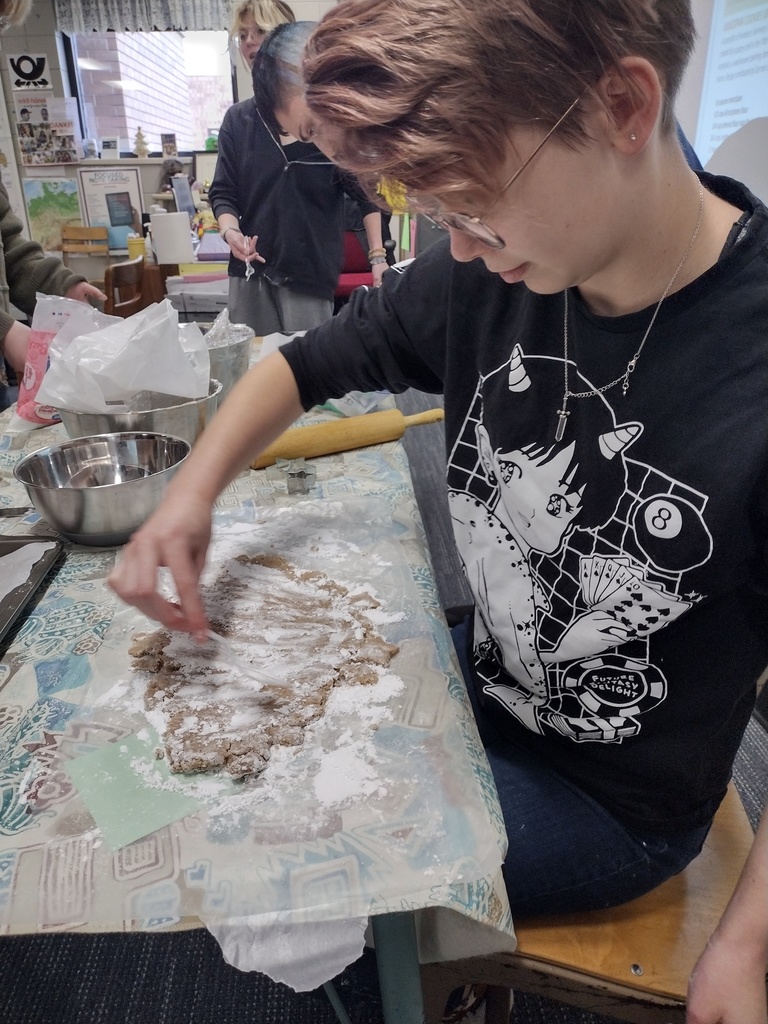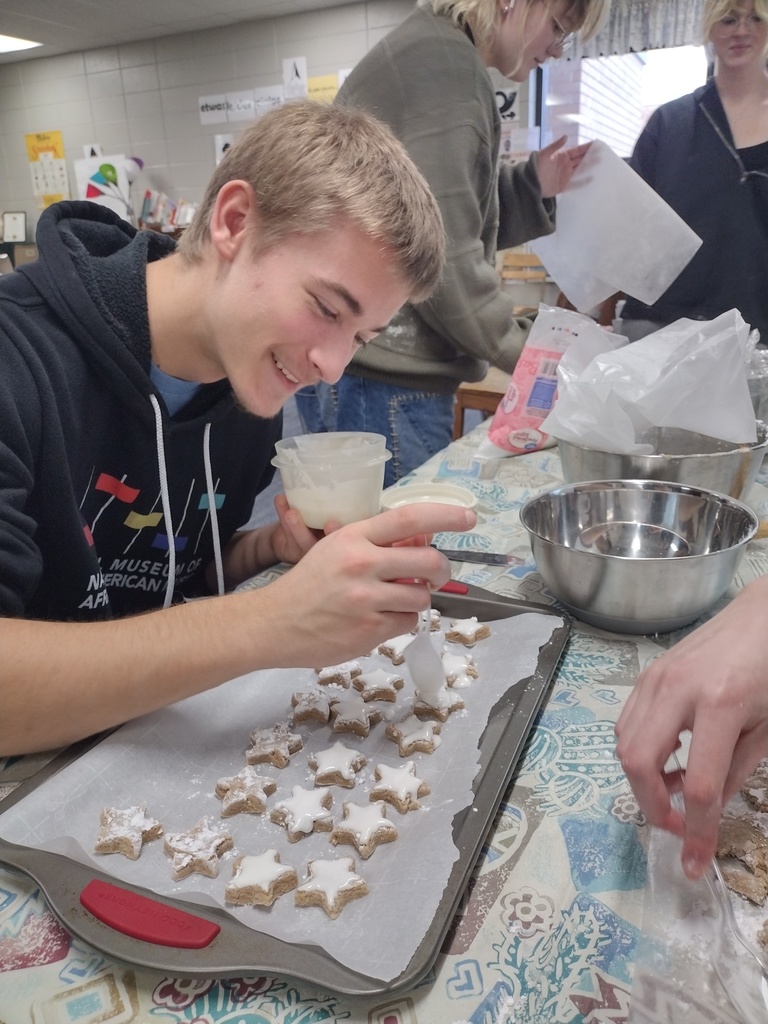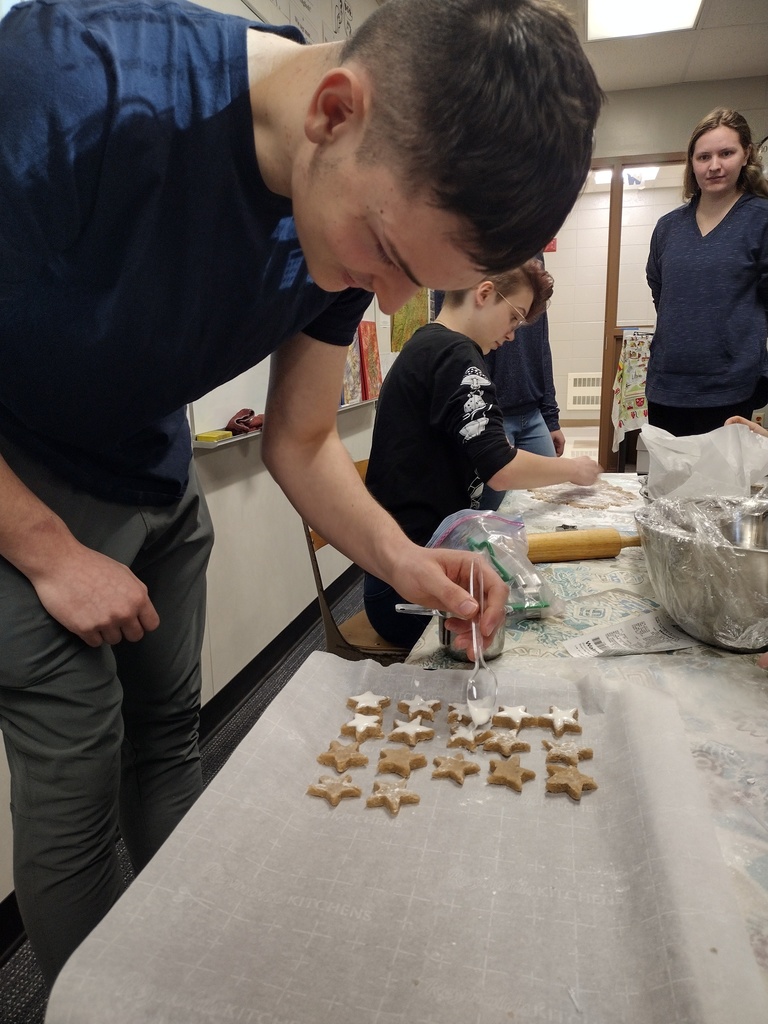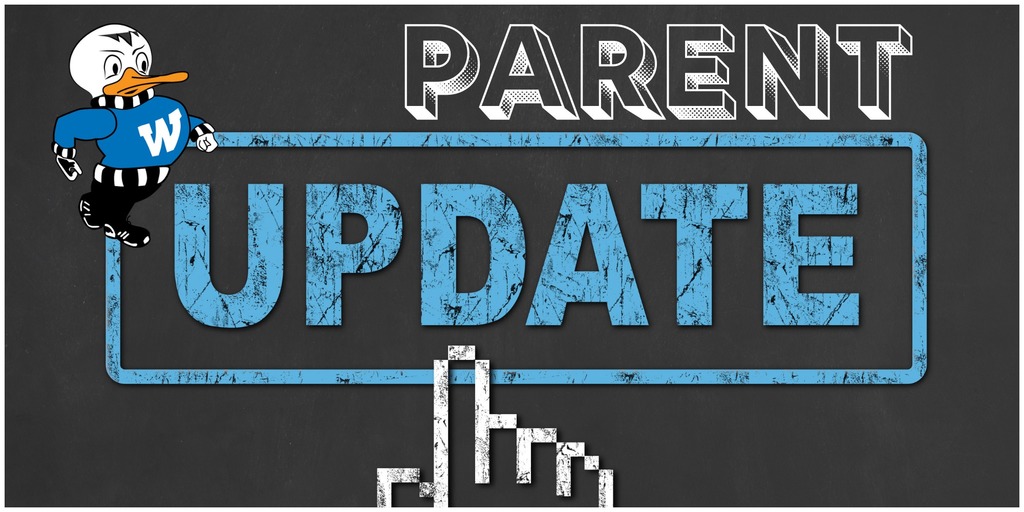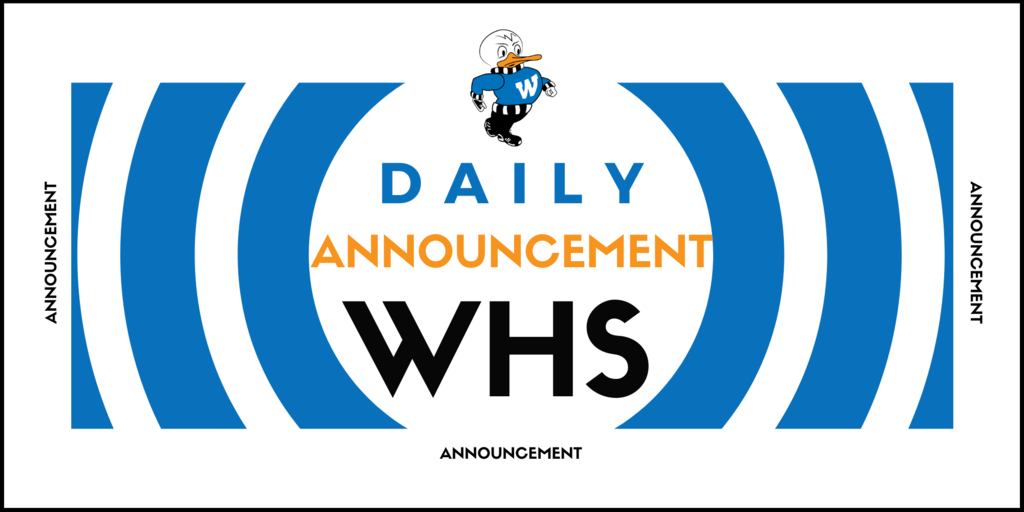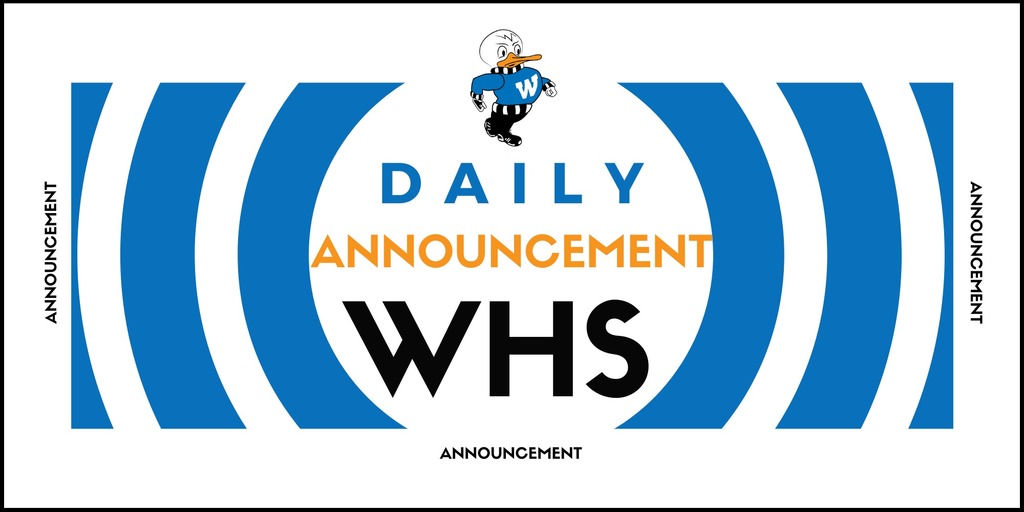 Due to the end of the Trimester, WHS will have an Early Release at 11:30 a.m. on Friday, December 2.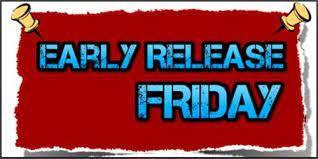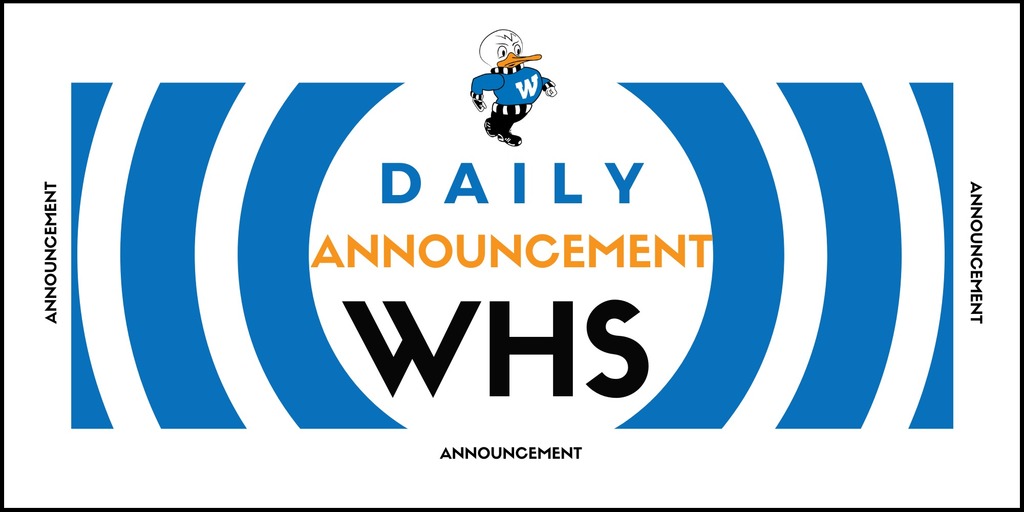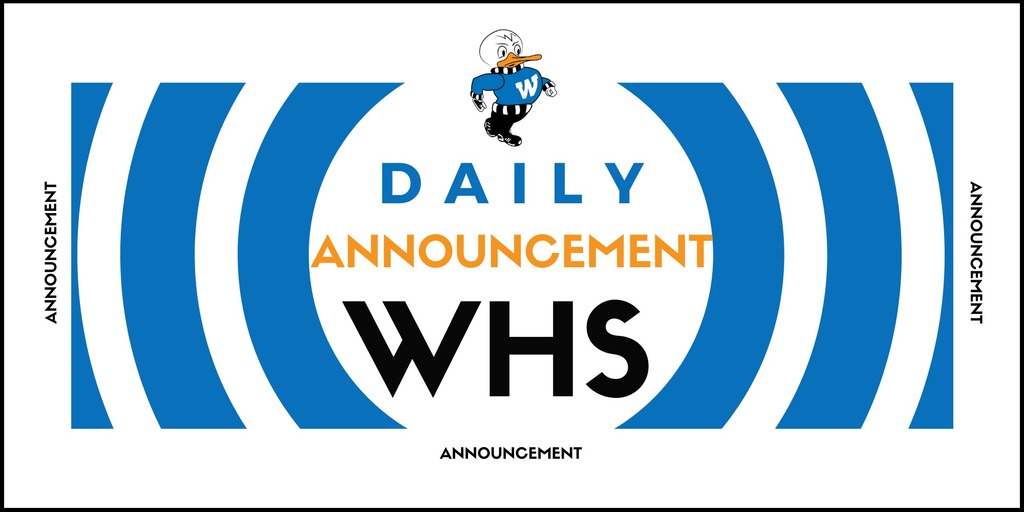 Come cheer on our #WatertownWay Gosling Boys Basketball team as they take on Milwaukee Bay View on December 1st, and take part in a fun, family holiday event too! There will be photos with Santa, snacks, games, t-shirts, and raffles! All proceeds will go to the Watertown Humane Society. We hope to see you there!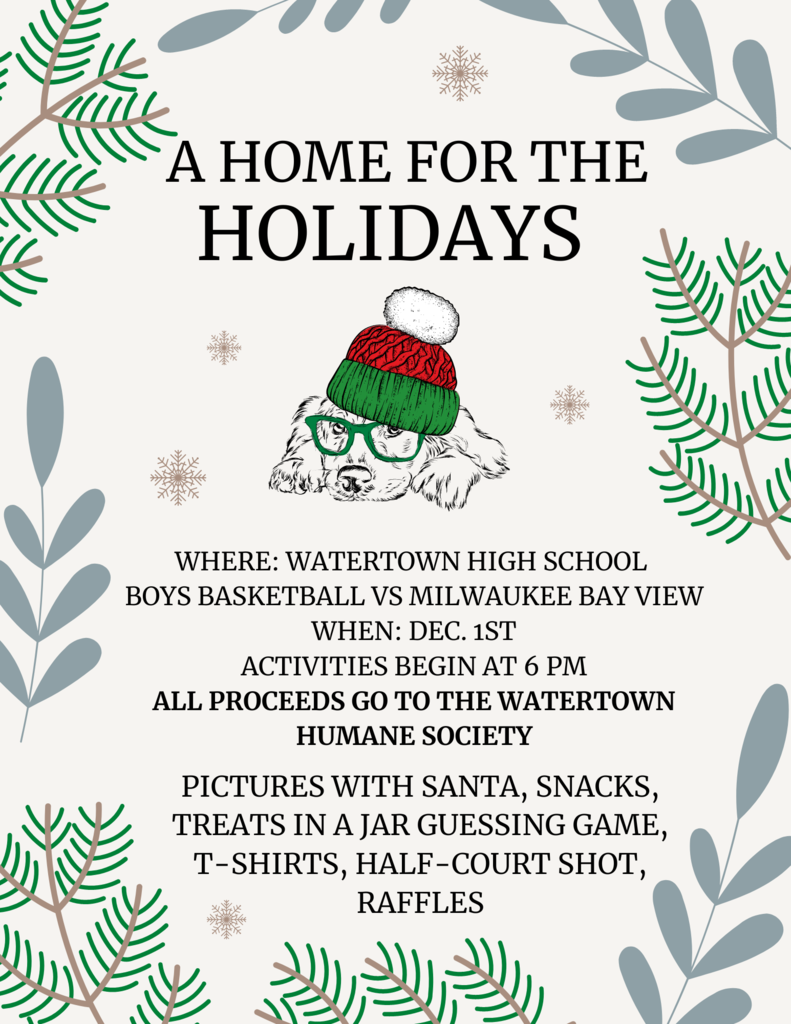 Our #WatertownWay team wants to wish everyone a very Happy Thanksgiving! We are so thankful for you!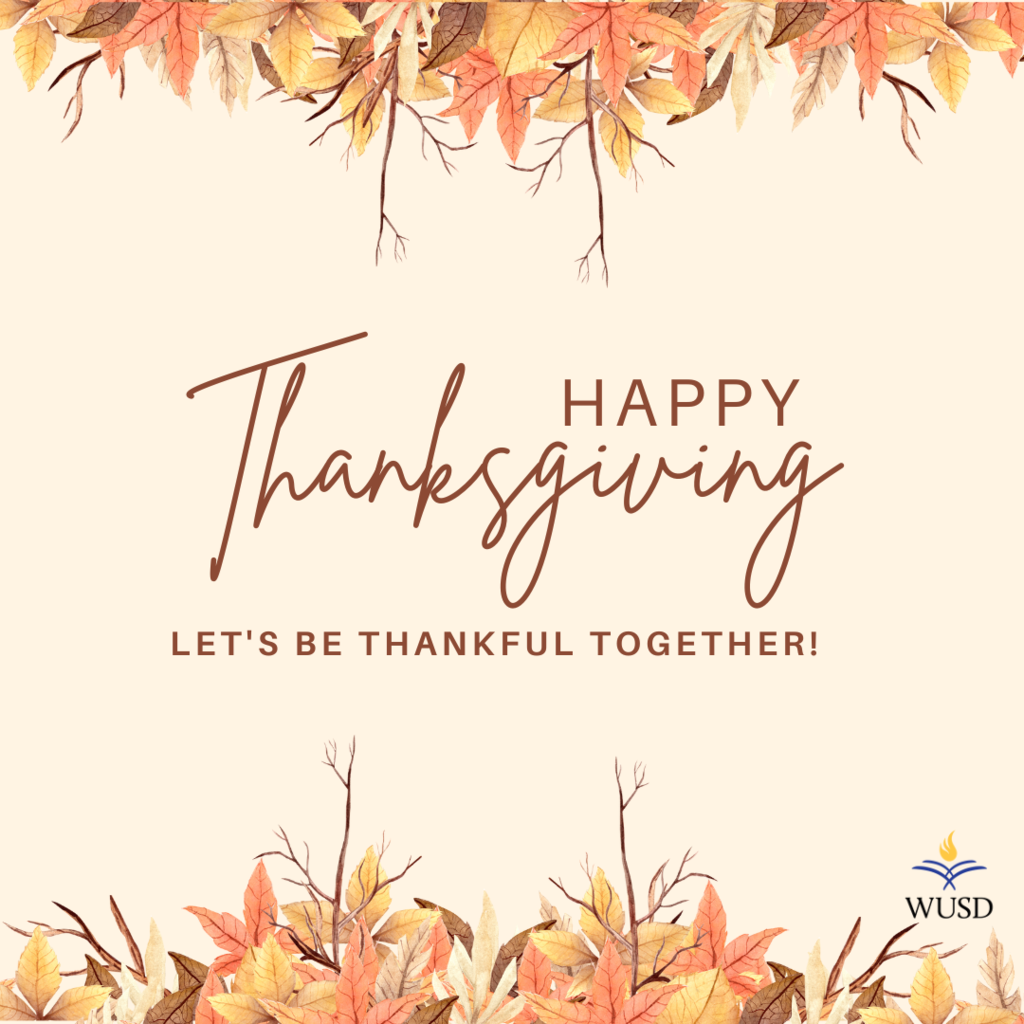 Our #WatertownWay WHS Art Students were busy at work earlier this month making a 13X3 foot mosaic mural! The Class of 2020's graduation gift was to fund a mural for the front foyer of WHS. Art Educator Jana Strobel spearheaded this initiative, drew the design for the mural and contracted with Mosaic and Stained Glass Artist Denny Berkery to make this mural happen. Over 150 students participated in the making of the mosaic mural! A Ribbon Cutting event to view the mural will be on November 29th, 2022 at 4:00 p.m. during the WHS Art Show. We welcome the entire community to come and see this amazing piece of art! In addition, the WUSD Student Art Showcase event will take place on Nov 29th from 4:00 p.m. to 7:00 p.m., and is free to everyone. There will be art making stations, face painting, and photo opportunities! Kindergarten through 12th grade art from across the WUSD will also be on view.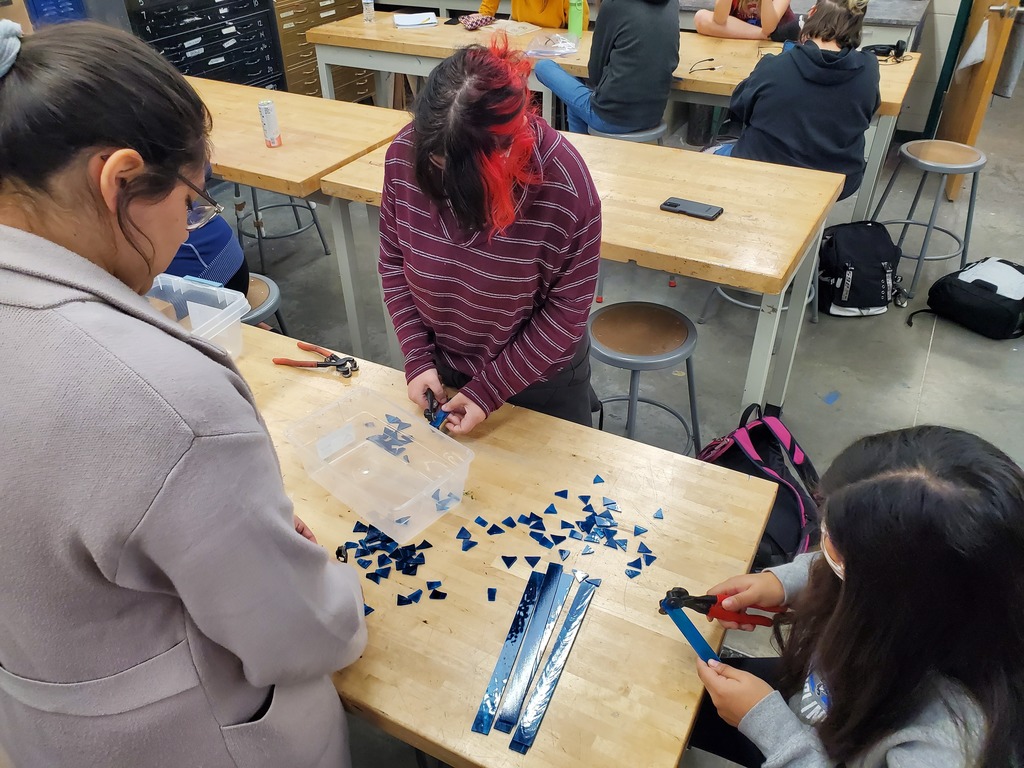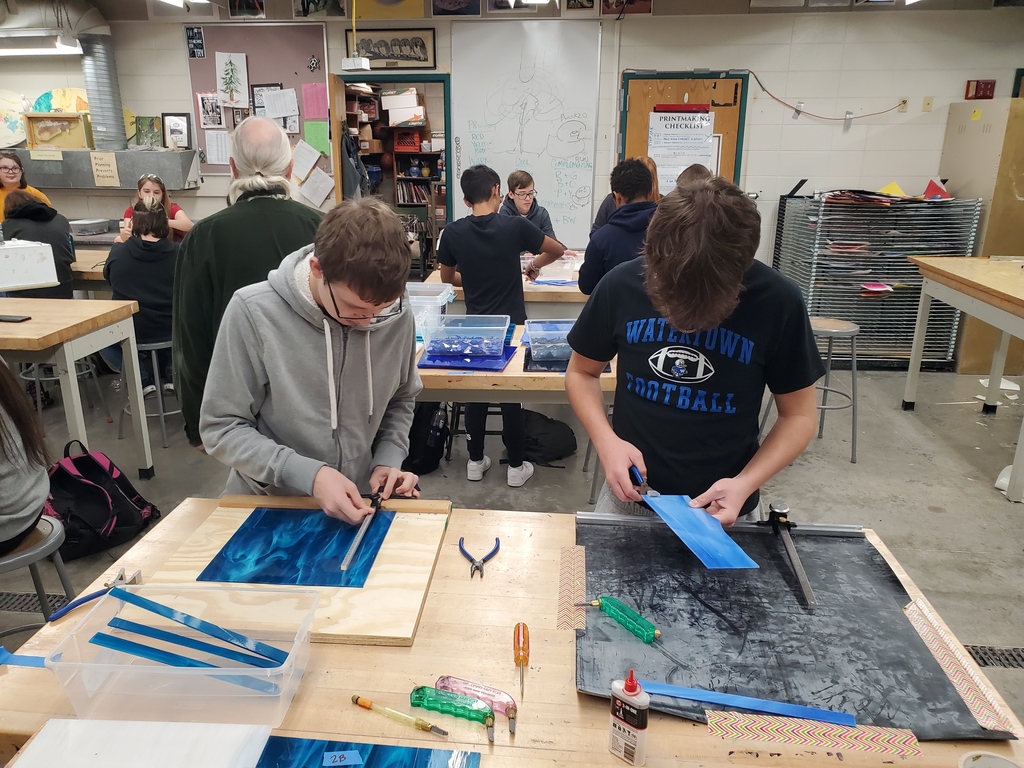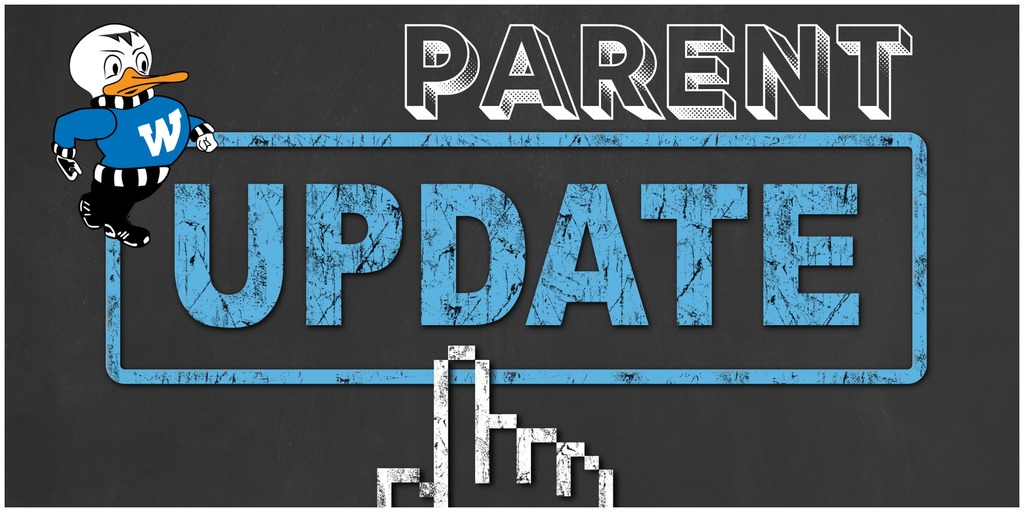 Congratulations to our October Students of the Month!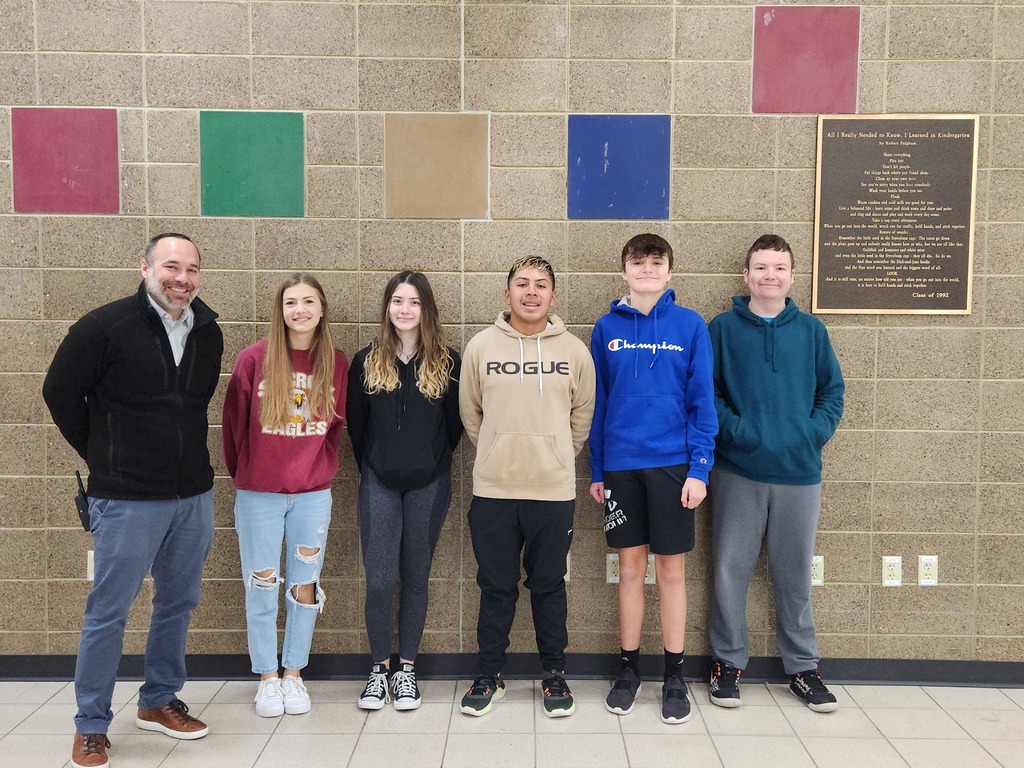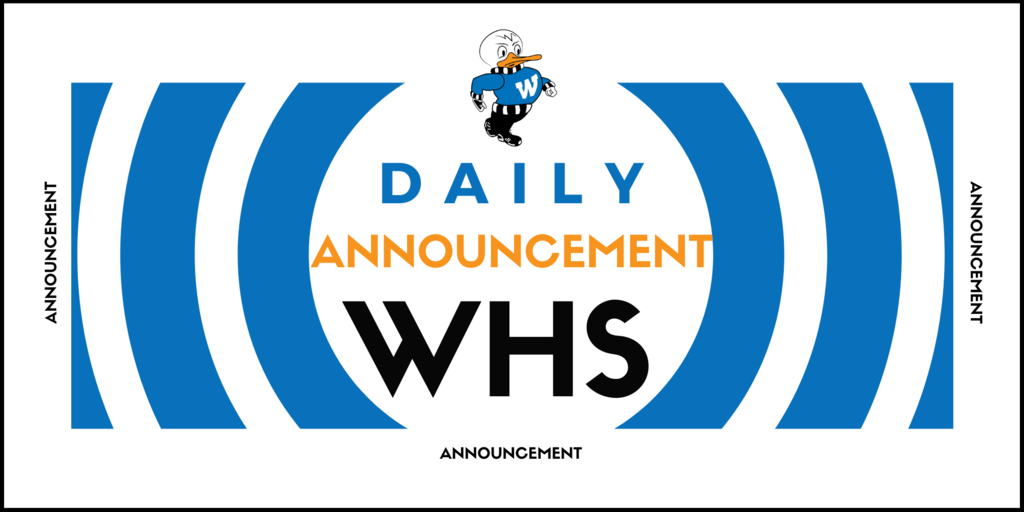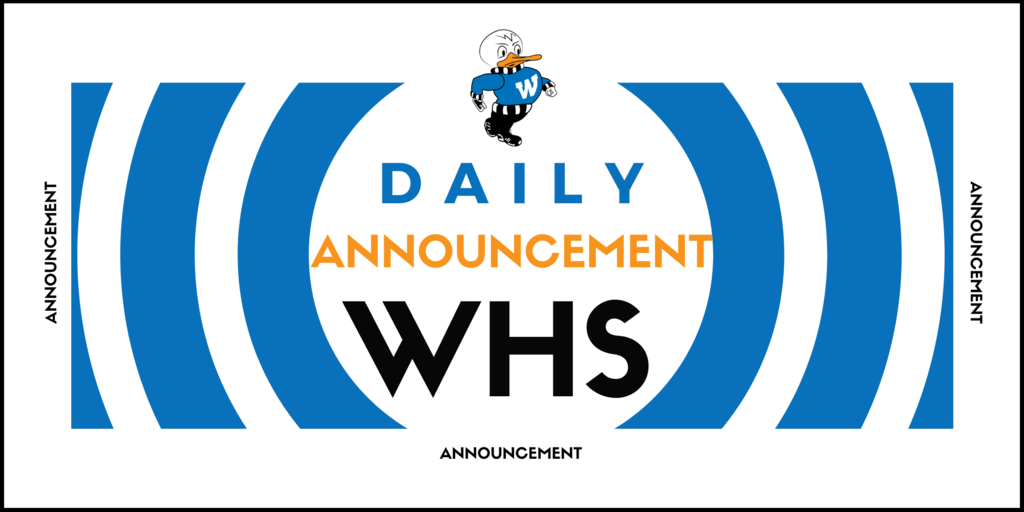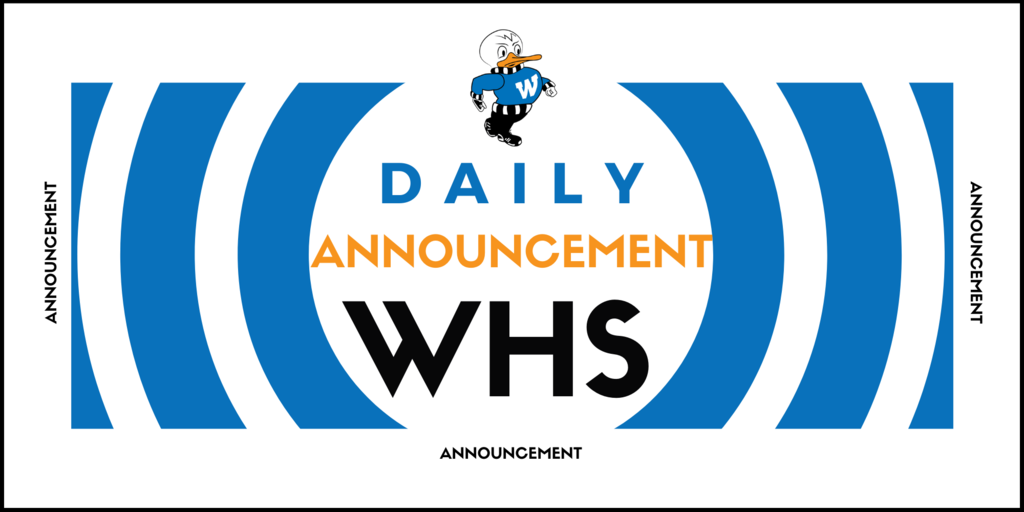 These #WatertownWay freshmen brought their "A" game and game faces to claim their PE9 Badminton Championship title!