Thank you to our #WatertownWay Gosling Boy's Soccer Team for their donations to our Schurz Elementary Tiger Den!

#WatertownWay WHS students in 3rd year German learned how to make classic German Christmas cookies - Zimtsterne (cinnamon stars). They compared the process of making German cookies to the processes they're familiar with and evaluated what is important about baking in each culture. They will go on to analyze the structure and language of German recipes before writing their own recipe in German.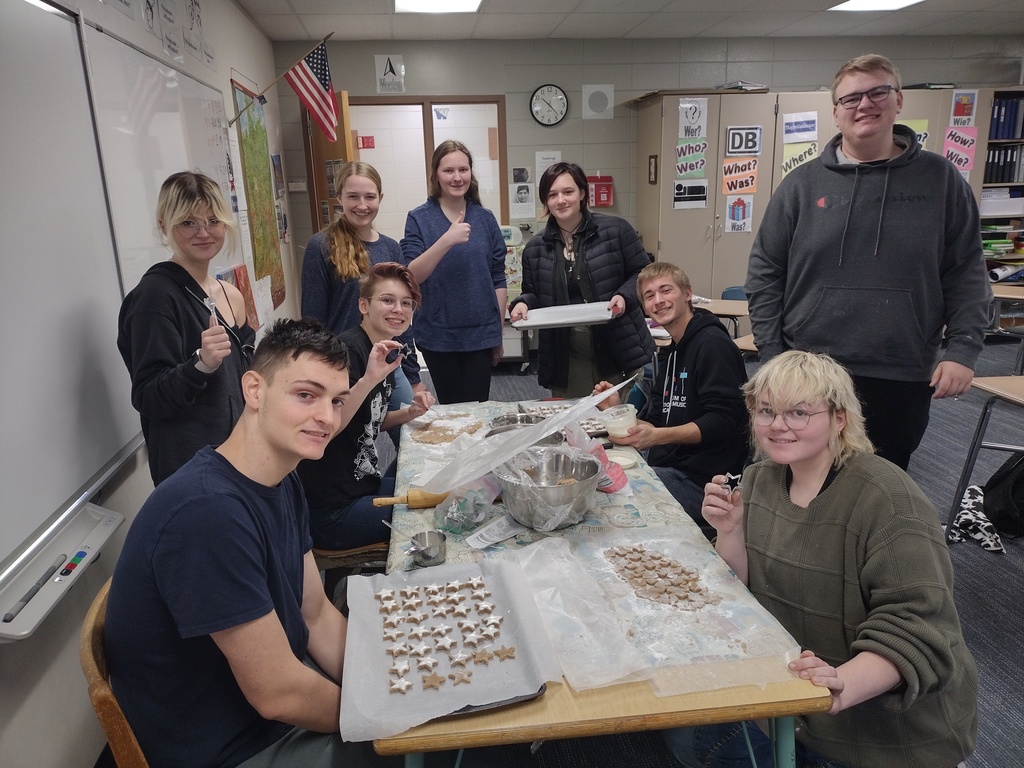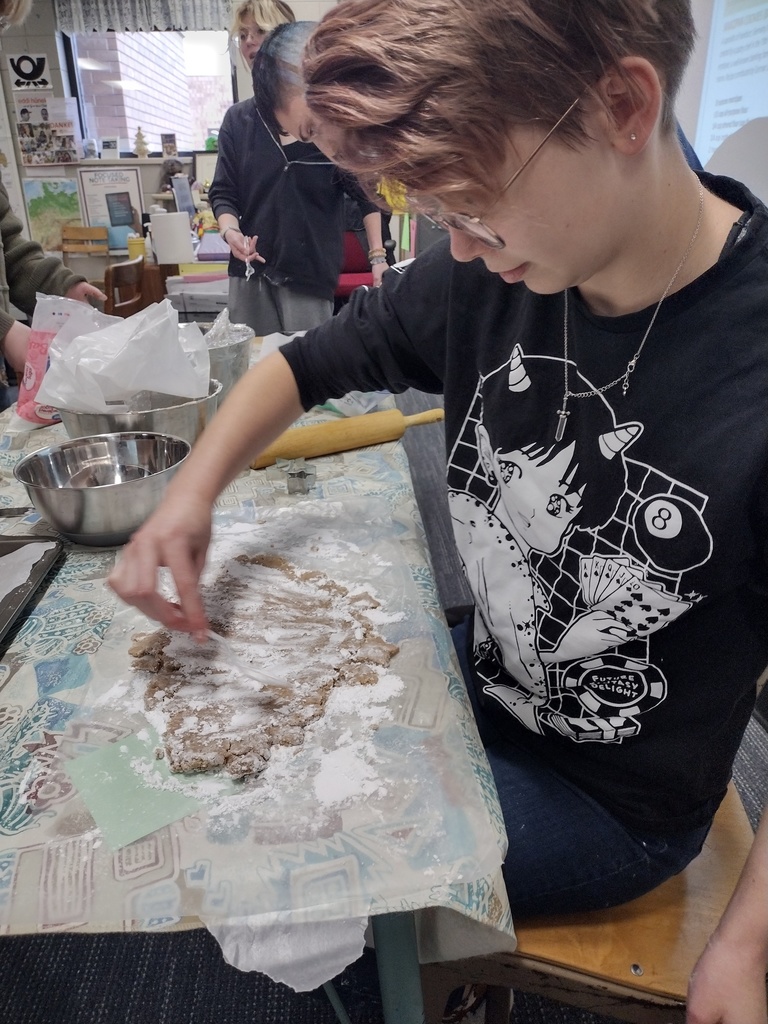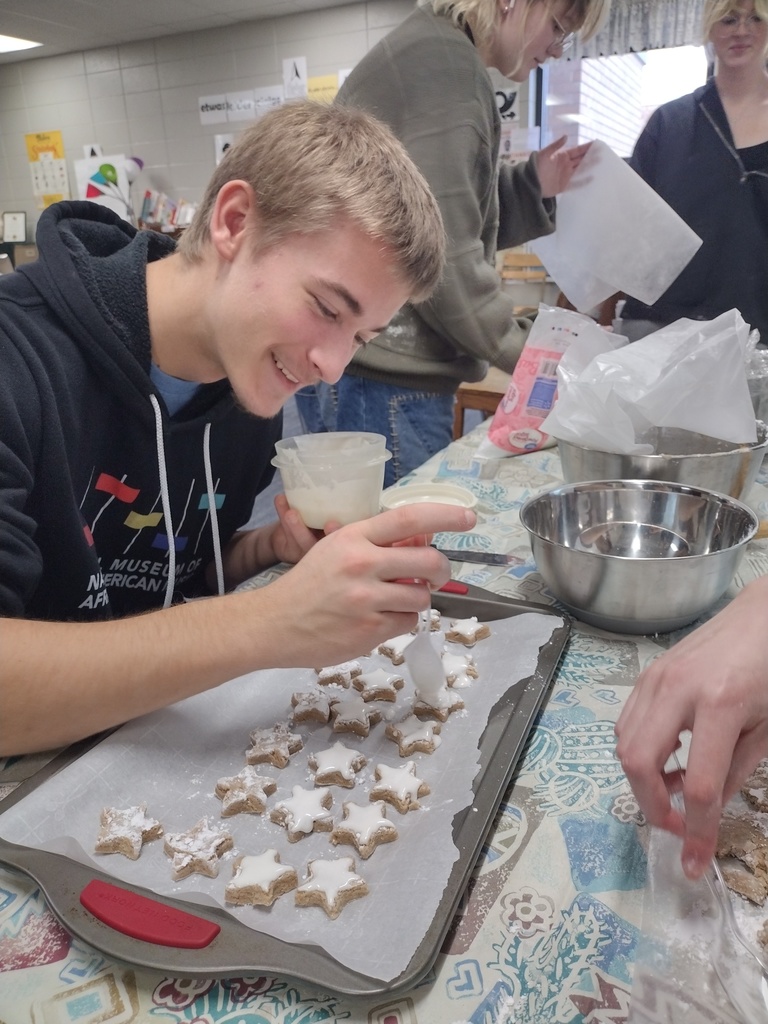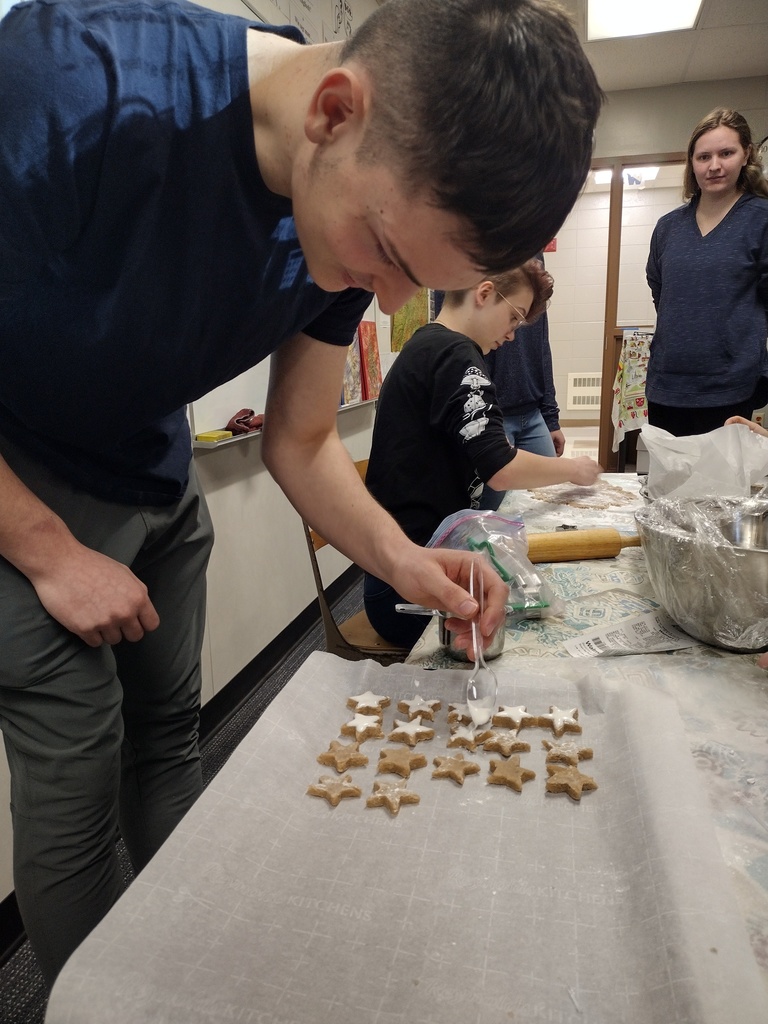 Come cheer on our #WatertownWay Gosling Boys Basketball team as they take on Milwaukee Bay View on December 1st, and take part in a fun, family holiday event too! There will be photos with Santa, snacks, games, t-shirts, and raffles! All proceeds will go to the Watertown Humane Society. We hope to see you there!

Our #WatertownWay team wants to wish everyone a very Happy Thanksgiving! We are so thankful for you!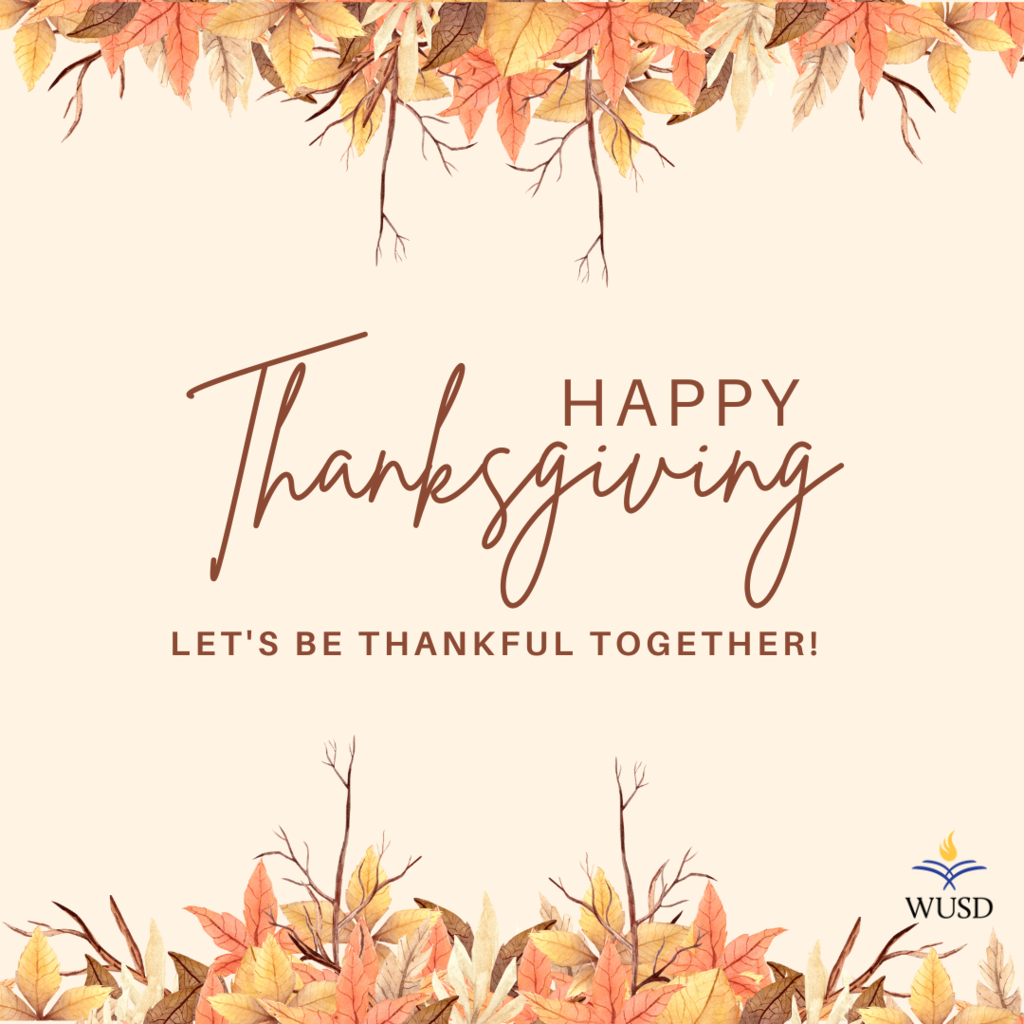 Our #WatertownWay WHS Art Students were busy at work earlier this month making a 13X3 foot mosaic mural! The Class of 2020's graduation gift was to fund a mural for the front foyer of WHS. Art Educator Jana Strobel spearheaded this initiative, drew the design for the mural and contracted with Mosaic and Stained Glass Artist Denny Berkery to make this mural happen. Over 150 students participated in the making of the mosaic mural! A Ribbon Cutting event to view the mural will be on November 29th, 2022 at 4:00 p.m. during the WHS Art Show. We welcome the entire community to come and see this amazing piece of art! In addition, the WUSD Student Art Showcase event will take place on Nov 29th from 4:00 p.m. to 7:00 p.m., and is free to everyone. There will be art making stations, face painting, and photo opportunities! Kindergarten through 12th grade art from across the WUSD will also be on view.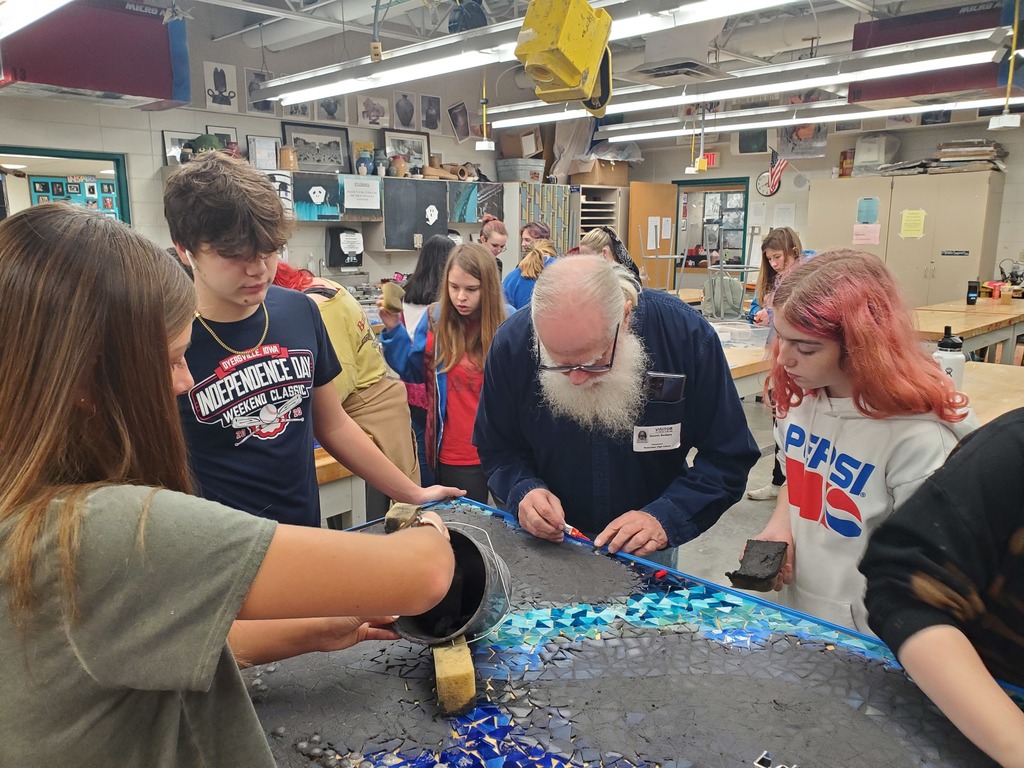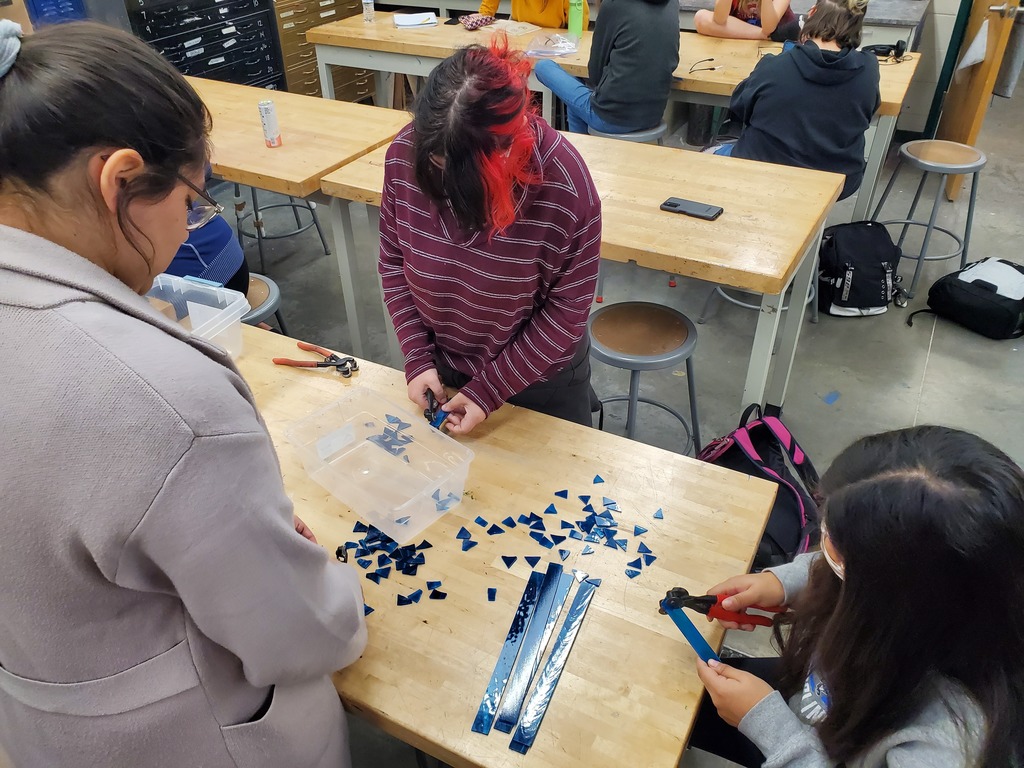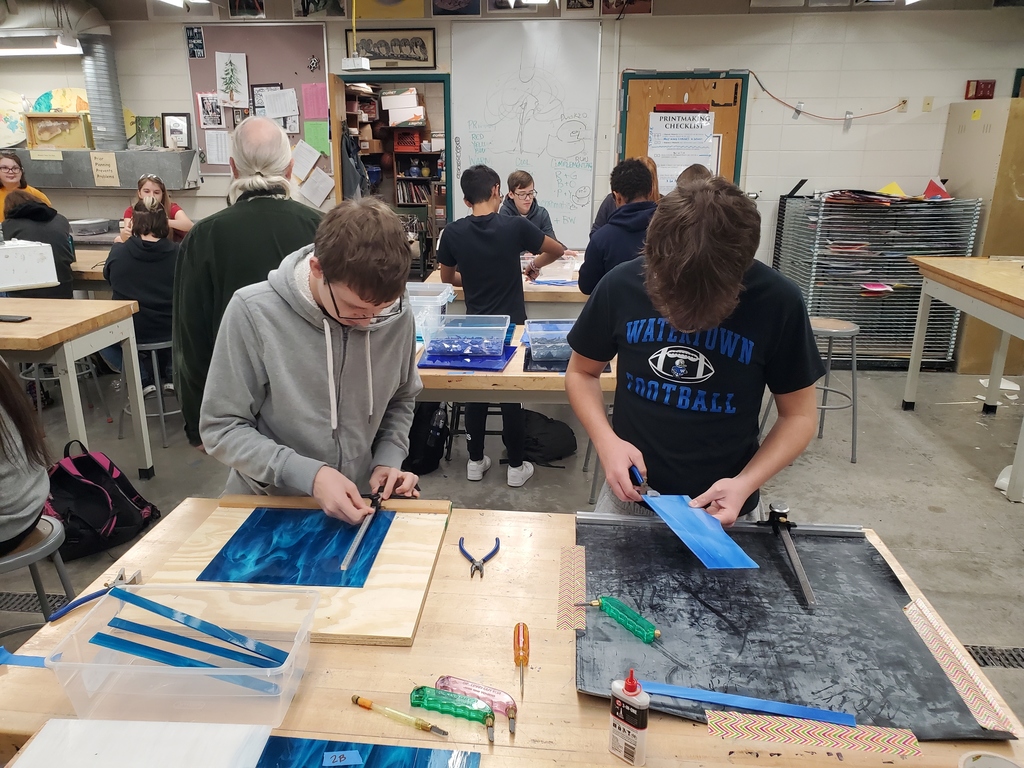 These #WatertownWay freshmen brought their "A" game and game faces to claim their PE9 Badminton Championship title!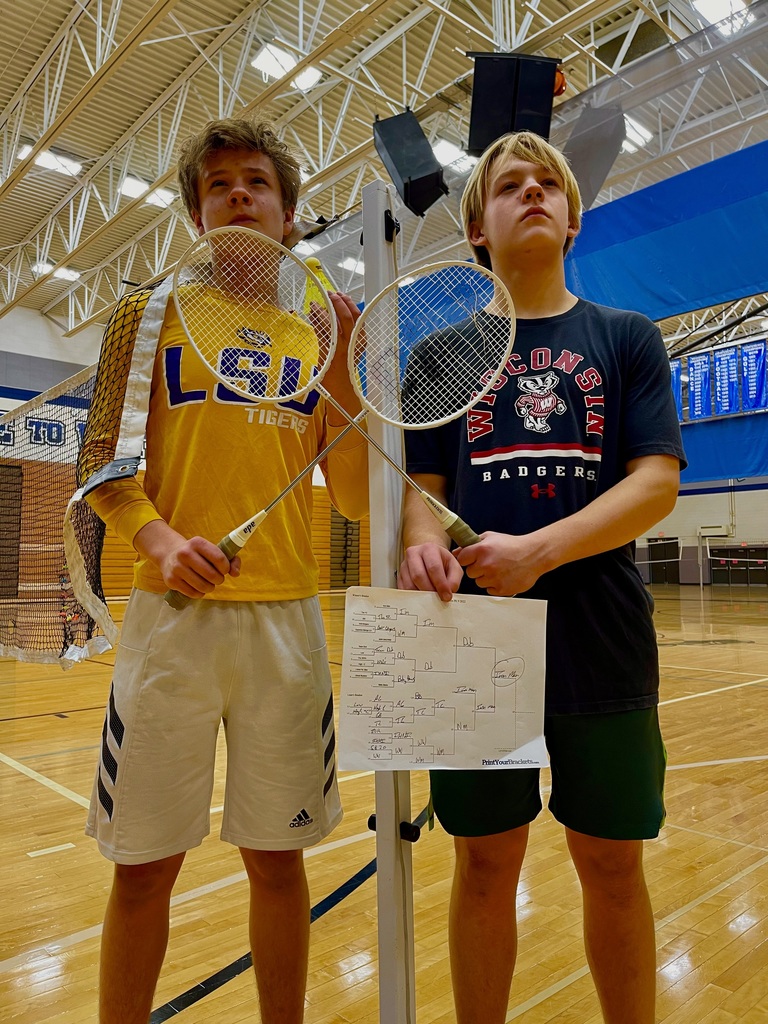 Honoring our veterans - today and always.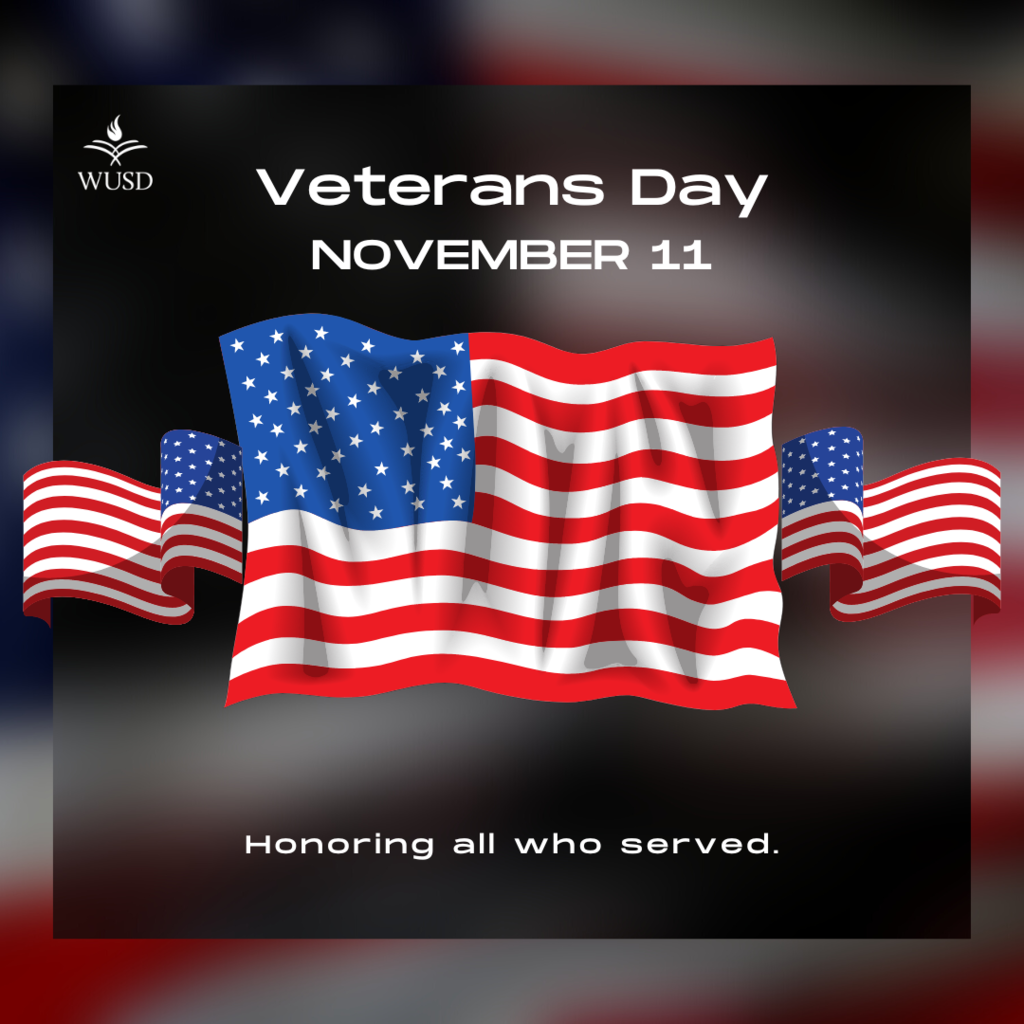 Congratulations to these #WatertownWay WHS Students for being named the November Rotary Students of the Month - Ava Ashenfelter, Ethan Johnson and Olesya Kazina! Way to go!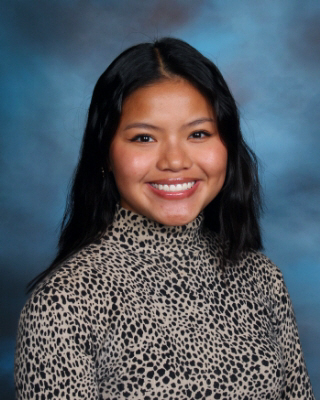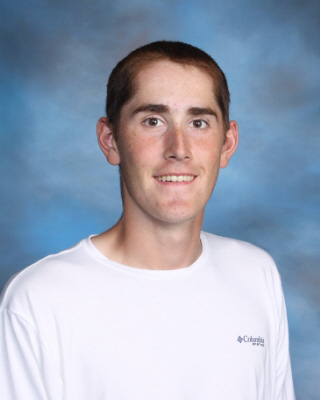 It's School Psychologist Week! We would like to give a big #WatertownWay SHOUT OUT to our amazing WUSD School Psychologists - Ms. Renner, Ms. Speder, Mr. Champeau, Ms. Roost and Mr. Rice! Thank you for all that you do!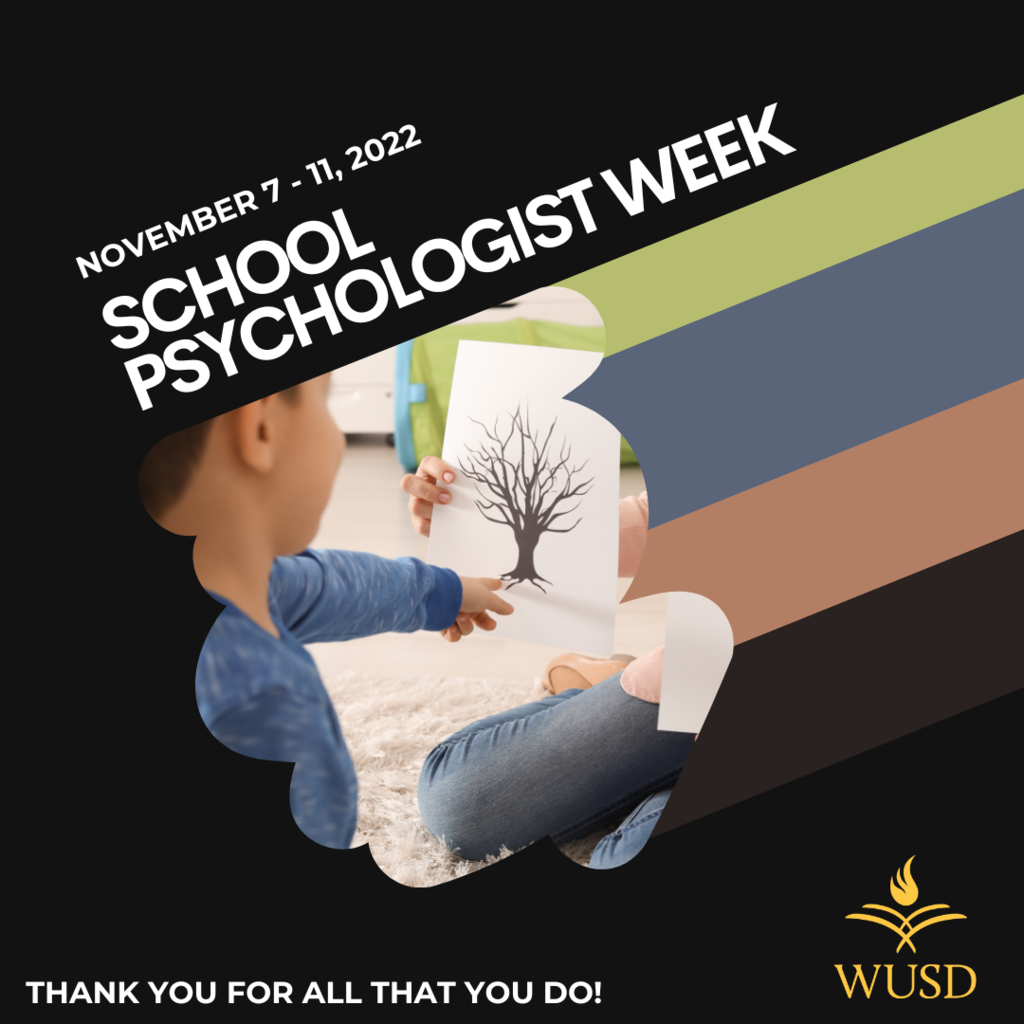 👀 Look who was named a Marquis Who's Who Distinguished Leader - our very own WHS Athletic Director Jamie Koepp! Check out the feature below that was published in the Wall Street Journal! We are so proud of you, AD Koepp! #WatertownWay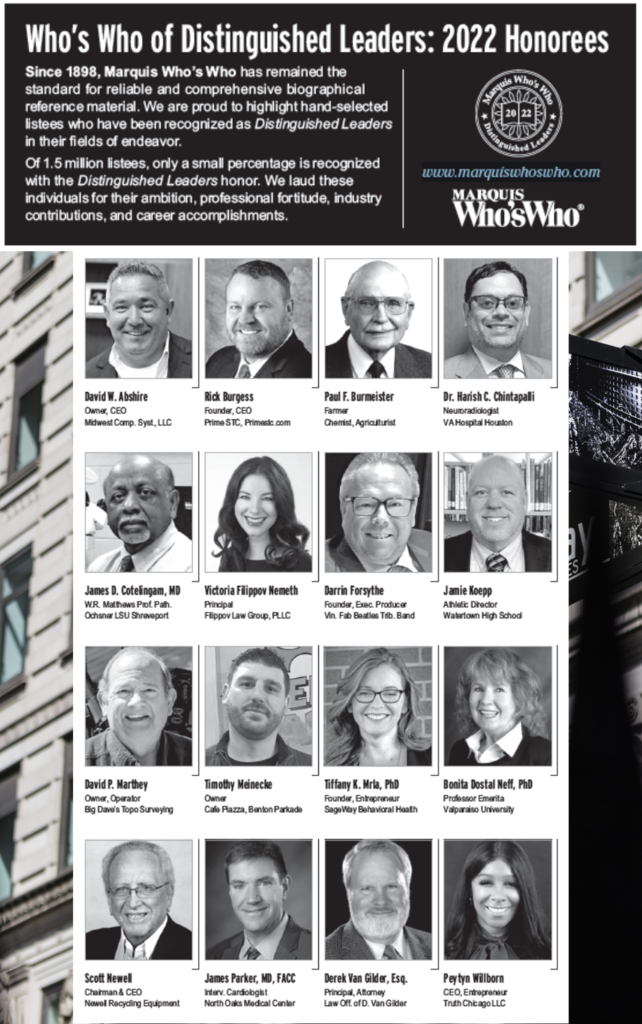 The Watertown Public Library asked #WatertownWay WHS Art students to once again decorate their steps with carved pumpkins. Overall, there were about 50 pumpkins carved and about the same number of students that did the carvings! Thank you WHS students and to the WPL for adding some fall fun to our downtown area!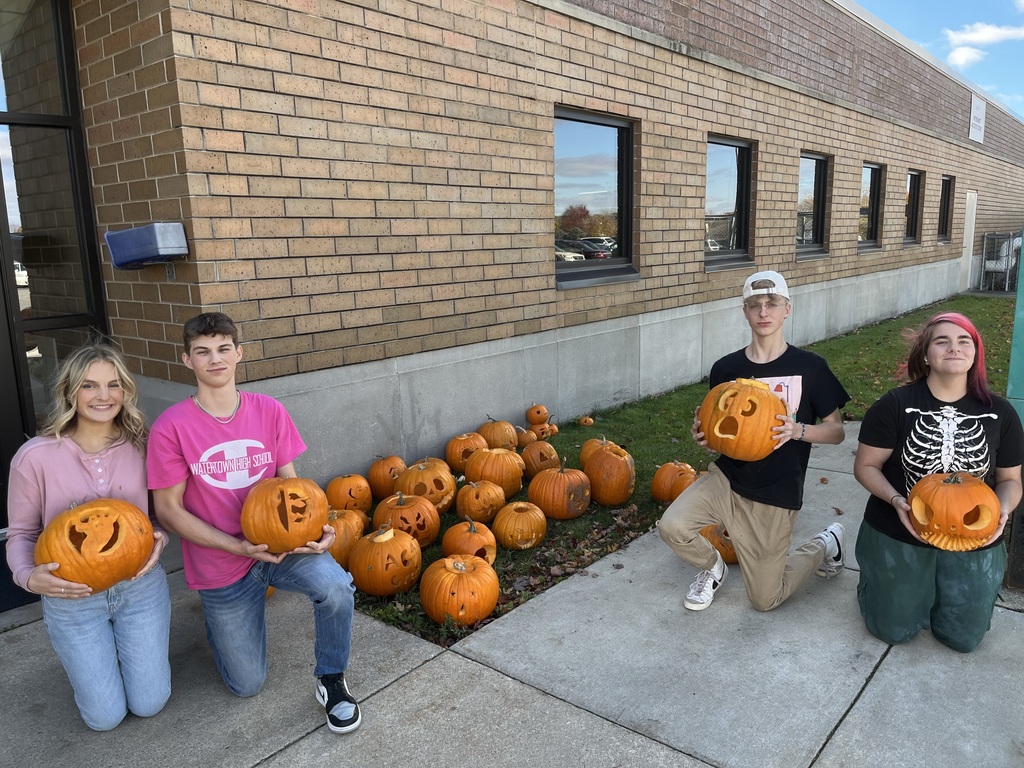 On Wednesday, #WatertownWay 6th grade Dual Language Social Studies students at RMS had the fortunate opportunity to learn more about Egypt (ancient and modern) from a native Egyptian! WHS foreign exchange student Lojin Elkassas shared many interesting facts about her native country, and even taught the students some words in Egyptian Arabic! She also left the students a parting gift of a bookmark that included English letter equivalents of ancient Egyptian hieroglyphics. Thank you Lojin!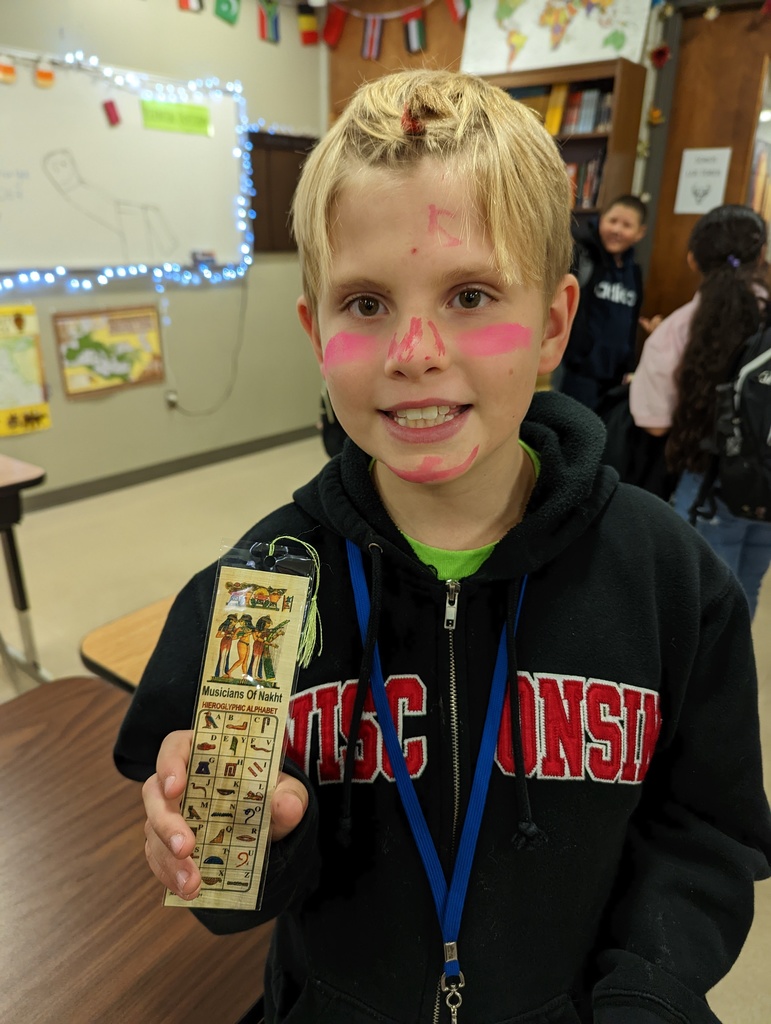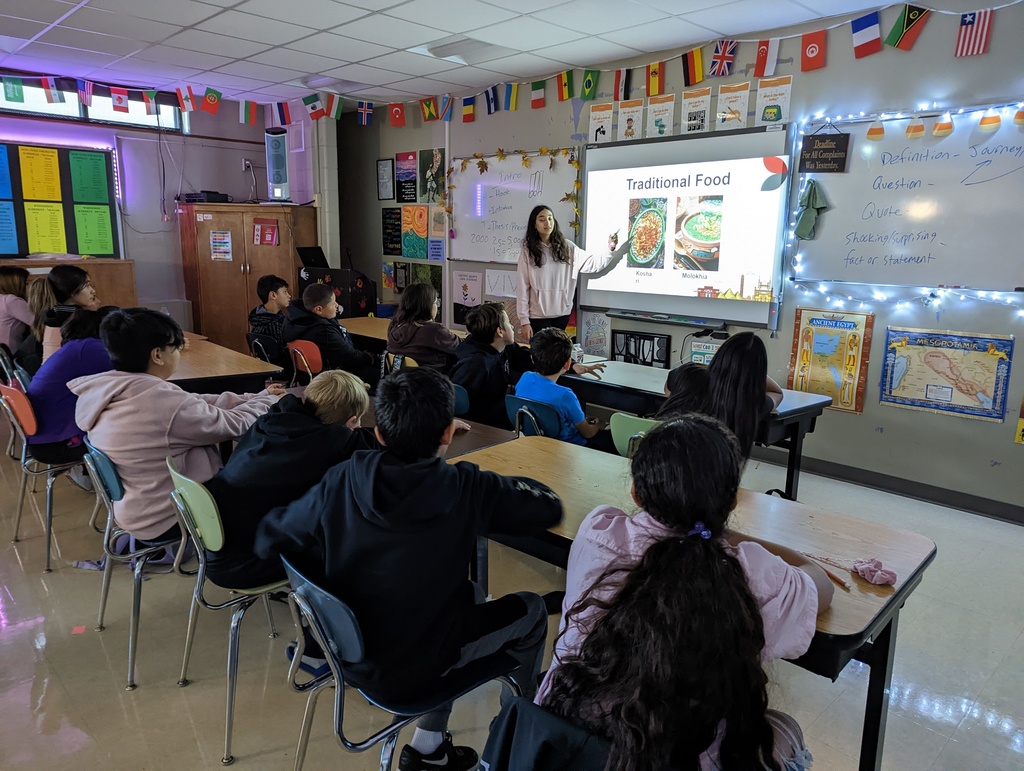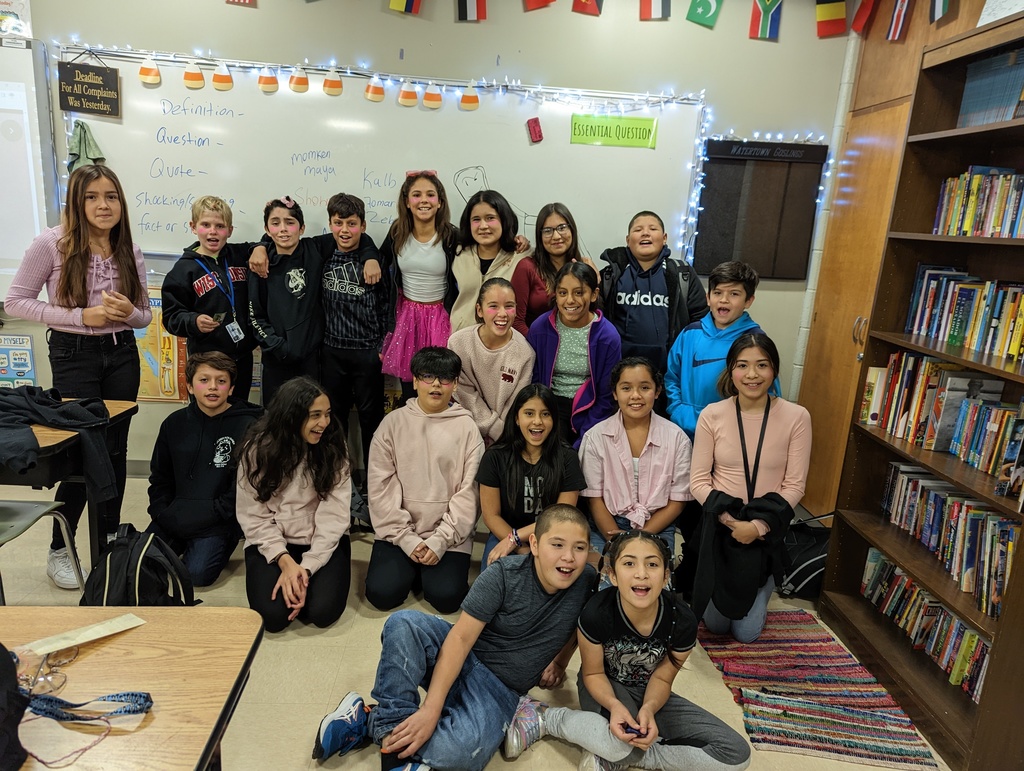 Join us tonight at 5:00 p.m. at WHS to cheer on our #WatertownWay Lady Goslings as they take on the Oconomowoc Racoons in the Sectional Semi-Final! Go Goslings! 🏐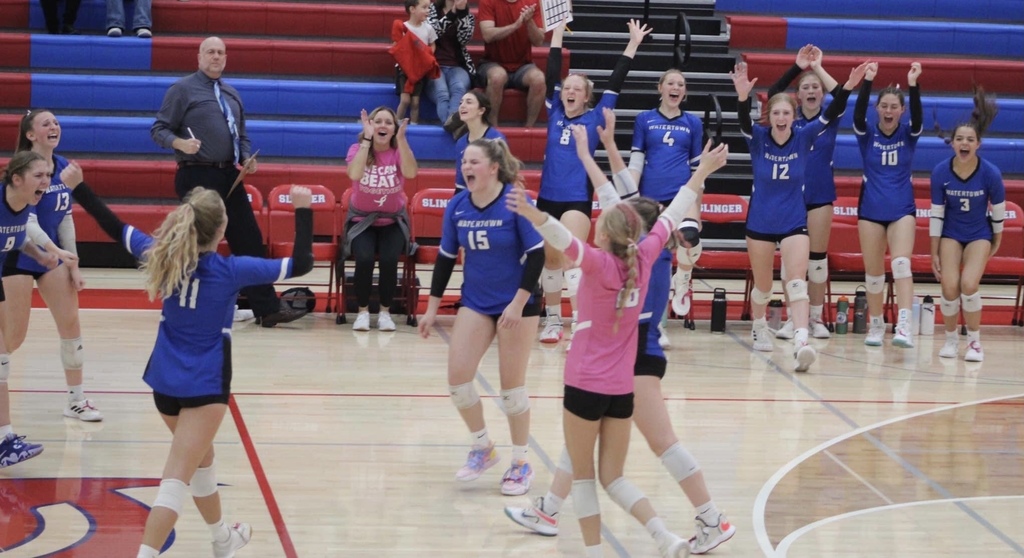 #WatertownWay HOSA-Future Health Professionals Officers recently attended the Fall Leadership Conference at Concordia University! HOSA empowers leaders in the global health community and actively promotes career opportunities in the health industry to enhance the delivery of quality health care to all people. #proudofourgoslings Officers: Gage Adkins - President Rylee Bilgrien - Vice President Gabby Sippel - Secretary Sammy Hernandez - Treasurer Lexy Schneider - Social Chair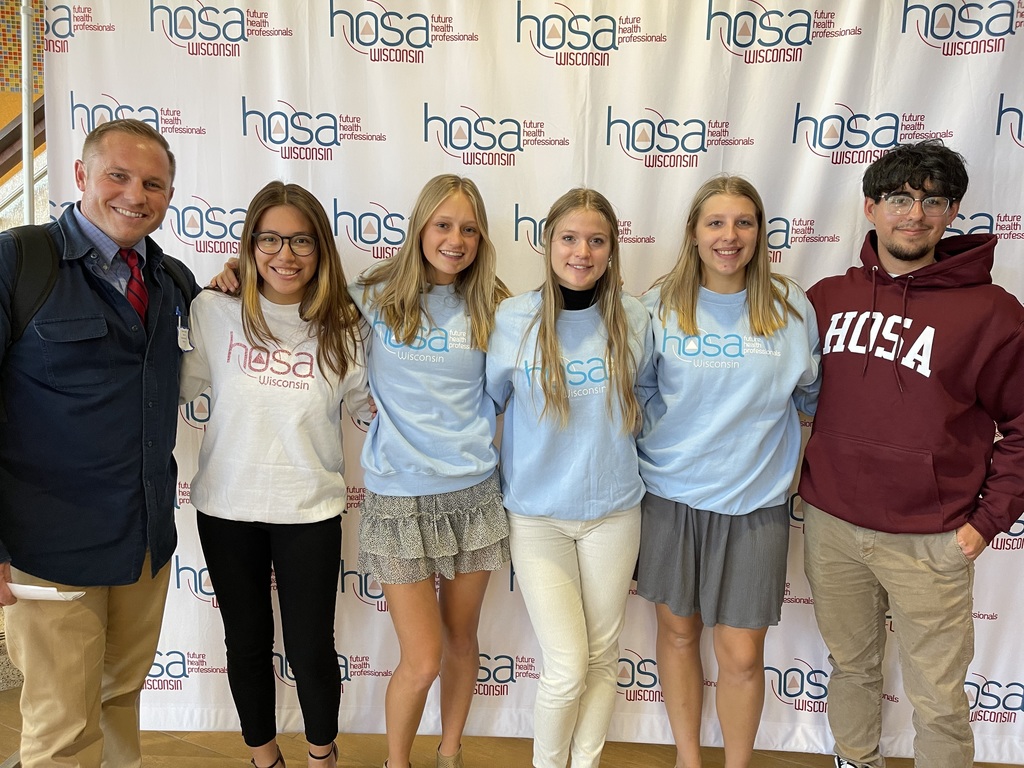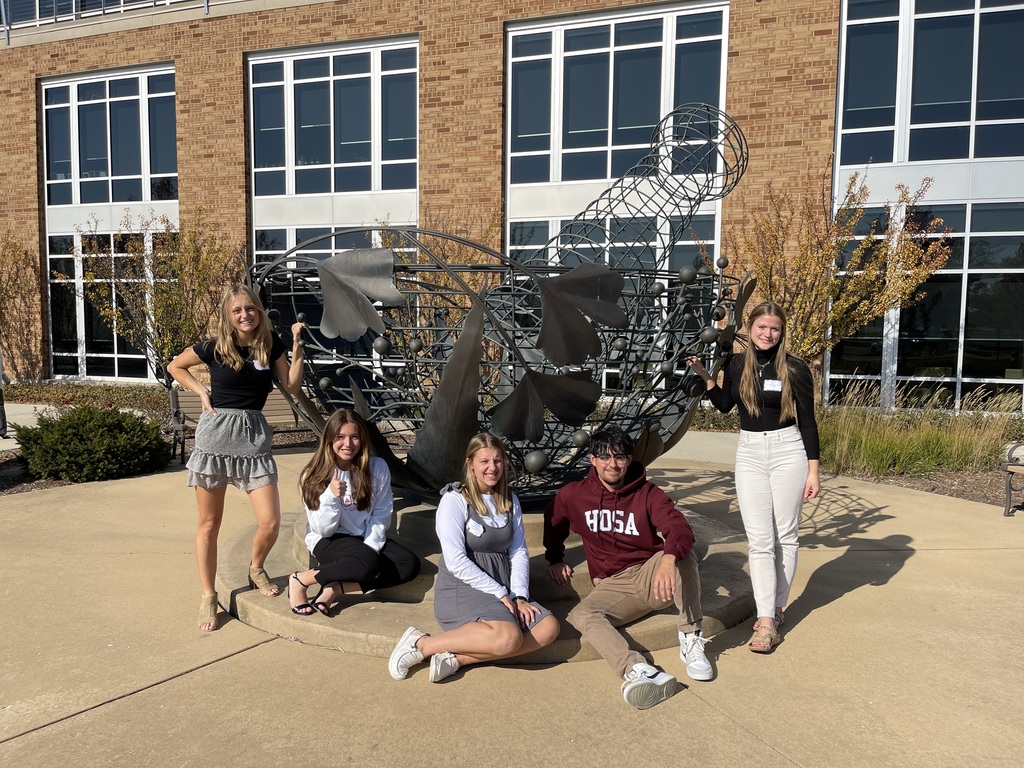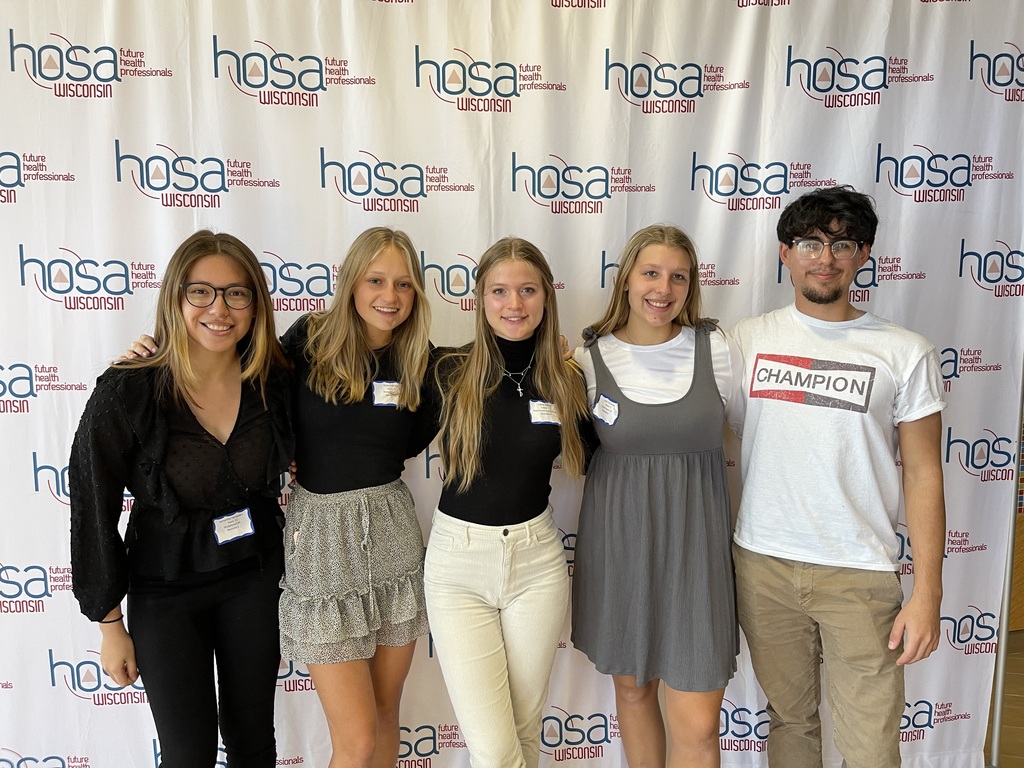 The #WatertownWay chapter of the National German Honor Society hosted its first Stammtisch since February 2020 on Friday, October 21st. Many students turned out to enjoy a casual time of speaking German around the table. "Stammtisch" in German is a reserved spot in a pub for a group of people who gather there regularly. WHS's Stammtisch is open to anyone in the community or high school who speaks German. A heartfelt "dankeschön" to the staff at Main Street Café who served us as we resumed our cherished tradition!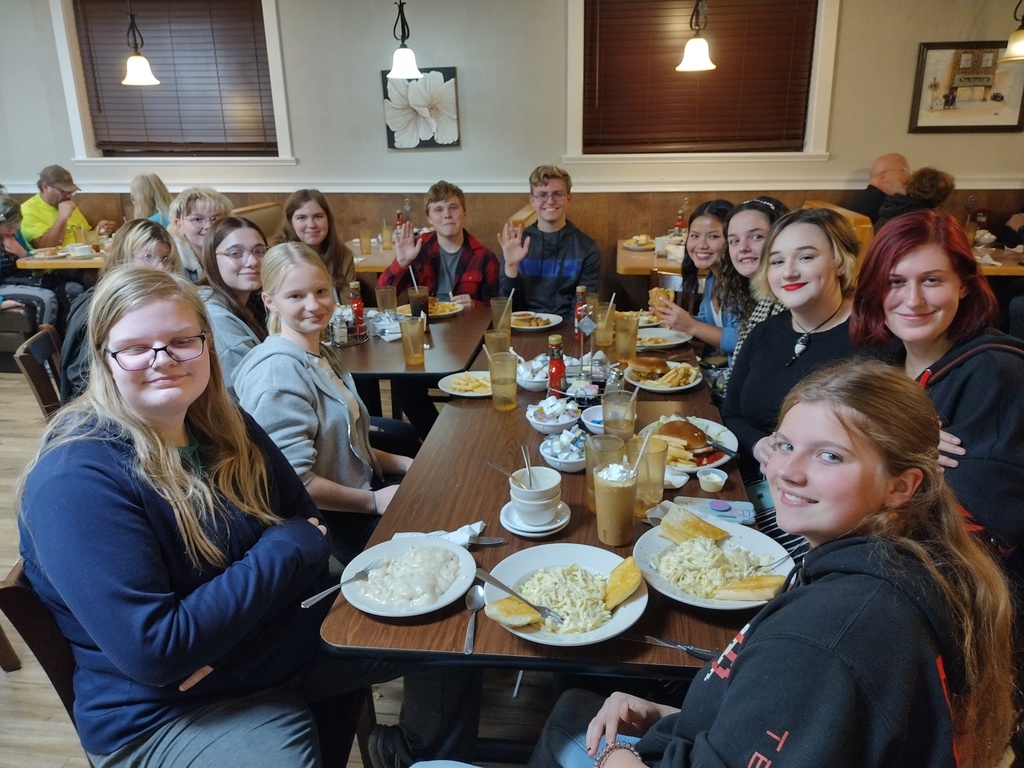 🏀 Hey Gosling Fans! 🏀 Basketball season is right around the corner! Get your spirit apparel now and support the WHS boys basketball program by visiting
https://bsnteamsports.com/shop/DVQtuxRvkC
! The online store closes on October 31!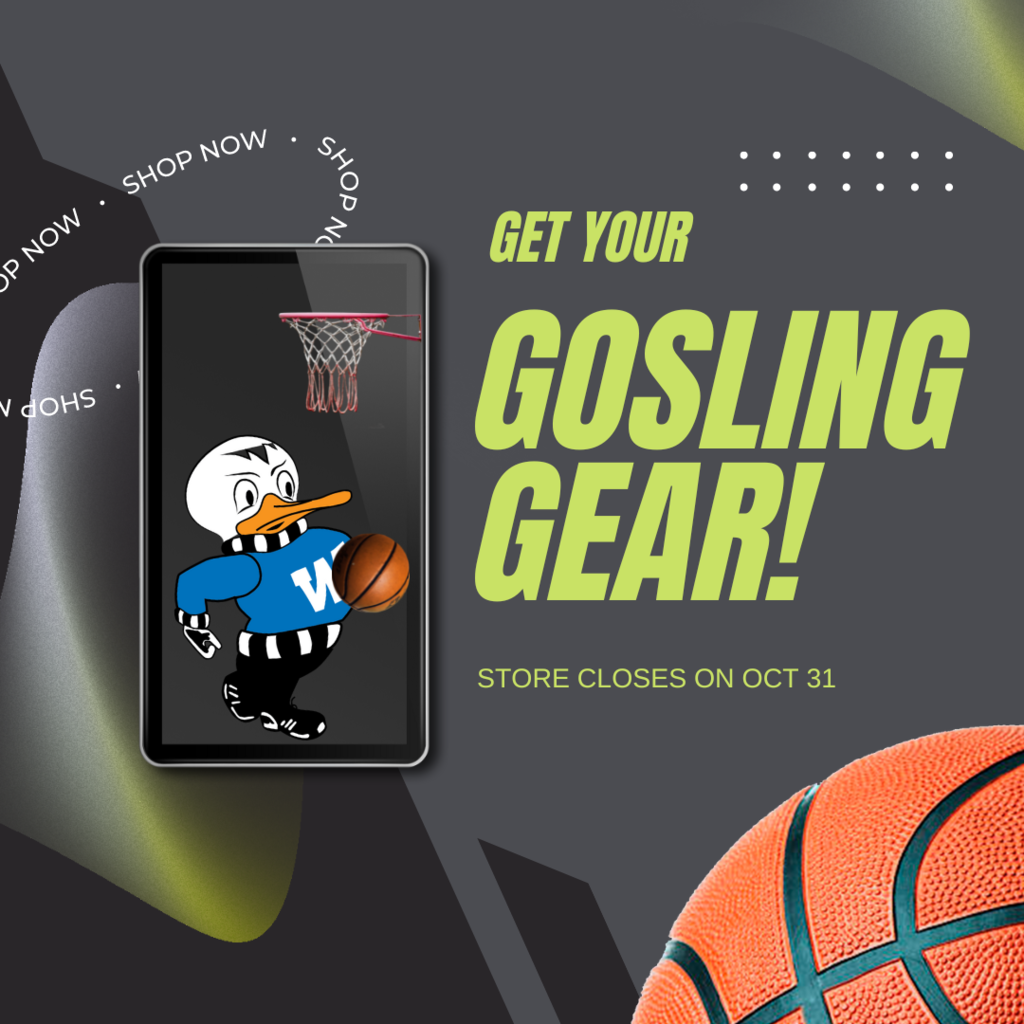 On Saturday, November 19th, the WUSD will be hosting a Community Blood Drive offered by Versiti Blood Centers. Fall into giving this season and donate! Please consider making a difference in someone's life - you won't regret it! Bonus - each donor will receive a buy one, get one coupon for Noodles & Company! Yum! 🍲 Sign up here:
https://donate.wisconsin.versiti.org/donor/schedules/drive_schedule/255279

Our #WatertownWay Assistant Child Care Teacher students are learning how to teach a lesson that promotes cognitive development of children in middle childhood through scientific questioning by interacting with hermit crabs! How cool! 🦀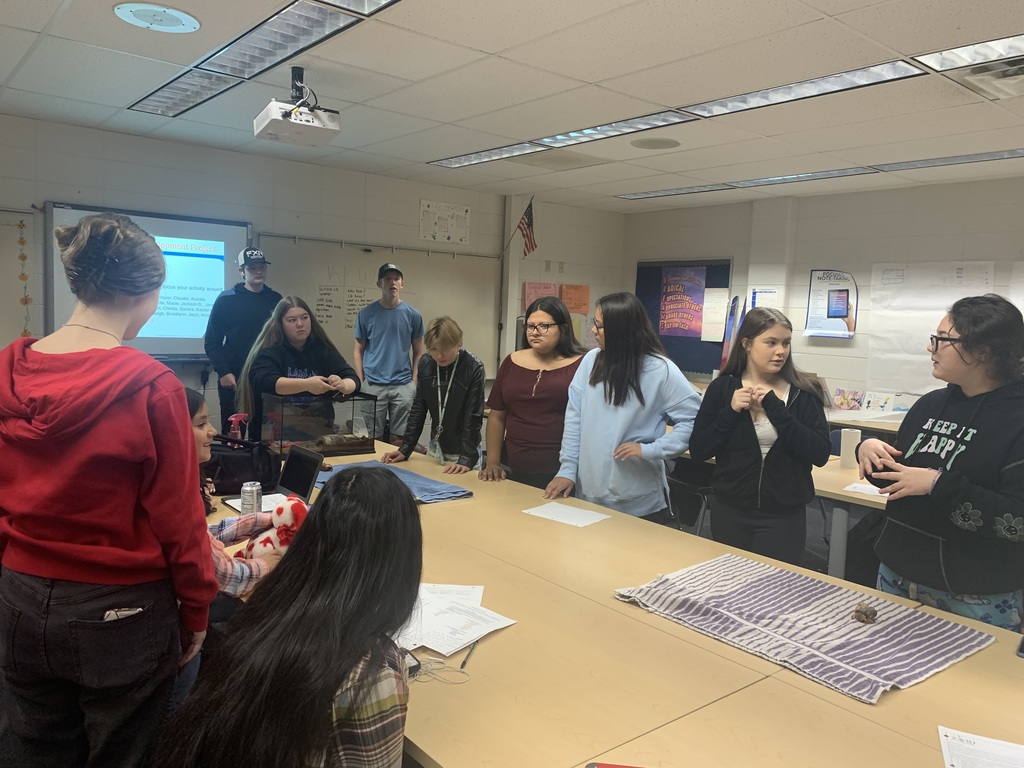 It's National School Bus Safety Week! The WUSD would like to thank all of our #WatertownWay bus drivers and support staff for all that they do to safely transport our students and staff! We appreciate you!

Mrs. Fuller's Basic Foods course students learned how to make cream puffs last week! These #WatertownWay students did awesome and enjoyed being in the kitchen!