These #WatertownWay Douglas 3rd graders shared their thinking through a strategy called "Turn and Talk Squared". First, they share their thinking with a partner, and then each partnership shares with another pair! Their brains are hard at work - listening, speaking, and thinking!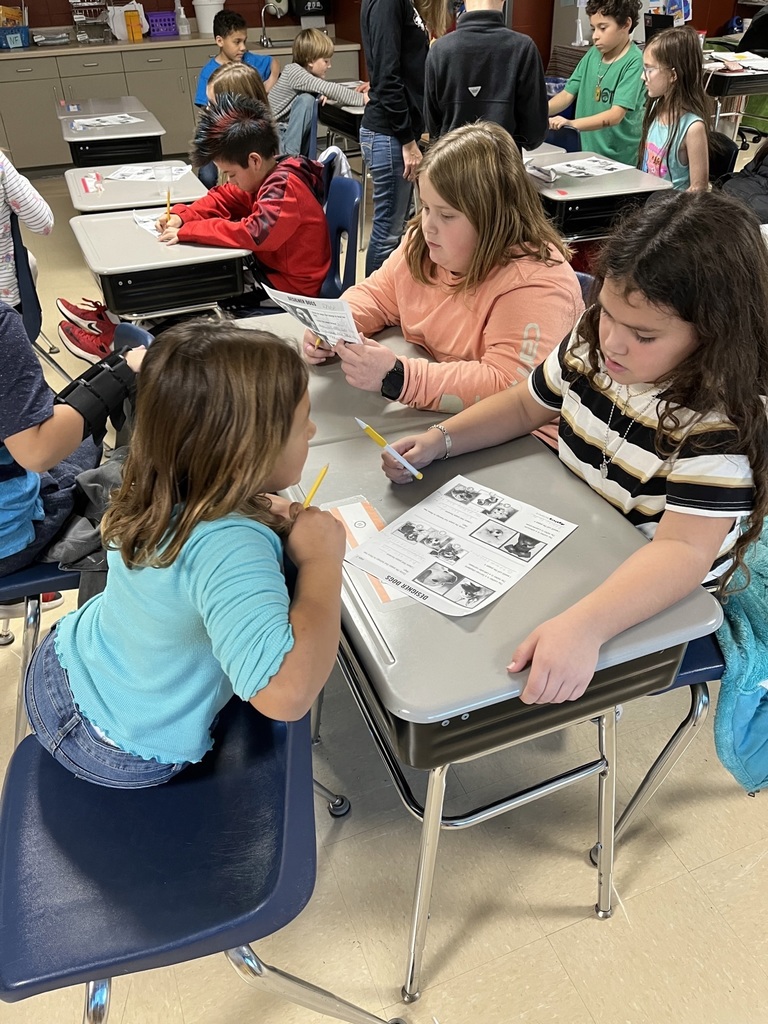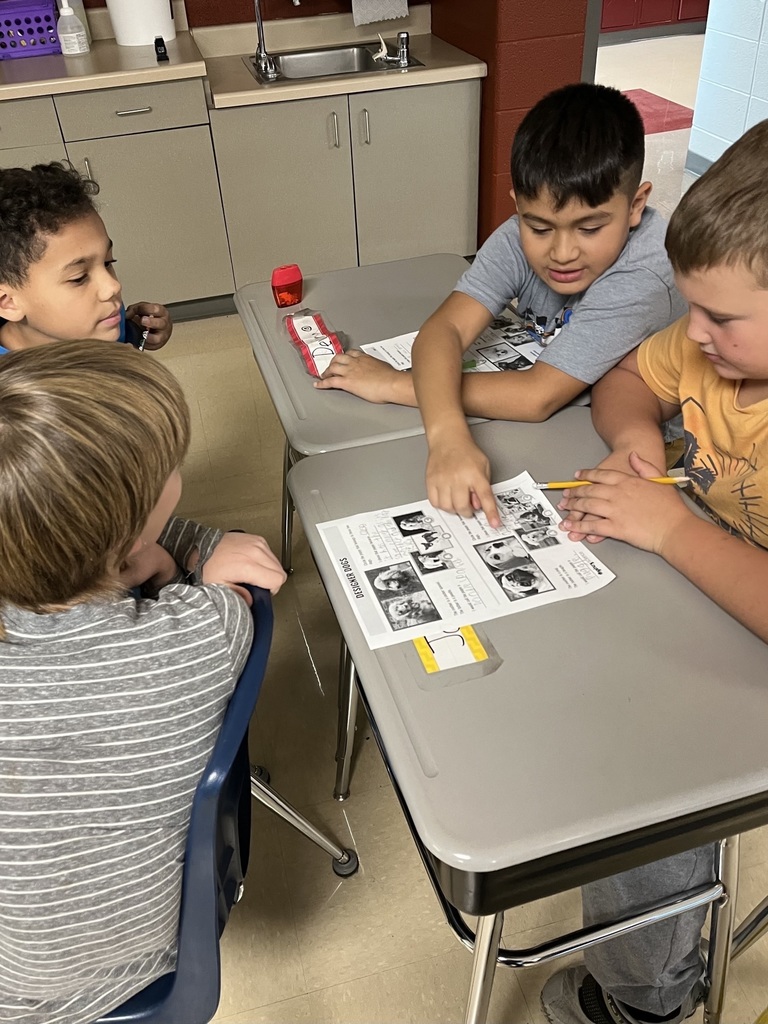 Do banana phones take anyone back to the good old days? These #WatertownWay 5th grade Douglas Tigers are having fun with their friends (and food) at lunch!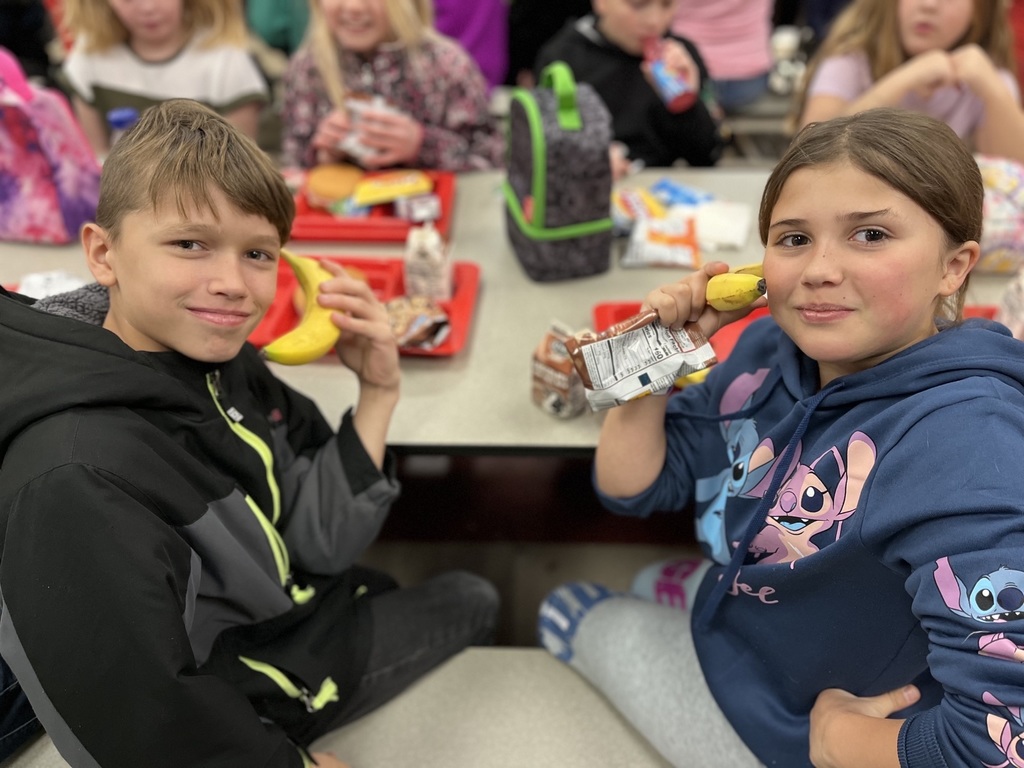 Come cheer on our #WatertownWay Gosling Boys Basketball team as they take on Milwaukee Bay View on December 1st, and take part in a fun, family holiday event too! There will be photos with Santa, snacks, games, t-shirts, and raffles! All proceeds will go to the Watertown Humane Society. We hope to see you there!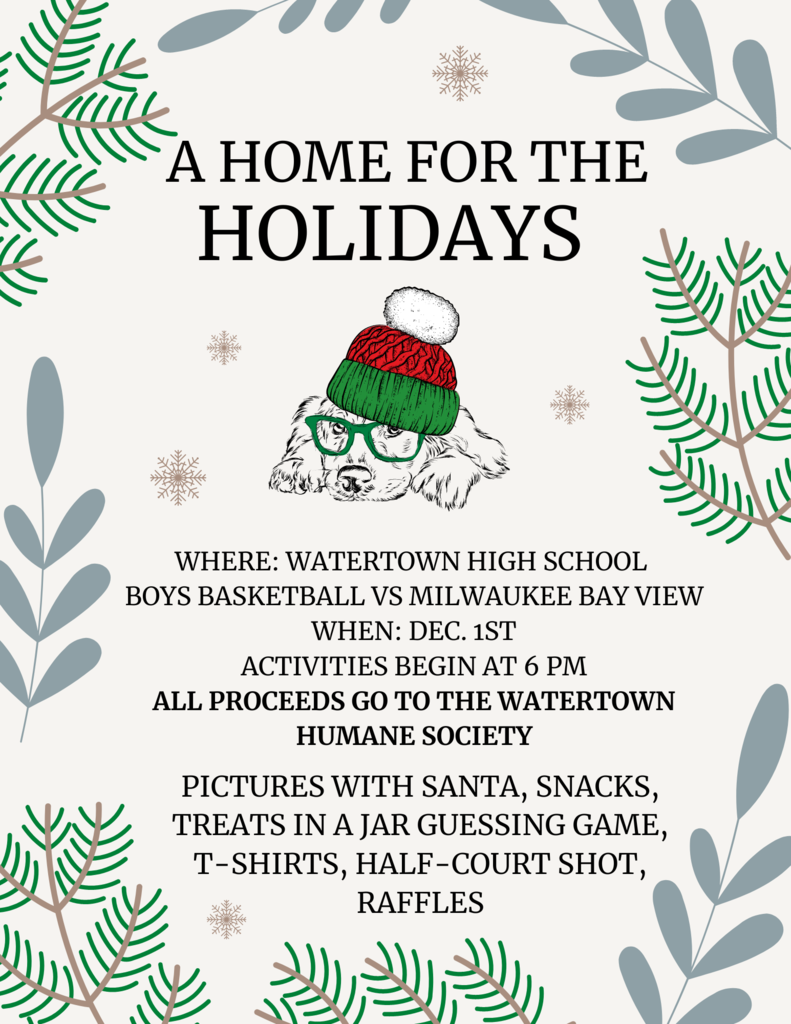 Our #WatertownWay team wants to wish everyone a very Happy Thanksgiving! We are so thankful for you!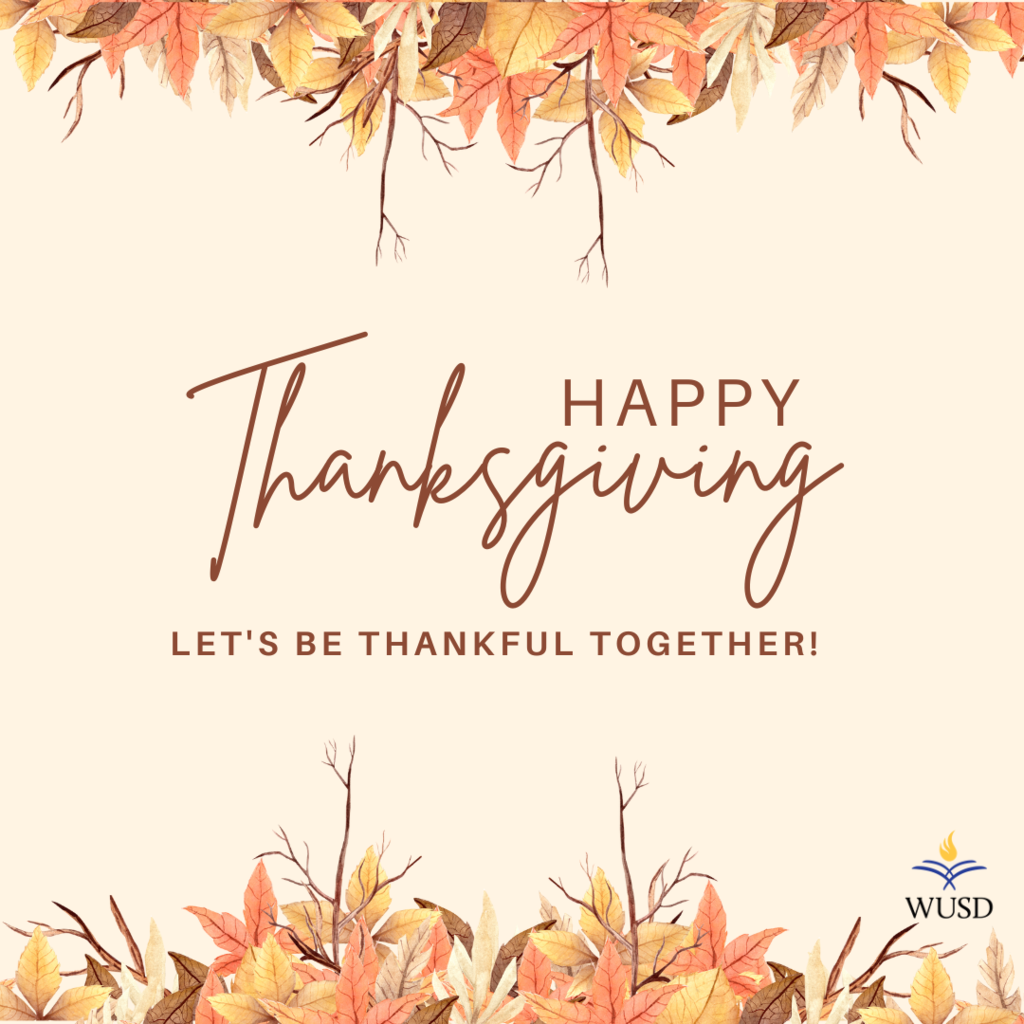 We love our #WatertownWay Junior Coaches! This playground leader helped her fellow Douglas Tigers have some recess fun in last week's snow!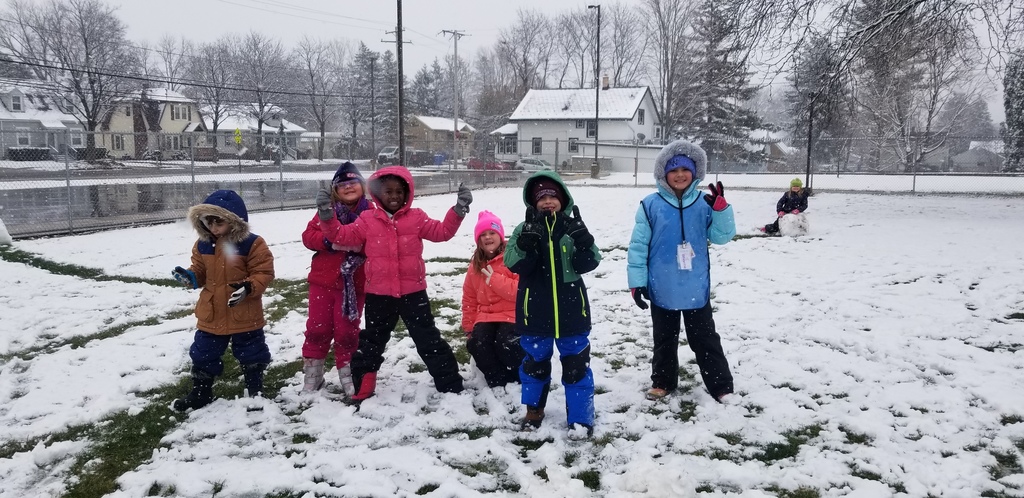 On Monday, Douglas 5th graders met for their weekly "Monday Fun Day" joint morning meeting. This weeks team building activity was to make the tallest tower they could using only toothpicks and gumdrops. Building classroom communities is the #WatertownWay!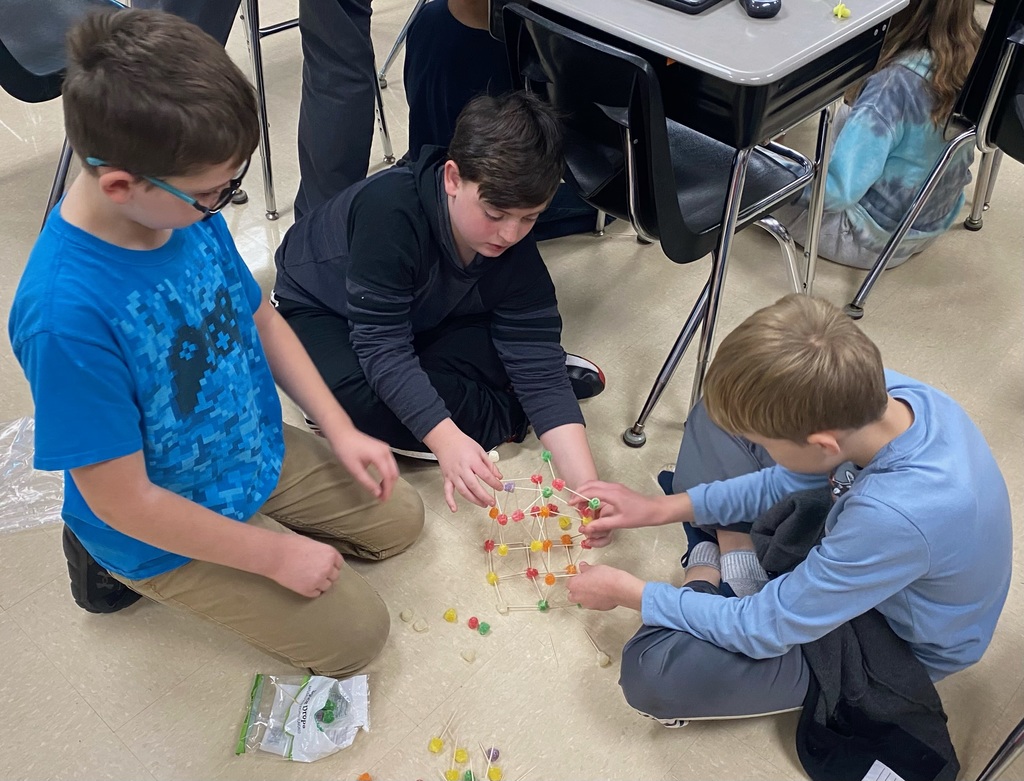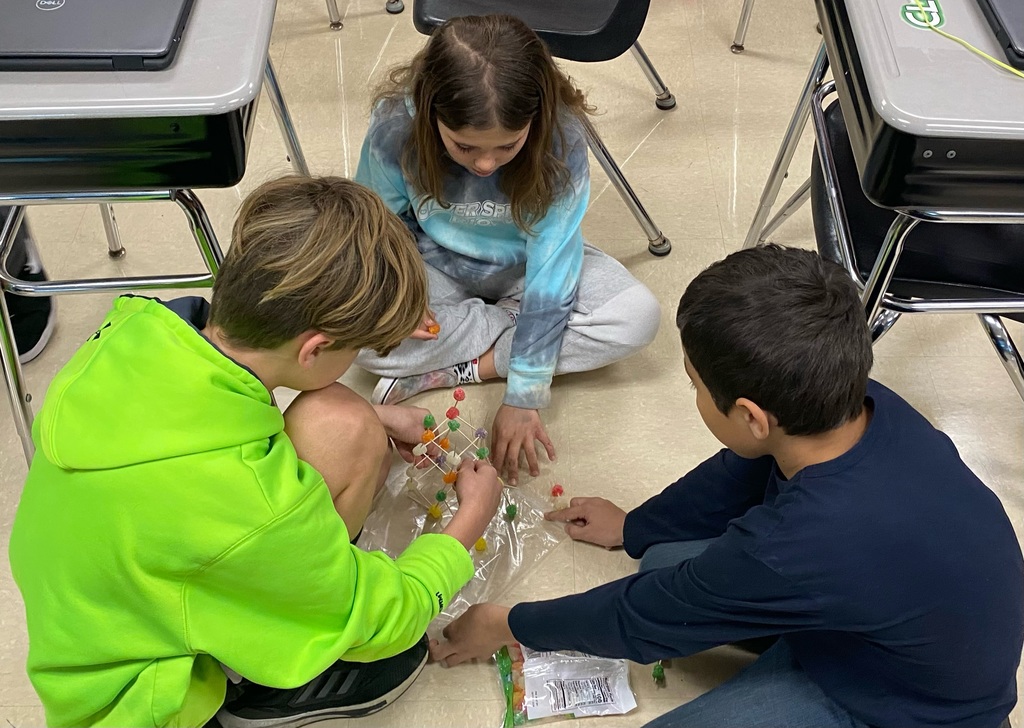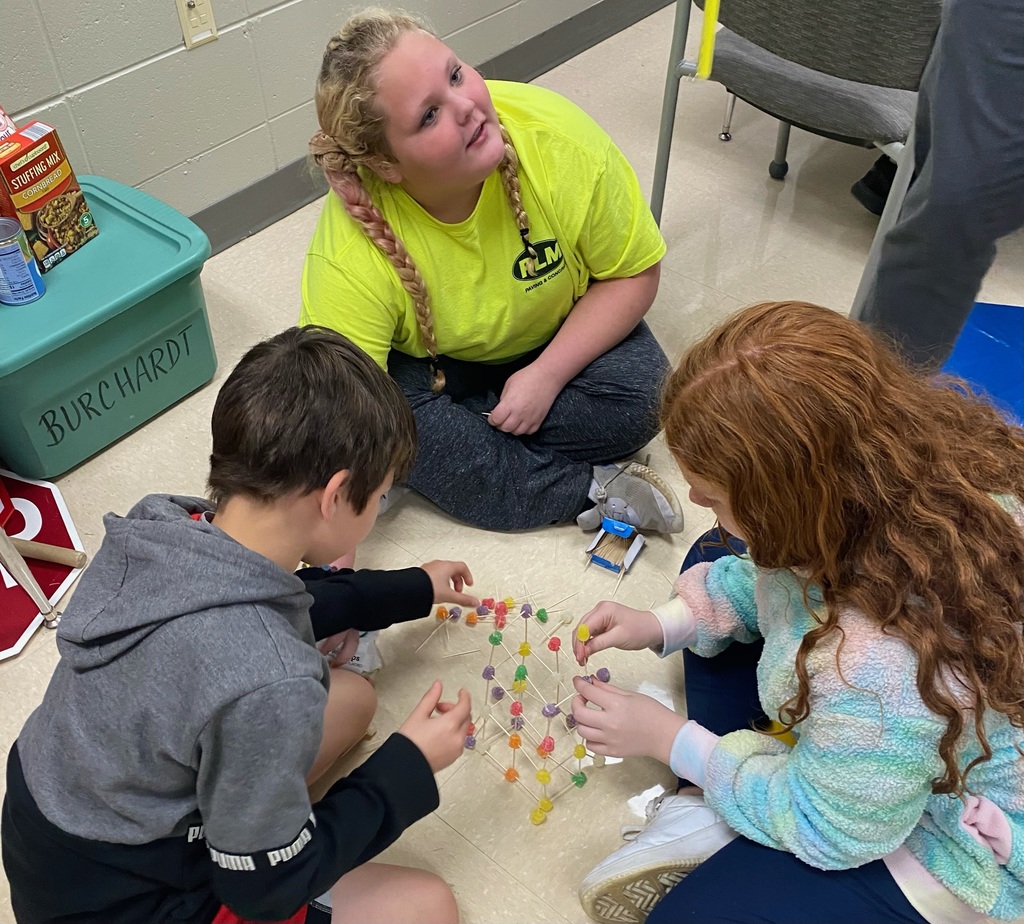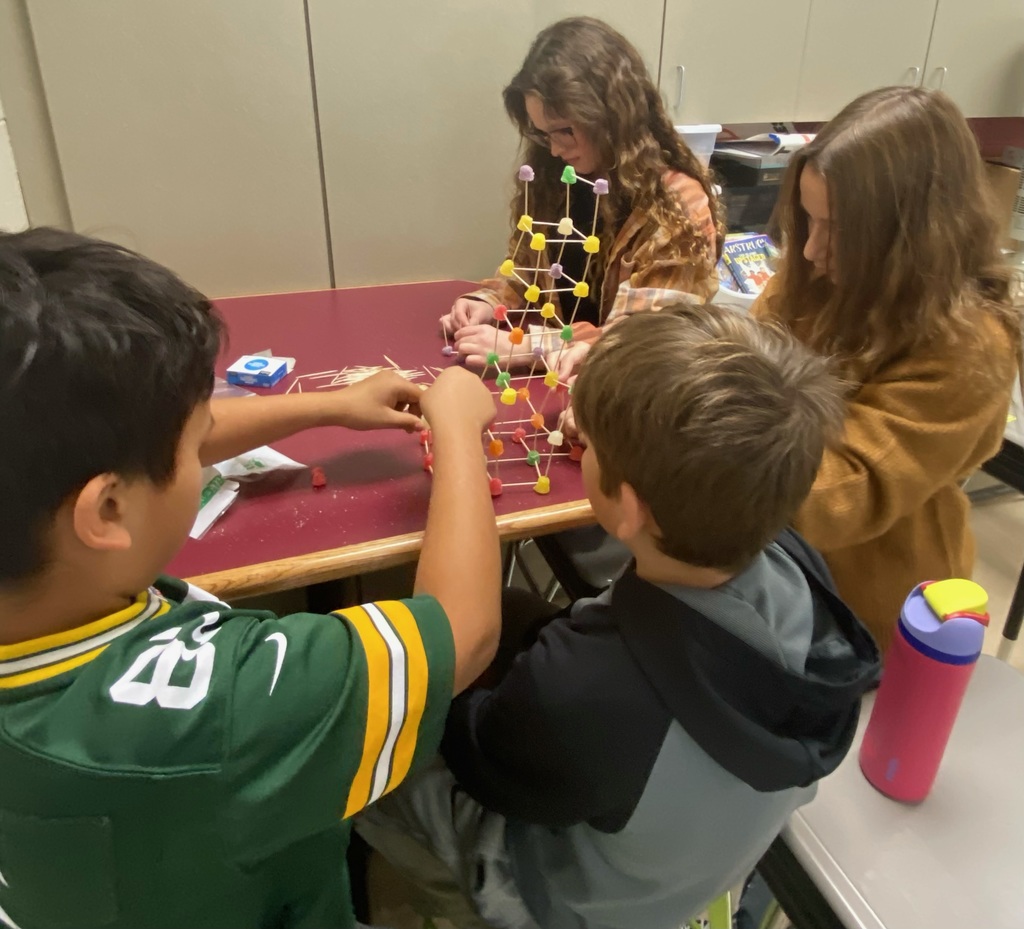 If you have heard some peaceful strumming coming from Douglas Elementary, then it must be the #WatertownWay fifth grade music class students! Mr. Roley is teaching them how to play the ukulele. Exploring new instruments is so much fun!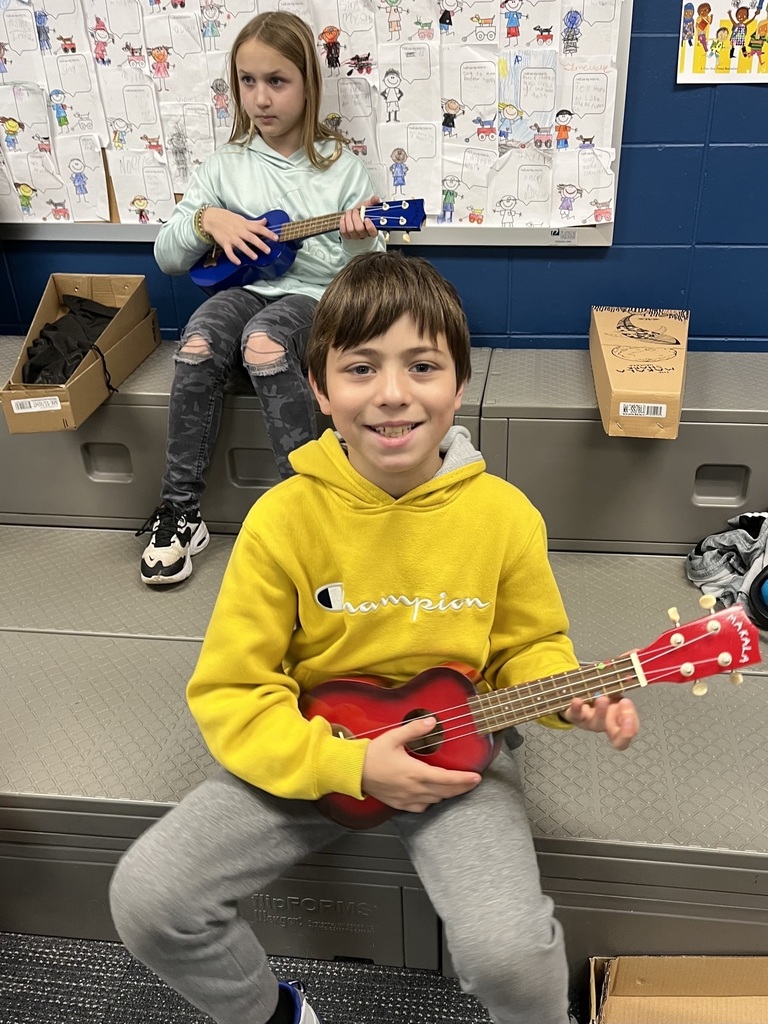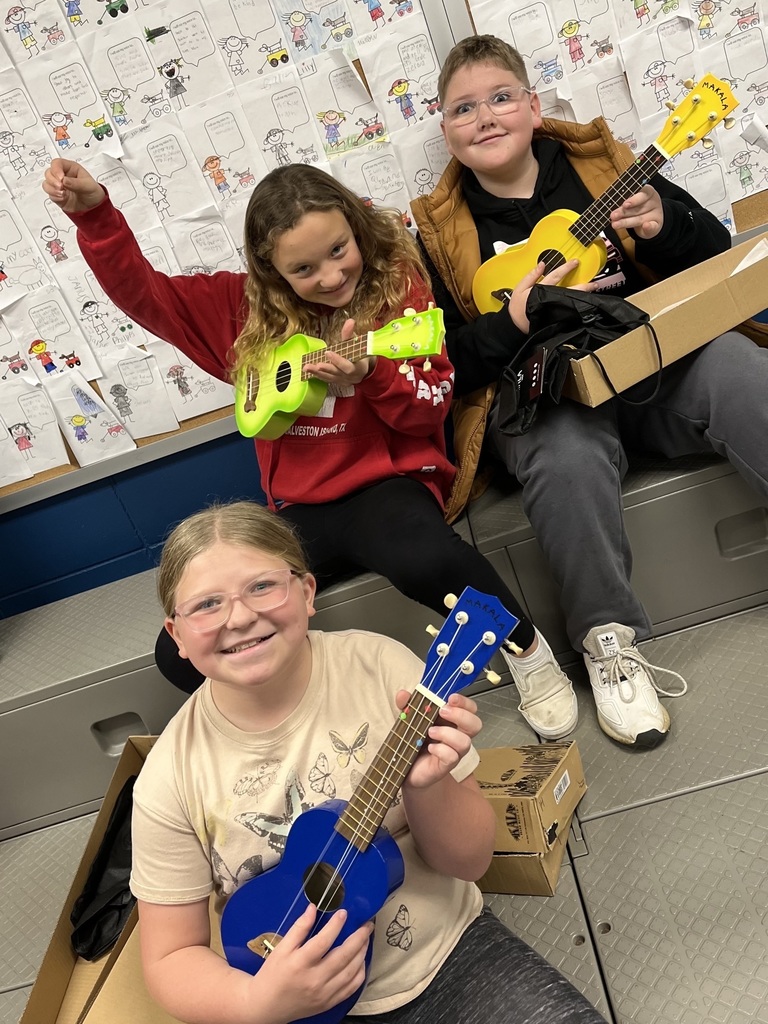 On Sunday, November 20 the Watertown Elks Lodge will be hosting their annual Hoop Shoot contest! The Elks Hoop Shoot, funded by the Elks National Foundation, is a free throw contest 🏀for children ages 8 to 13. Age-groups are determined by the contestant's age as of April 1, 2023.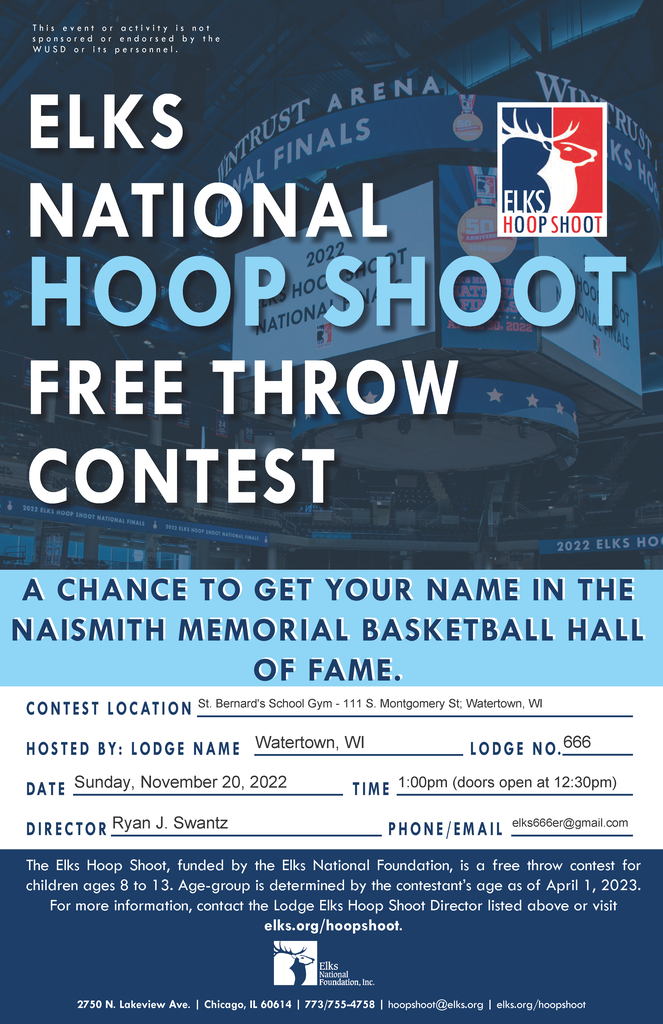 To "cap" off Bullying Prevention Month, staff and students flipped their focus - watching for Upstander actions! When a kind or helpful action was noticed, students and staff wrote a shout-out with a challenge to reach their 500 Shout-Out goal! Within 7 school days, our #WatertownWay Douglas Tigers exceeded their goal and celebrated with hat day! Check out these UPSTANDERS making their school community great!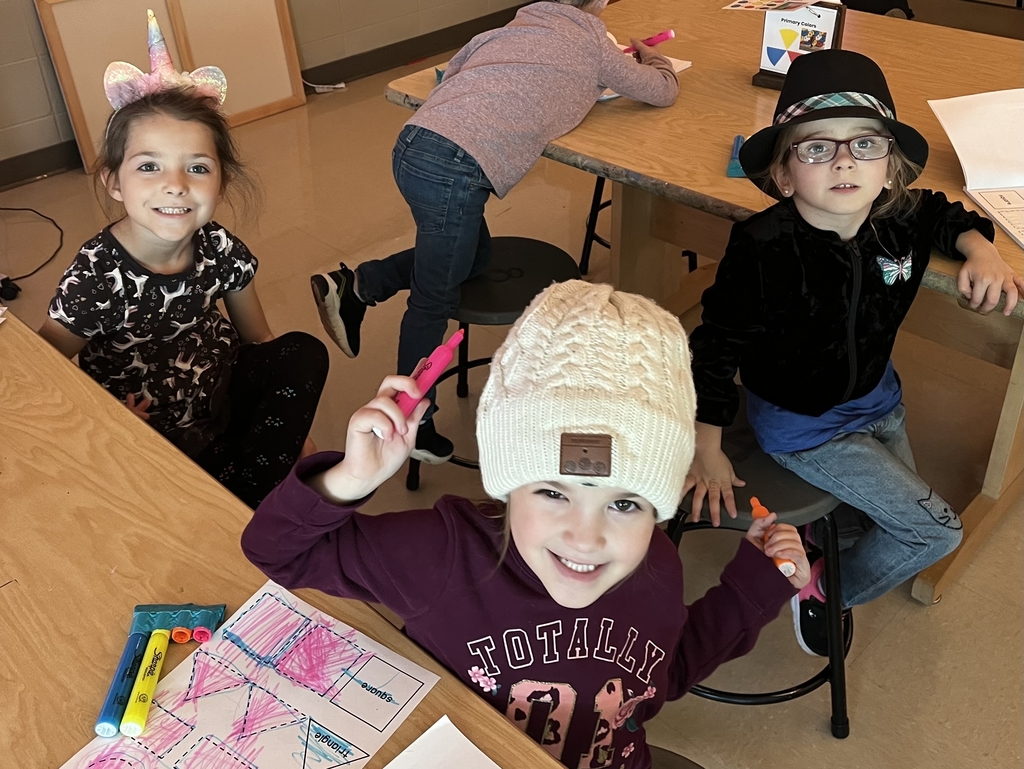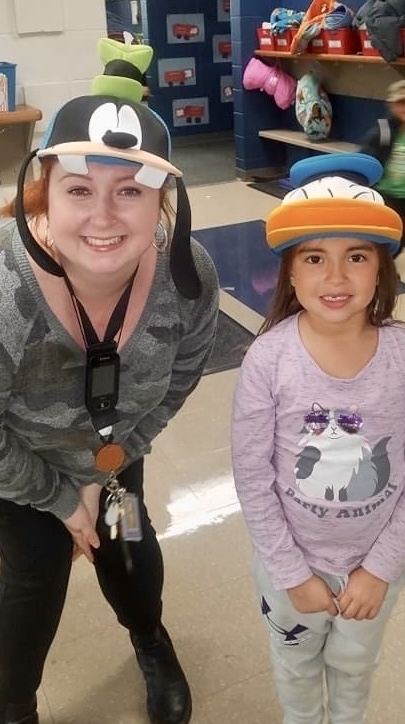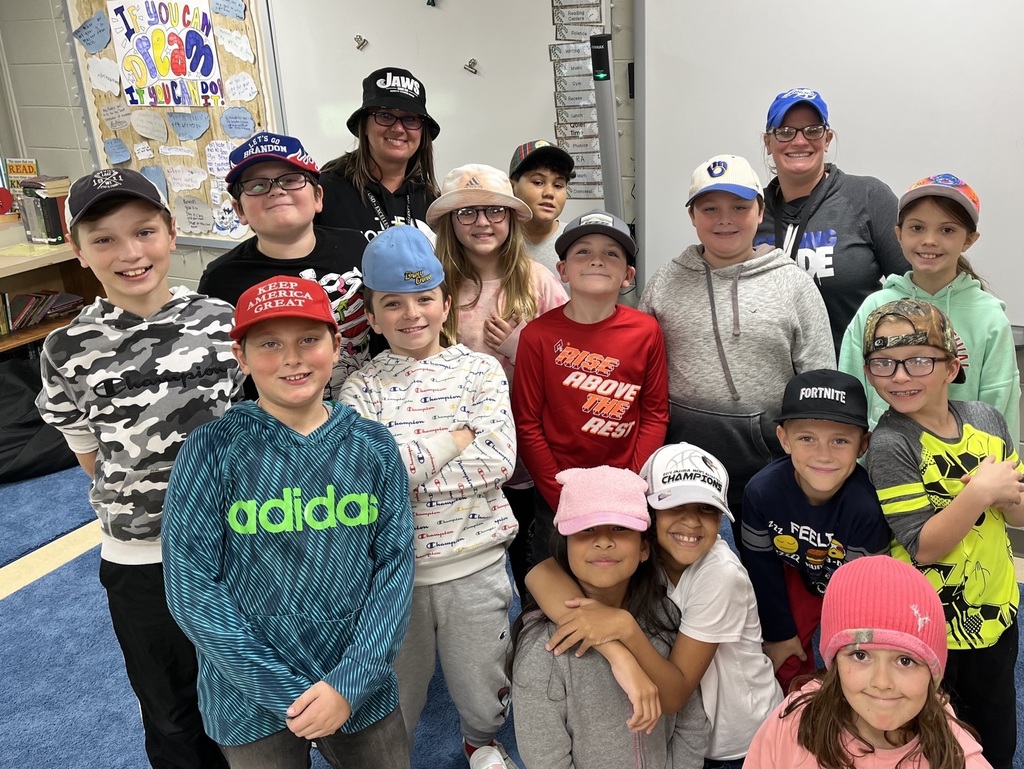 Honoring our veterans - today and always.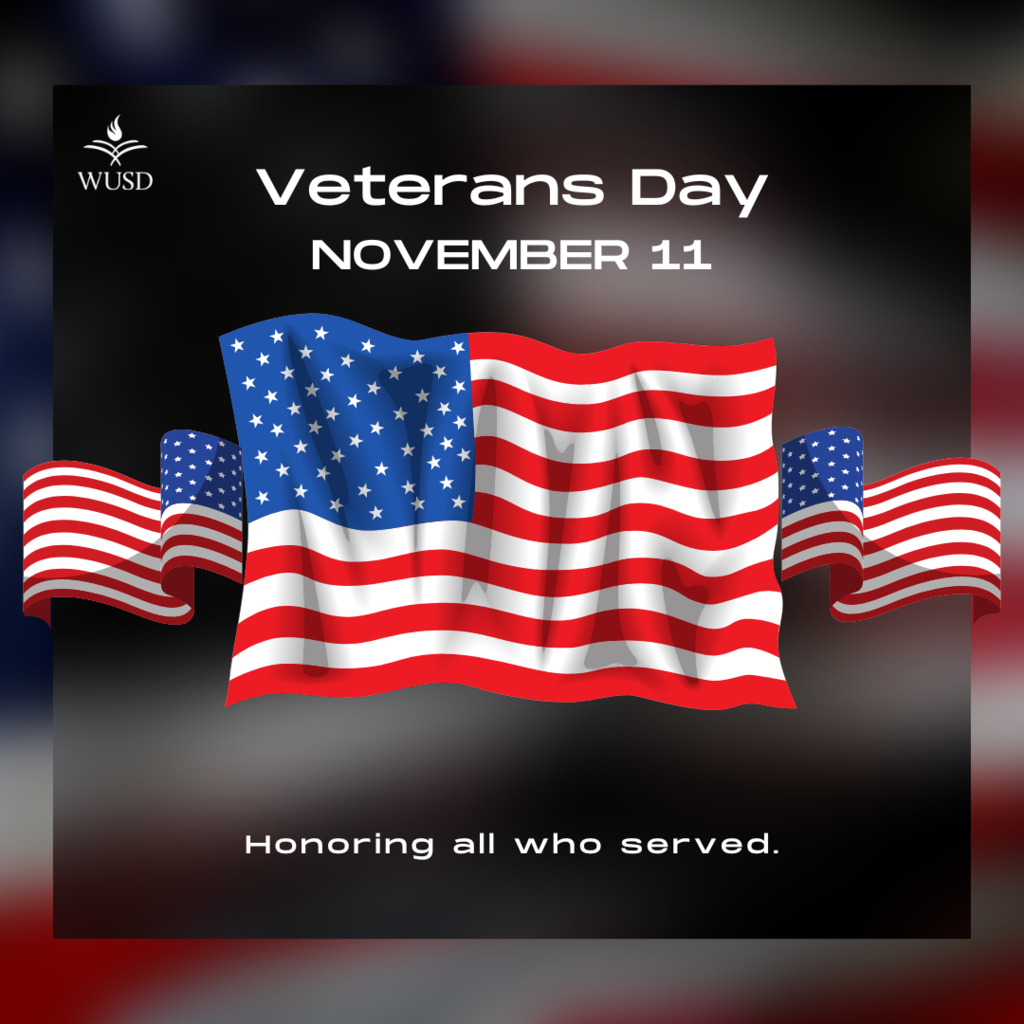 We are close to the winter months, but we couldn't help but share these "creepy" creations that our #WatertownWay K-3 Douglas artists created from The World of Jasper Rabbit in media class!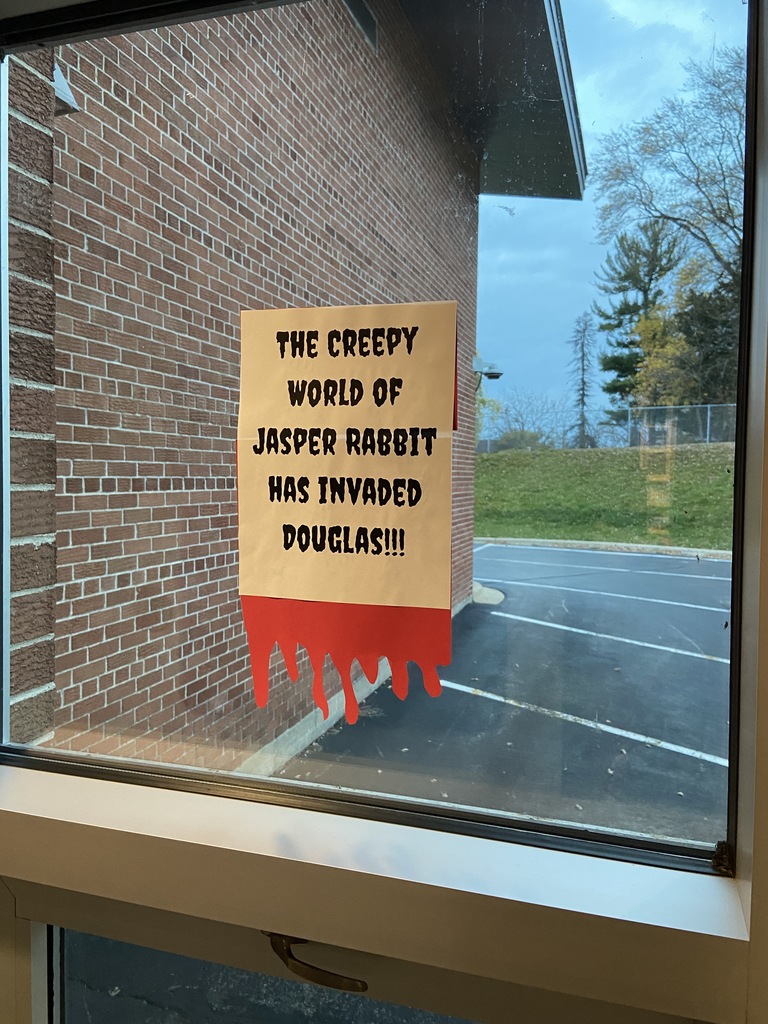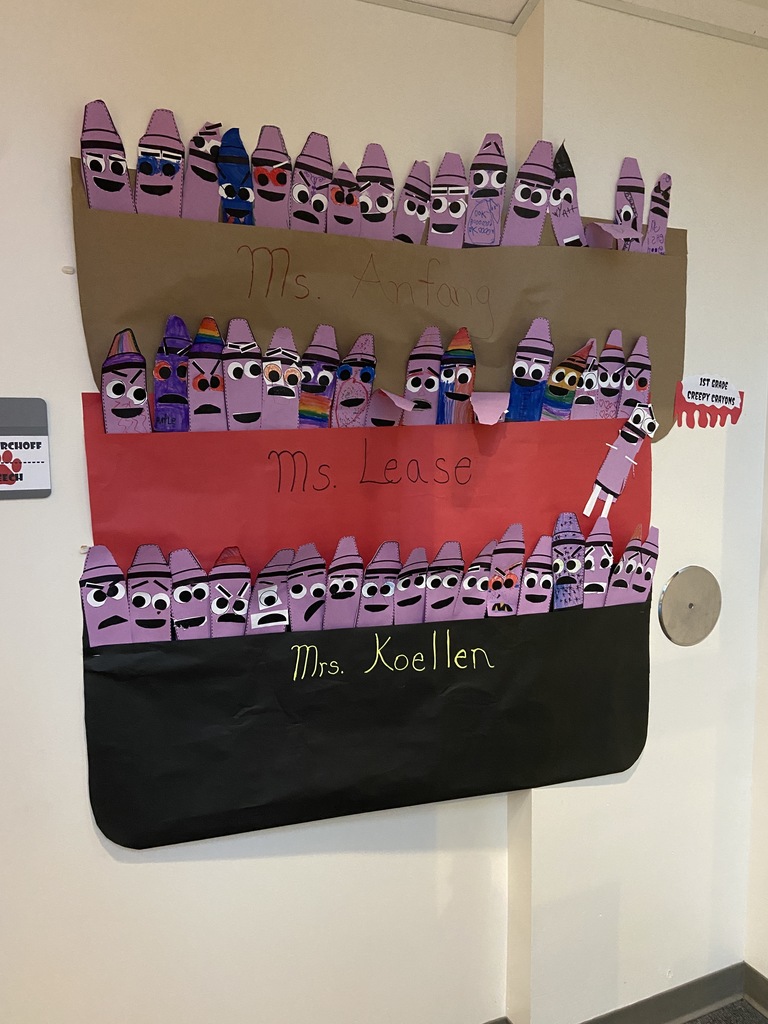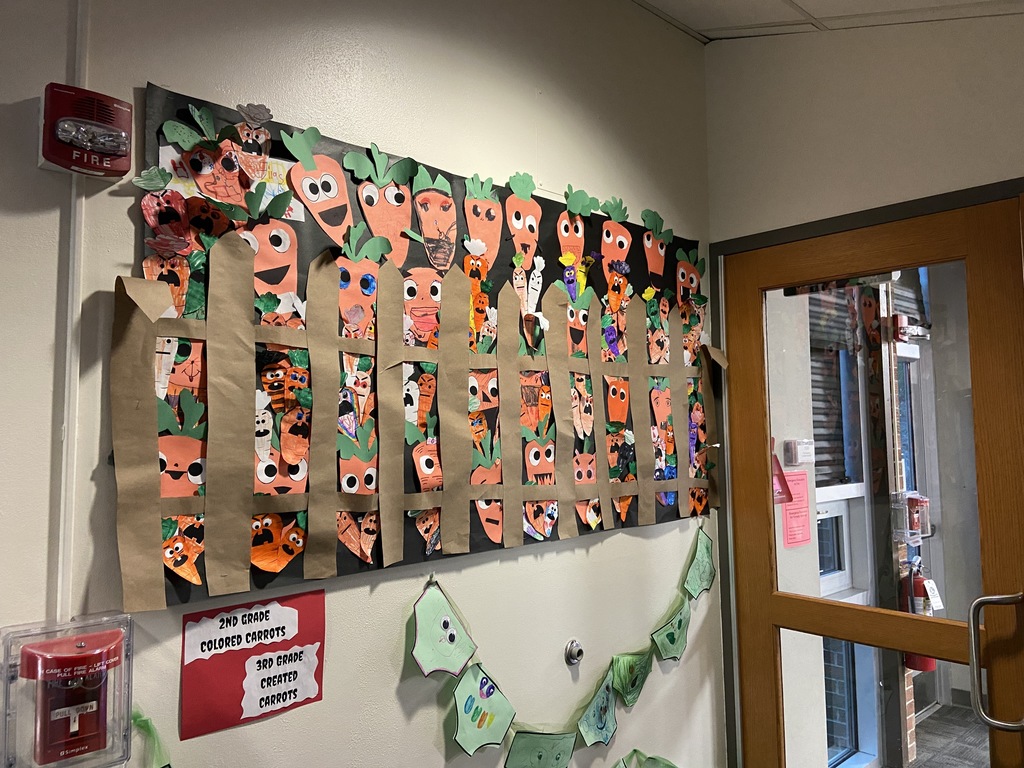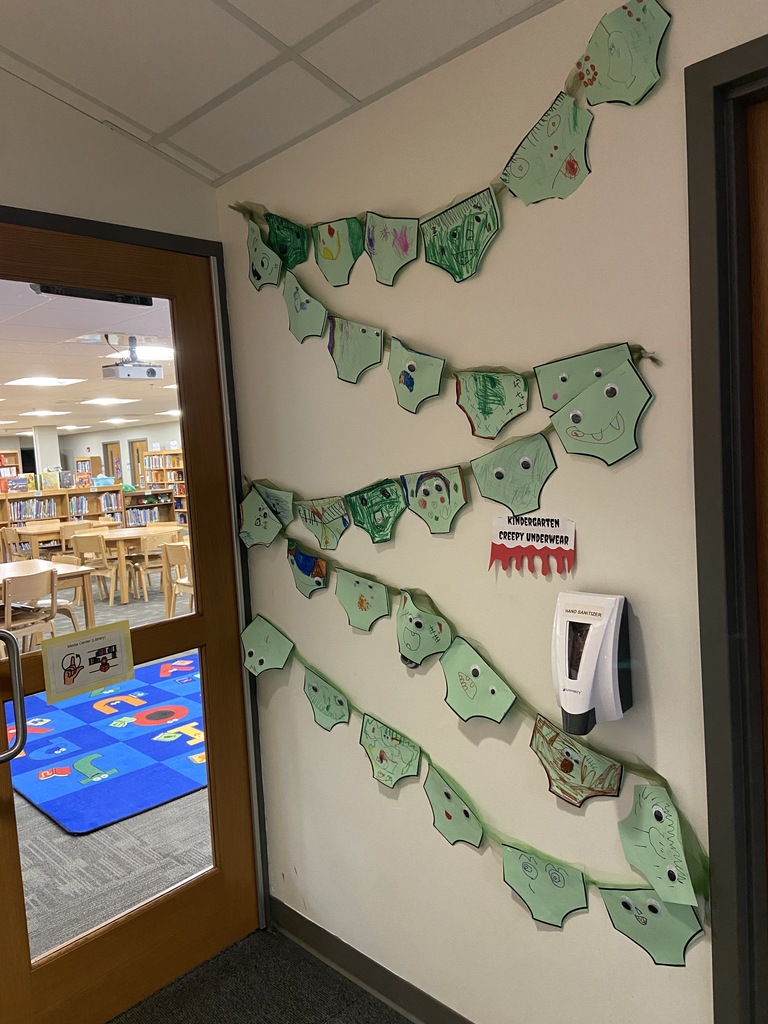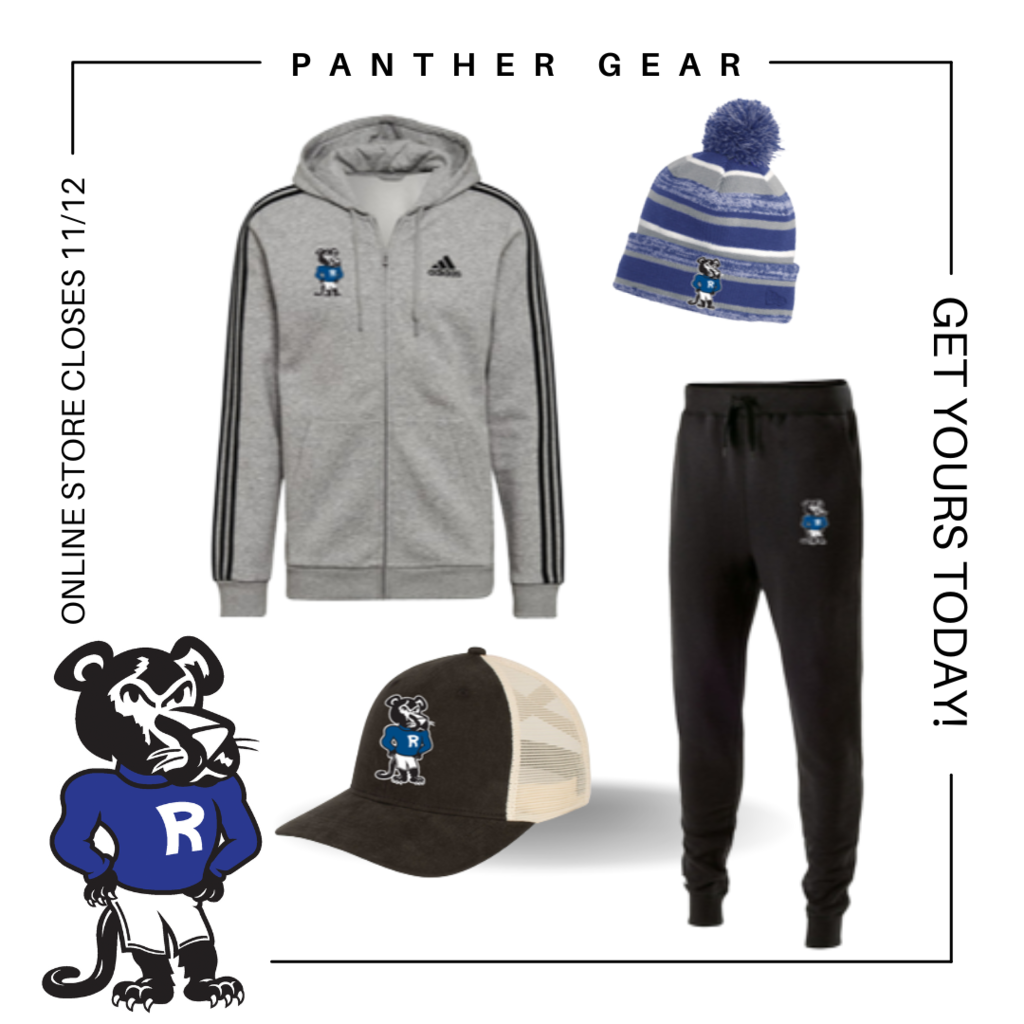 Come join #WatertownWay WHS Gymnastics Coach Jenna Kirchoff as she hosts a boys and girls gymnastics camp this Saturday, November 12th from 10:00 a.m. to 12:00 p.m. at WHS! Follow the link for more information and to sign up:
https://5il.co/1kdiy
. 🤸 🤸‍♂️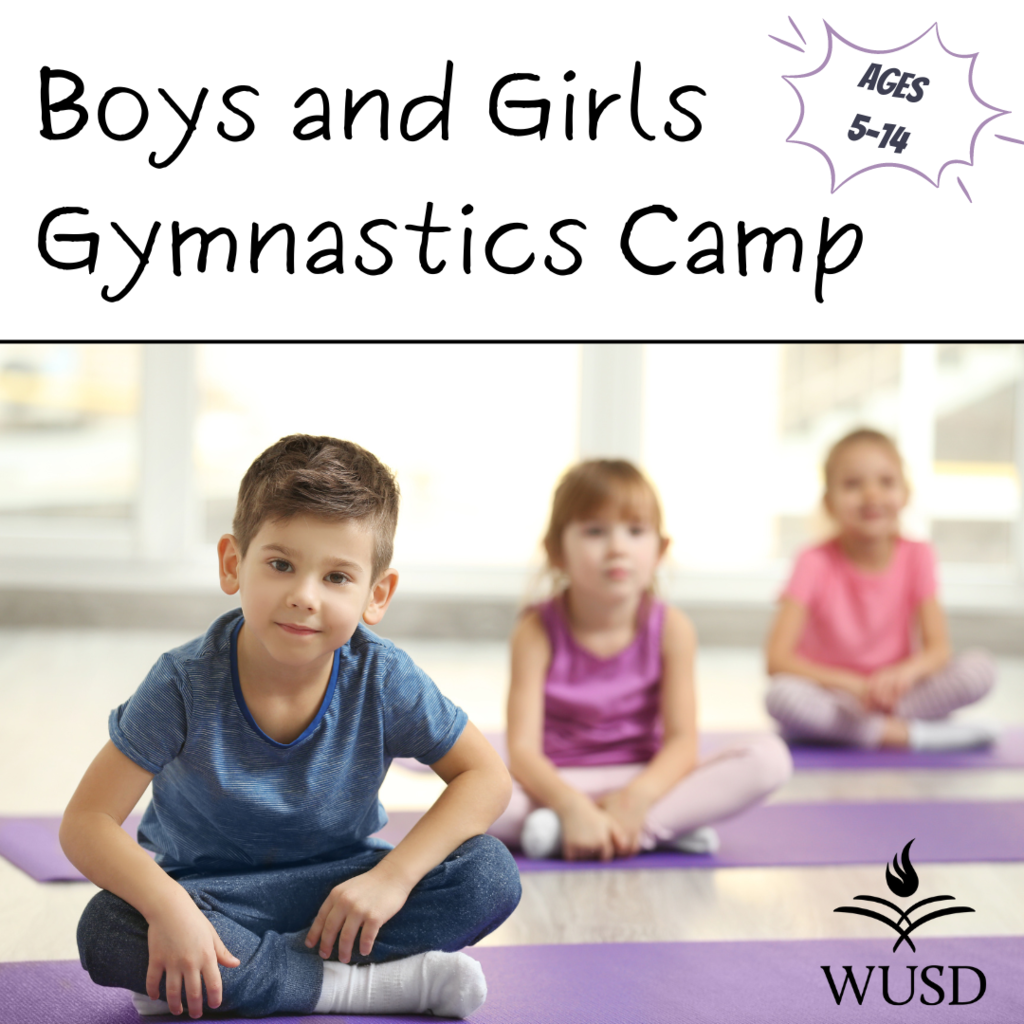 It's School Psychologist Week! We would like to give a big #WatertownWay SHOUT OUT to our amazing WUSD School Psychologists - Ms. Renner, Ms. Speder, Mr. Champeau, Ms. Roost and Mr. Rice! Thank you for all that you do!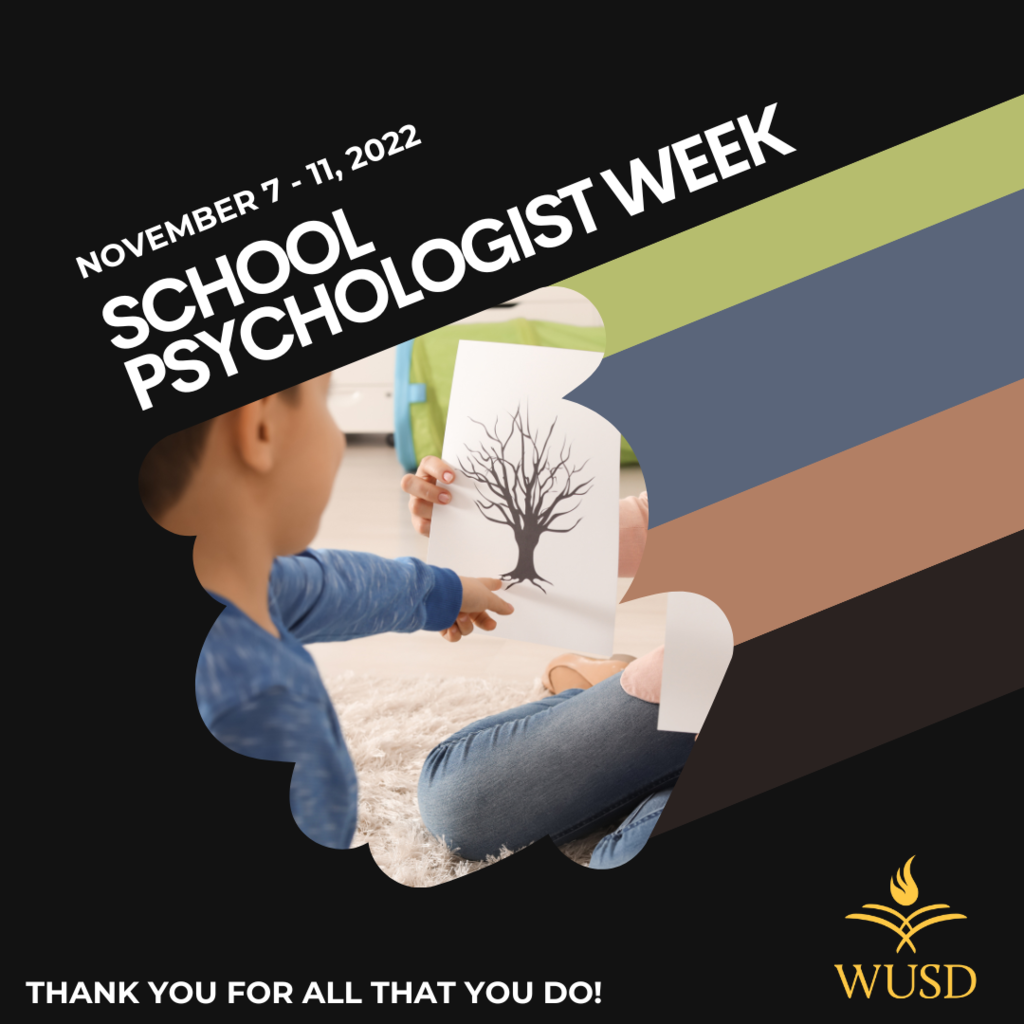 👀 Look who was named a Marquis Who's Who Distinguished Leader - our very own WHS Athletic Director Jamie Koepp! Check out the feature below that was published in the Wall Street Journal! We are so proud of you, AD Koepp! #WatertownWay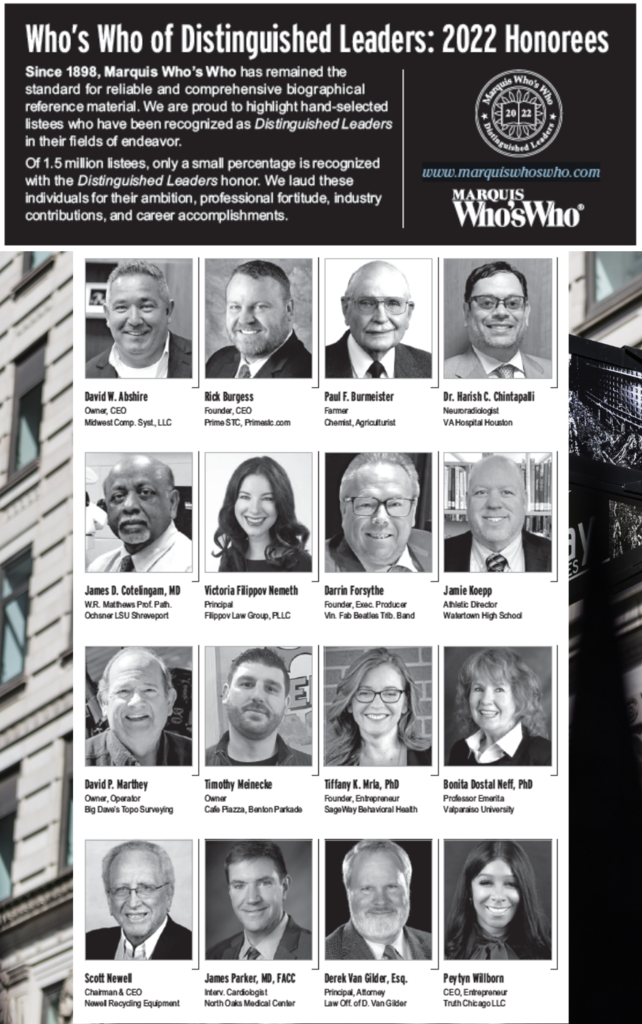 These #WatertownWay students and staff soaked up the ☀️ and continued the 🎃 fun at Douglas and Webster yesterday!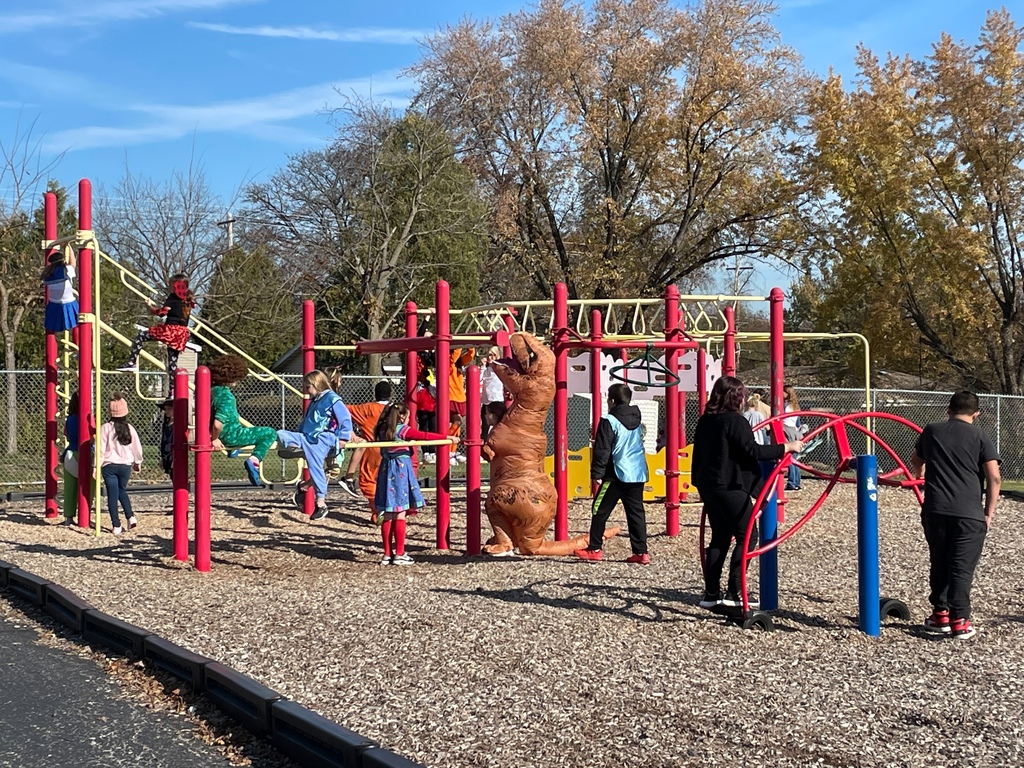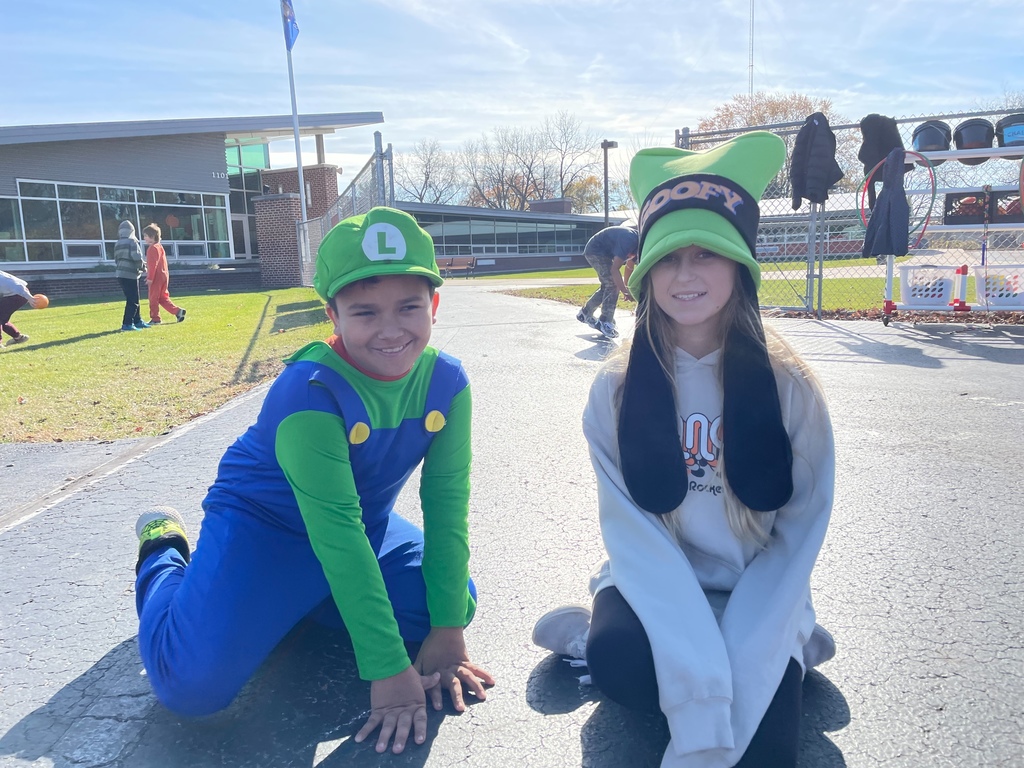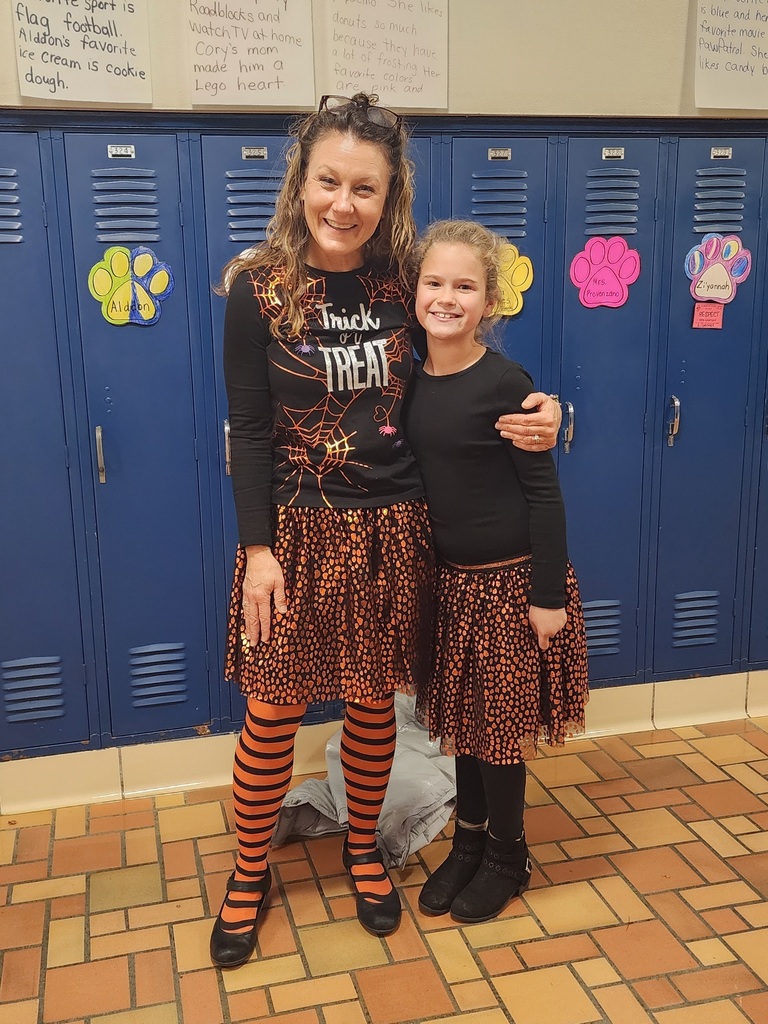 Our #WatertownWay Douglas Tigers started out their day with a school-wide morning meeting activity - a costume parade! Check out these festive learners and teachers!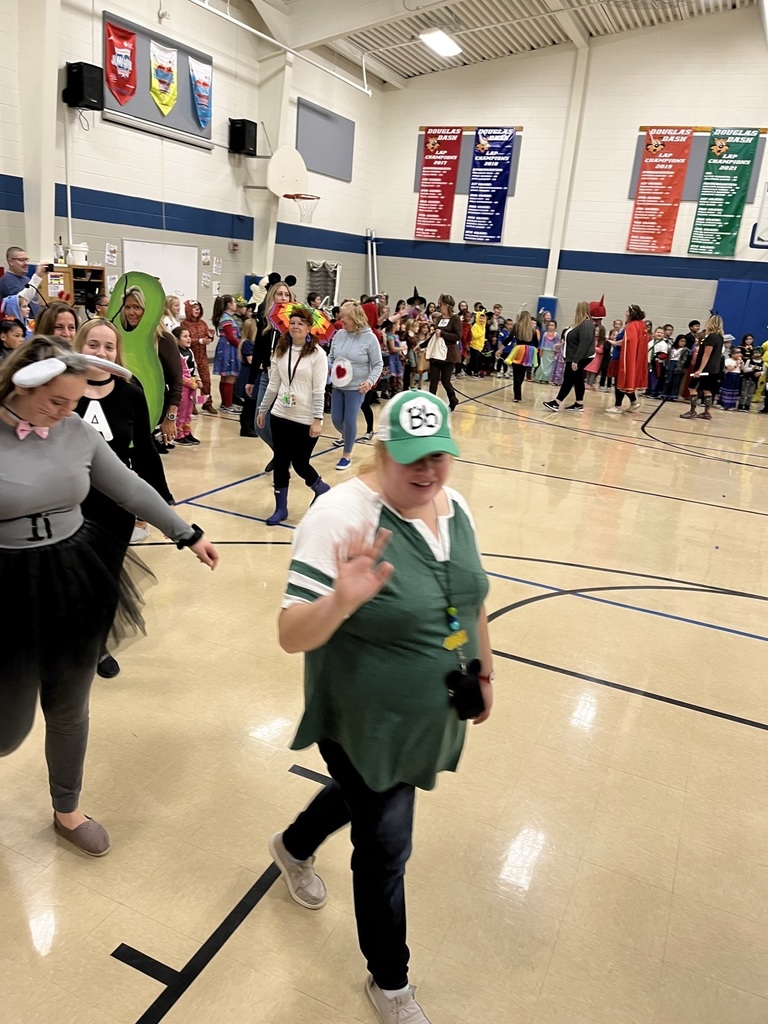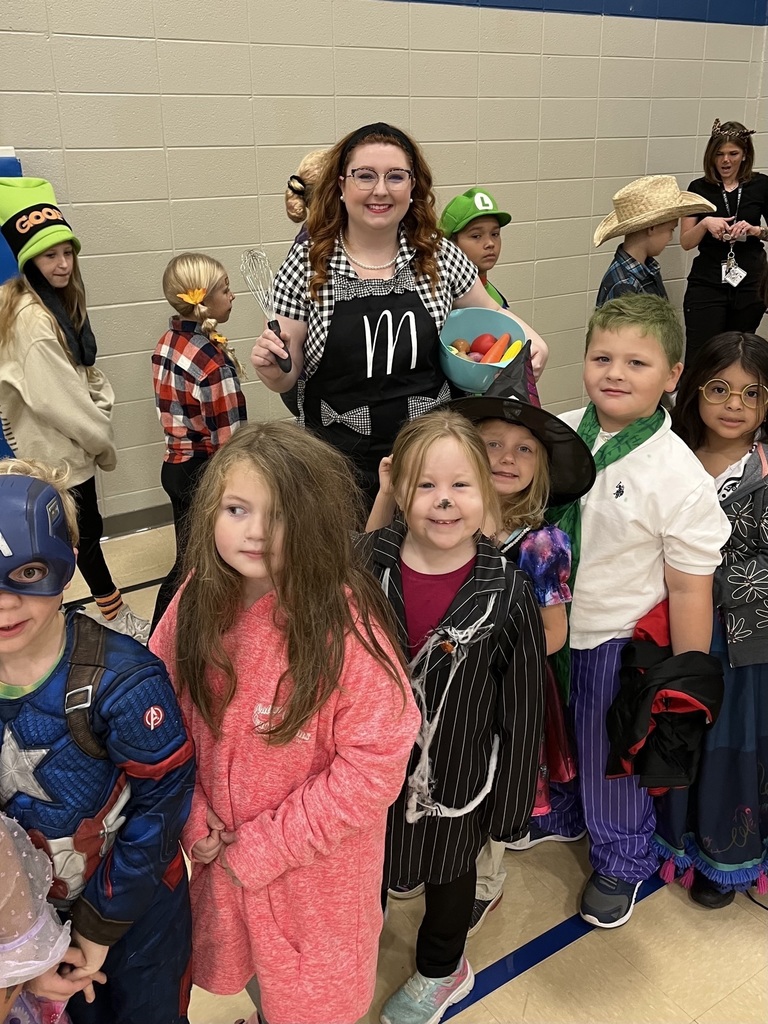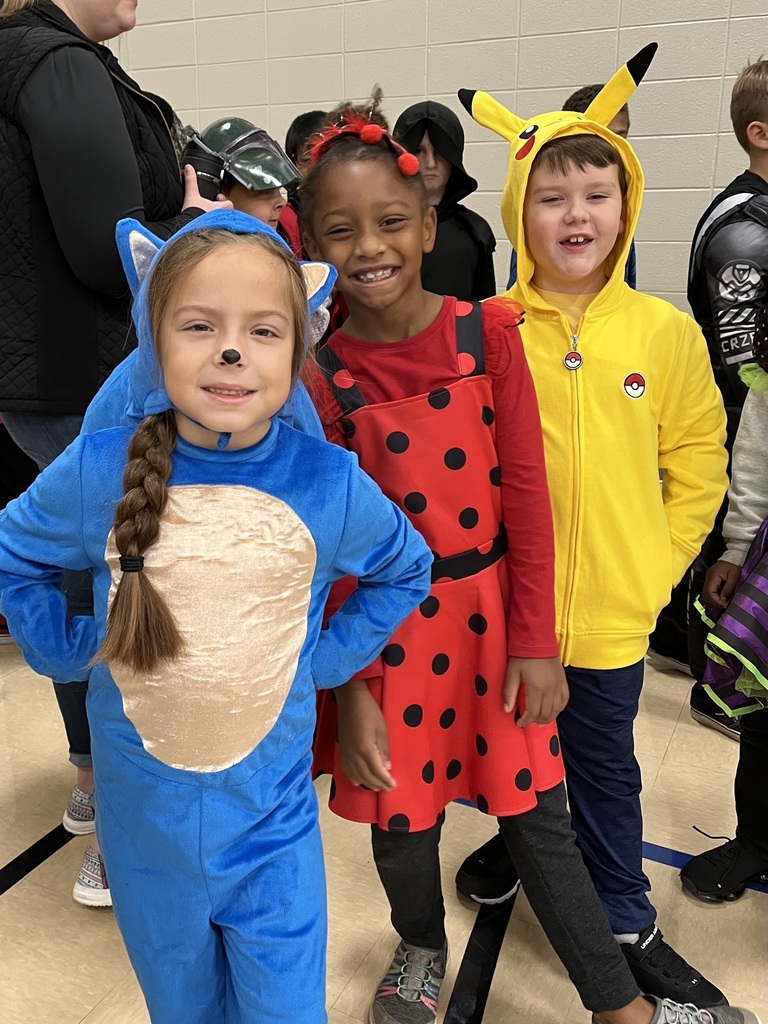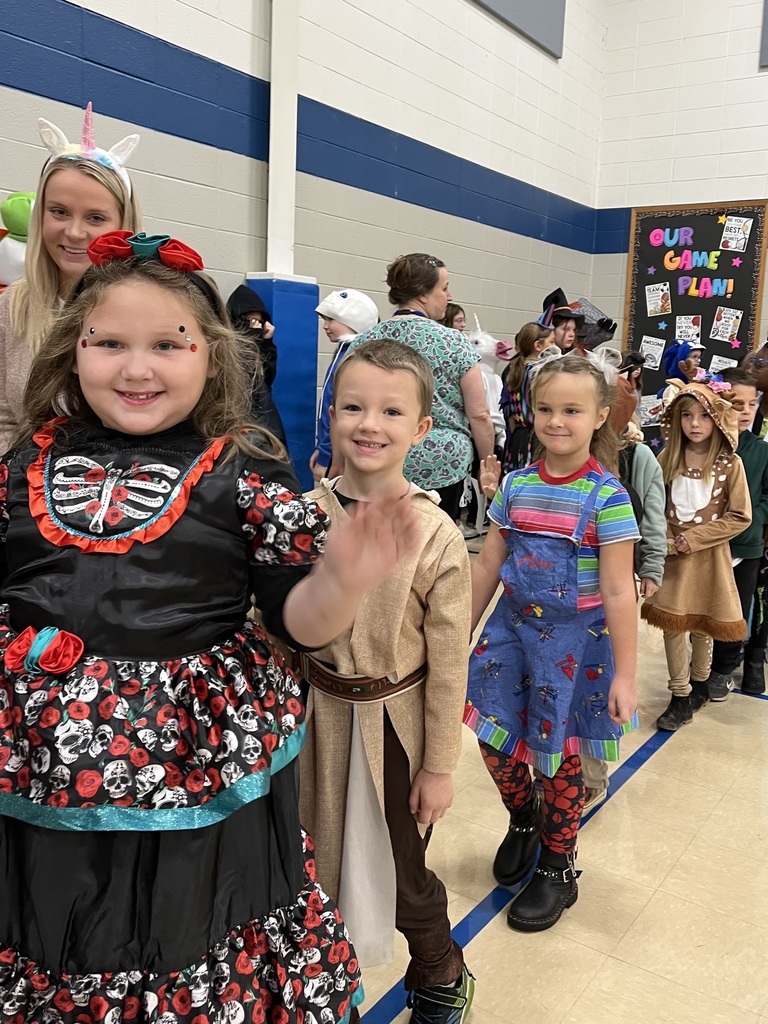 🎃 H A P P Y H A L L O W E E N 🎃 These #WatertownWay fifth graders showed off their pumpkin carving skills last Friday!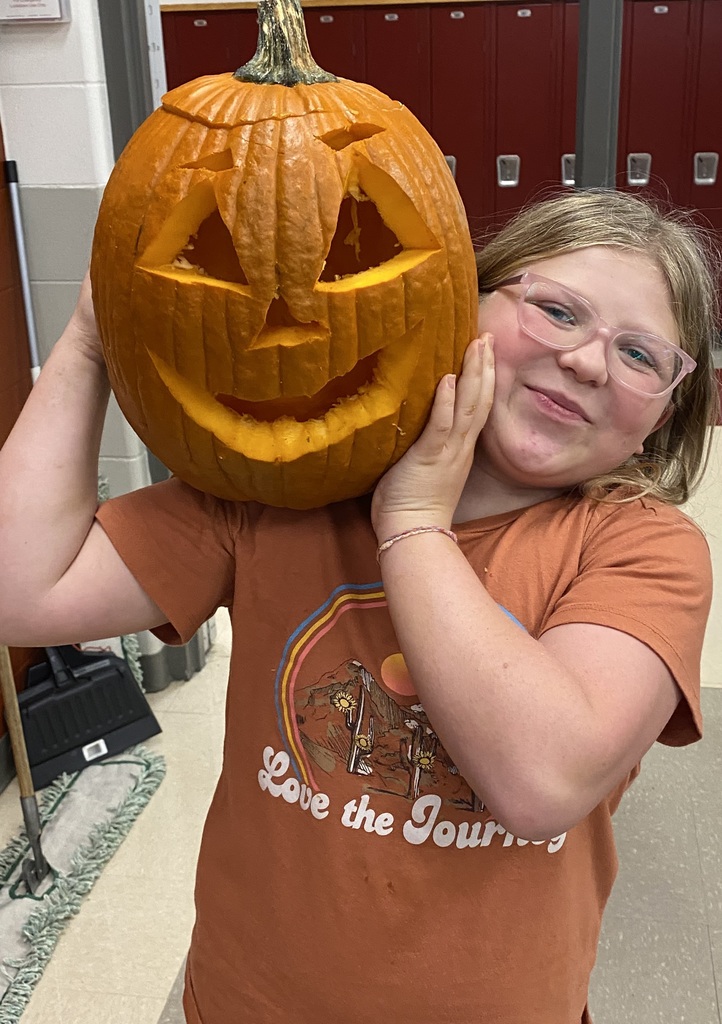 Join us tonight at 5:00 p.m. at WHS to cheer on our #WatertownWay Lady Goslings as they take on the Oconomowoc Racoons in the Sectional Semi-Final! Go Goslings! 🏐

#WatertownWay Douglas 4th & 5th graders (and recess supervisors!) enjoyed the beautiful warmer weather this past Friday. Jackets were strewn about the playground and laughter was abundant!