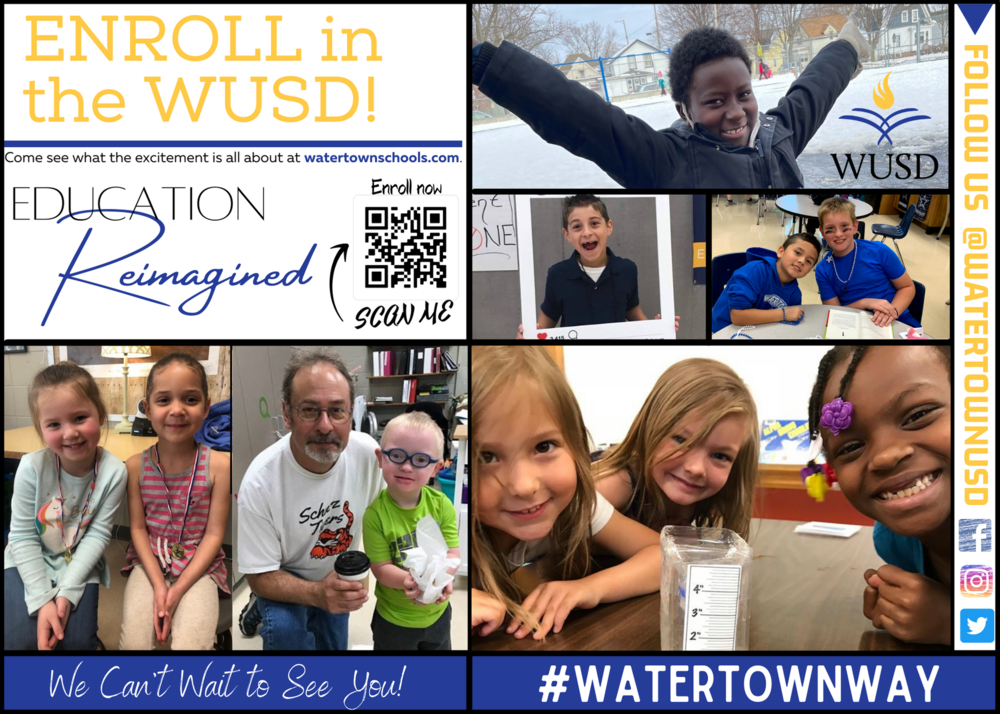 We are eagerly planning for the 2021-22 school year and we are ready to enroll students into our WUSD school family! If you are looking for a quality education with unique offerin...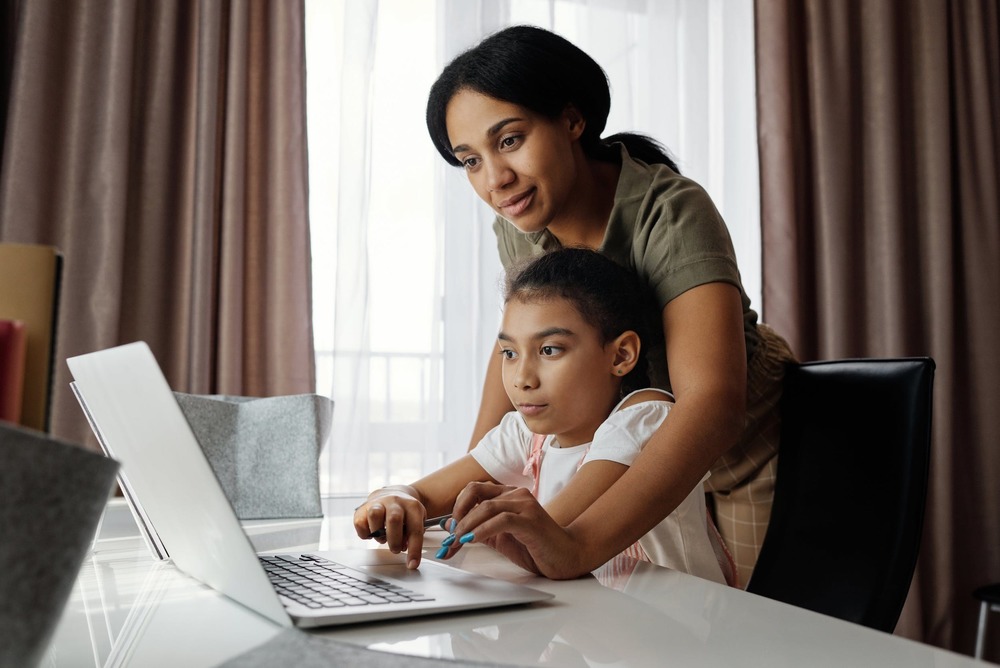 What eCampus is: An innovative 4K-12 virtual charter school that supports local and statewide enrollments.An option for students seeking a full time online educational experience....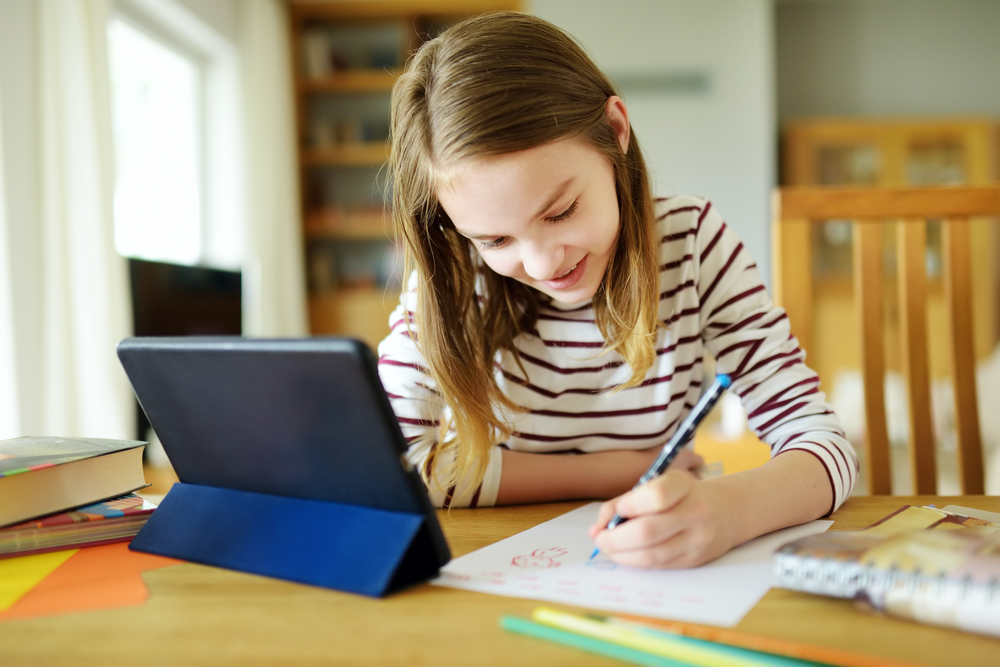 Please click here to submit a pre-enrollment information form. eCampus Academy staff will contact families to set up a pre-enrollment meeting and discuss learning goals and a perso...