The Reading Dogz visited Lincoln STEM this morning on what started out to be a gloomy, chilly morning, but it soon warmed up with puppy snuggles!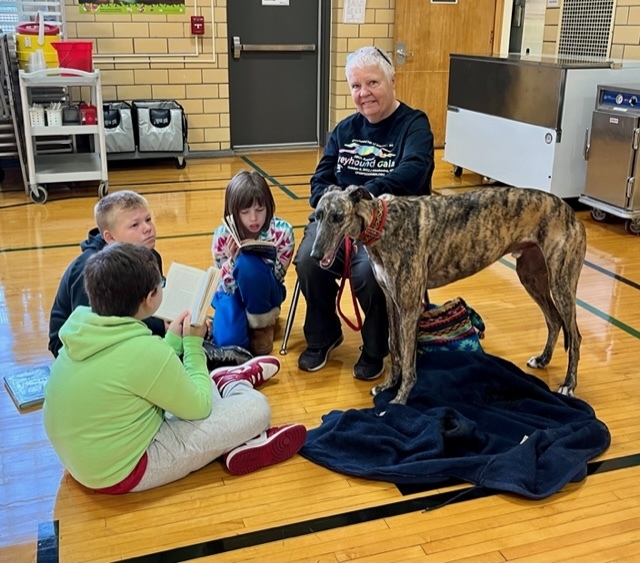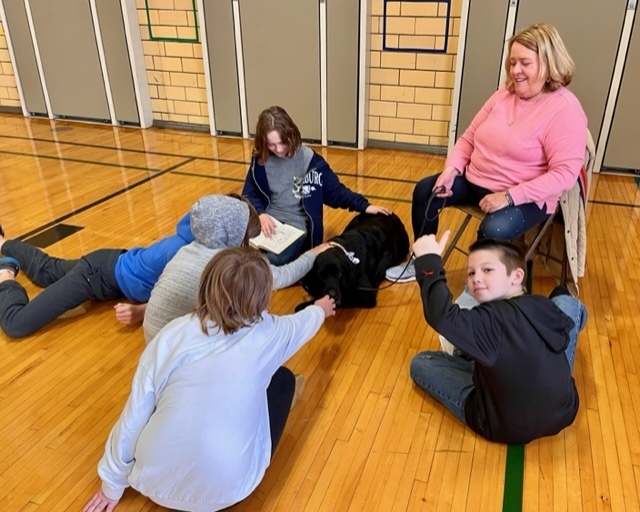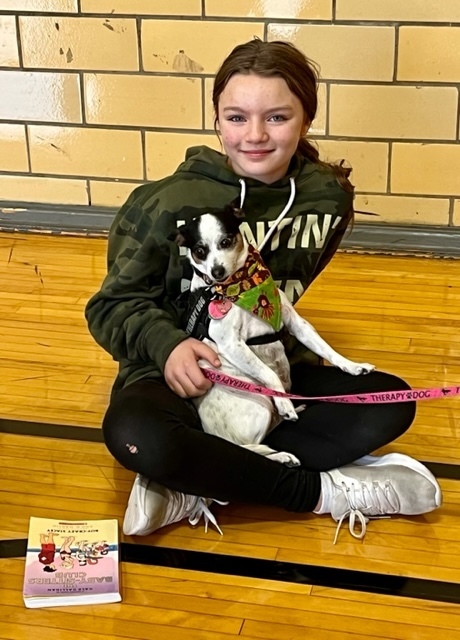 On Sunday, November 20 the Watertown Elks Lodge will be hosting their annual Hoop Shoot contest! The Elks Hoop Shoot, funded by the Elks National Foundation, is a free throw contest 🏀for children ages 8 to 13. Age-groups are determined by the contestant's age as of April 1, 2023.

To "cap" off Bullying Prevention Month, staff and students flipped their focus - watching for Upstander actions! When a kind or helpful action was noticed, students and staff wrote a shout-out with a challenge to reach their 500 Shout-Out goal! Within 7 school days, our #WatertownWay Douglas Tigers exceeded their goal and celebrated with hat day! Check out these UPSTANDERS making their school community great!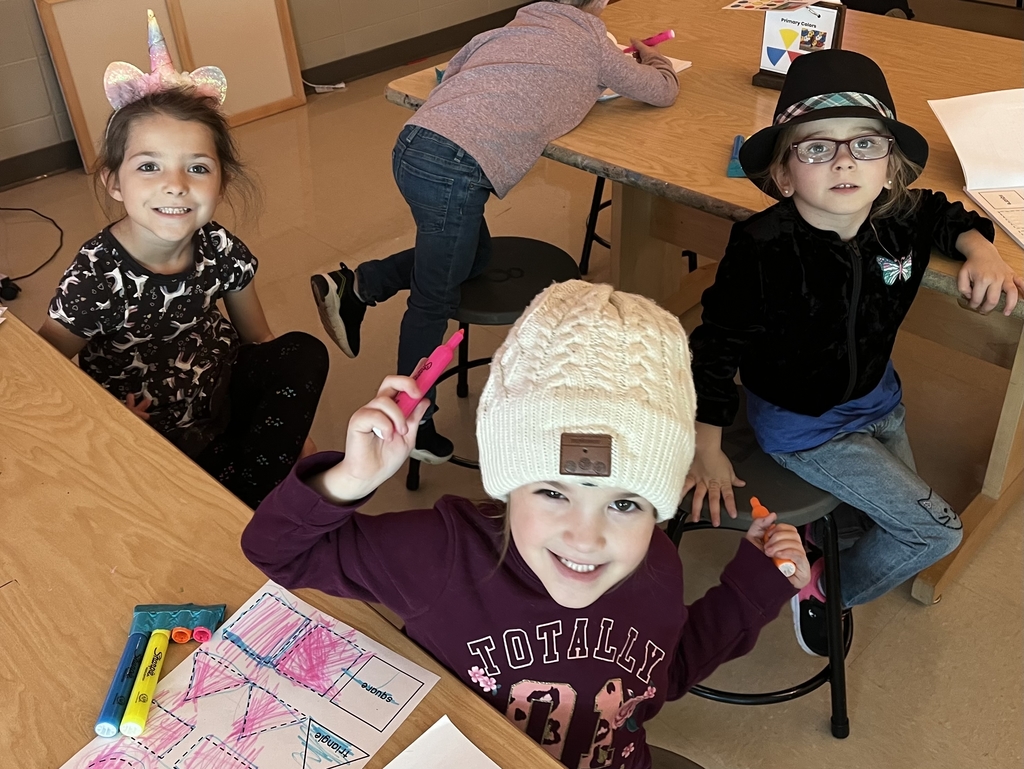 Honoring our veterans - today and always.

Each Wednesday, #WatertownWay Speech Language Pathologist Mrs. Tammy Welter helps Mrs. Peters' 4K Webster Wildcat students make a special snack! A couple of weeks ago, they scooped, dumped, and poured to make some spooky 'Boo' Oreo shakes. A special thank you to Mullen's Dairy for the ice cream we used to make our spooky shakes!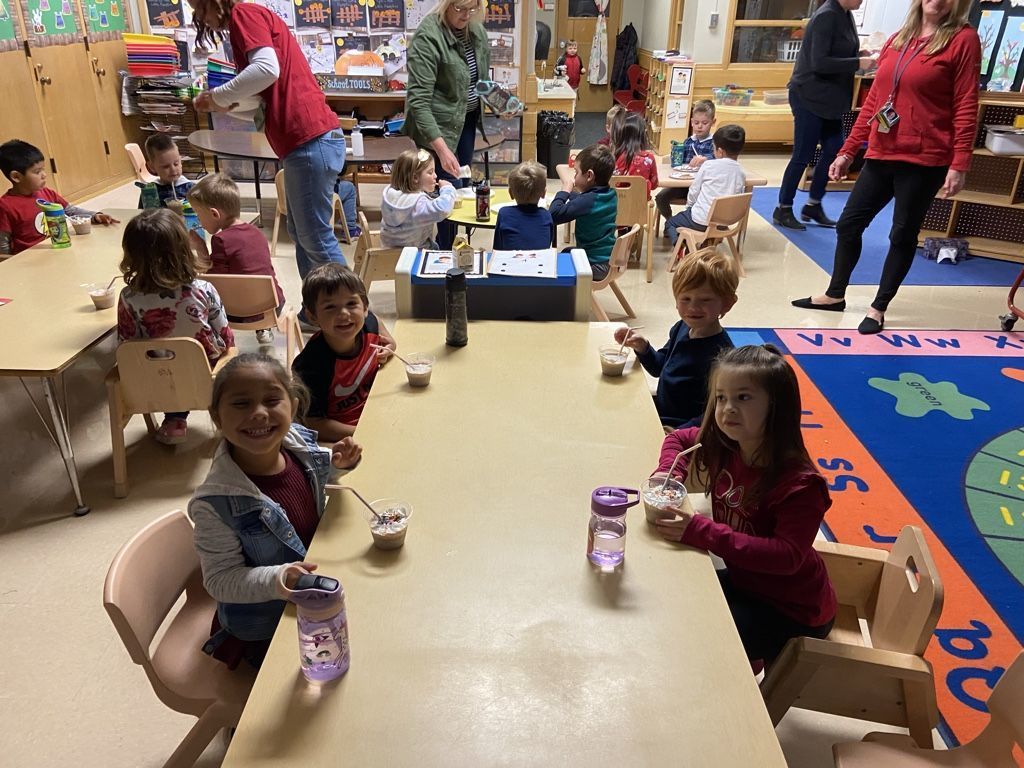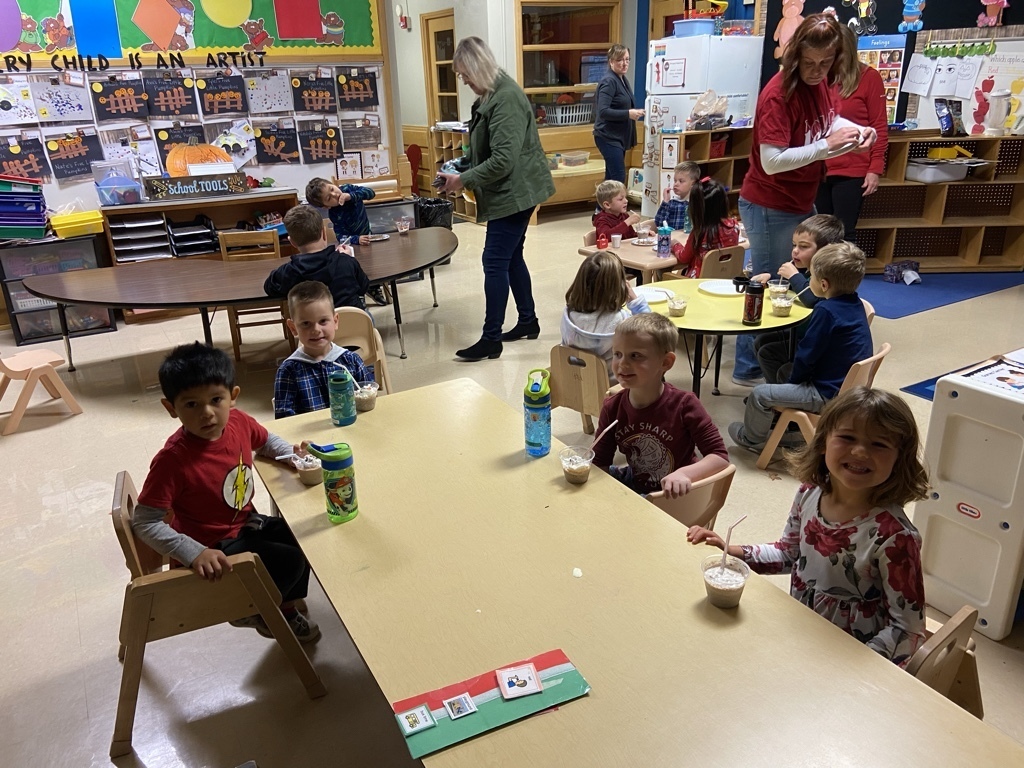 These #WatertownWay students were recognized for being safe, respectful, responsible and compassionate last week at Schurz! Way to go, Tigers!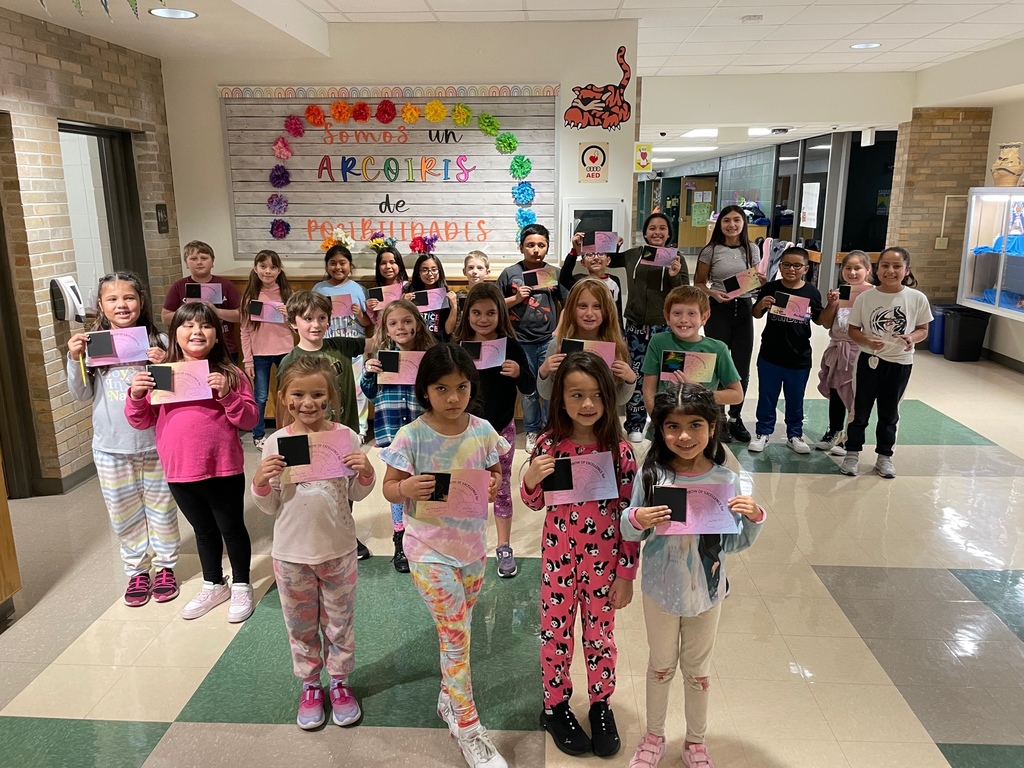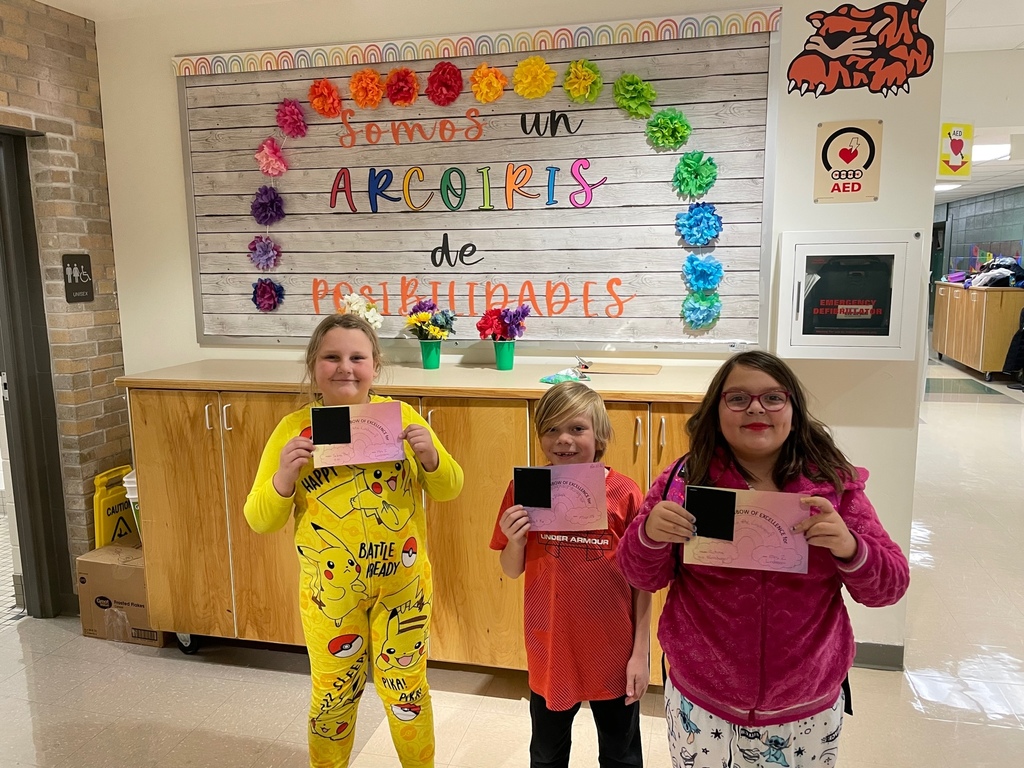 Look at all of these #WatertownWay smiles! They met a class goal and got to celebrate with a pajama, blanket and stuffed animal day! We are so proud of you!

We are close to the winter months, but we couldn't help but share these "creepy" creations that our #WatertownWay K-3 Douglas artists created from The World of Jasper Rabbit in media class!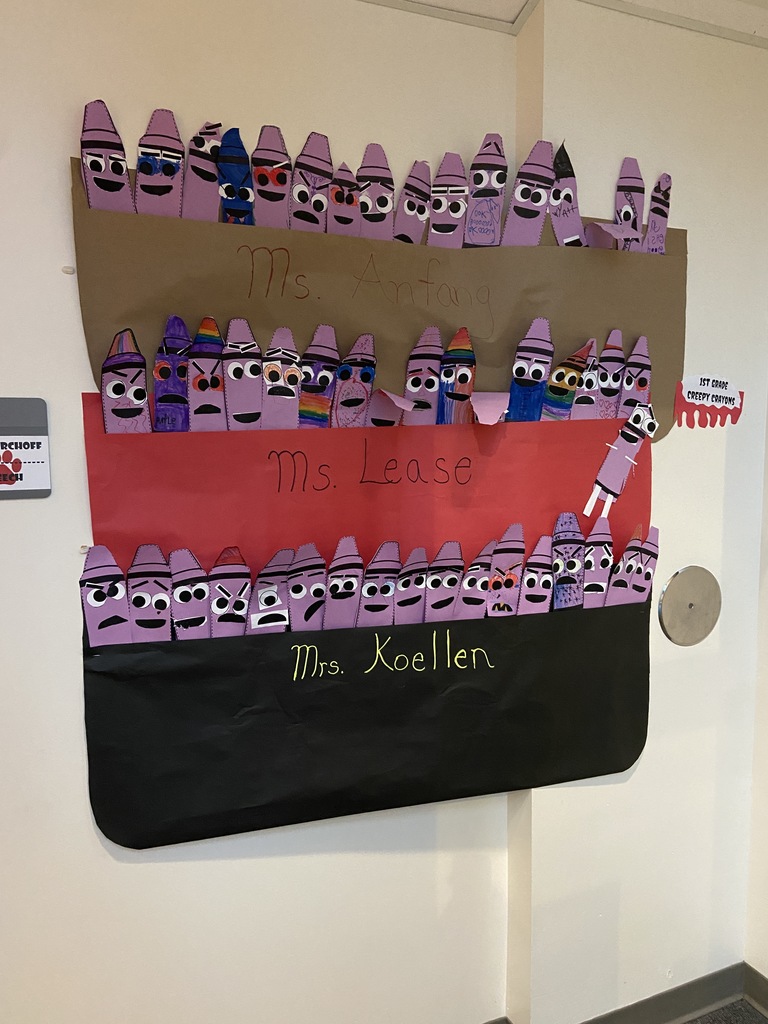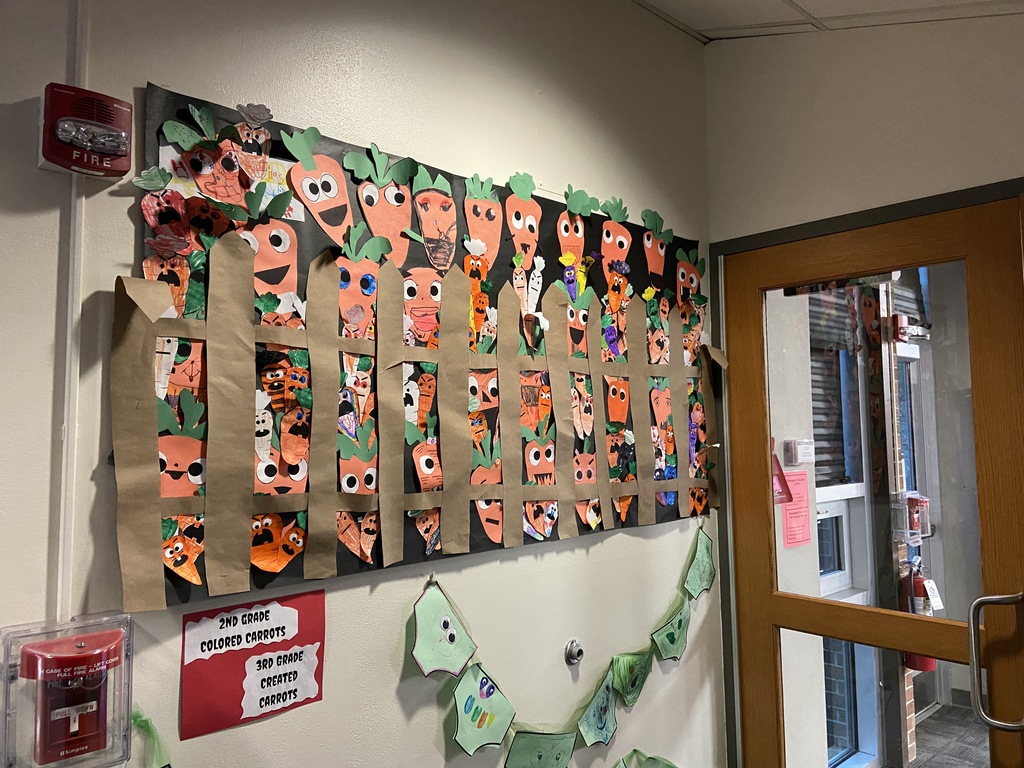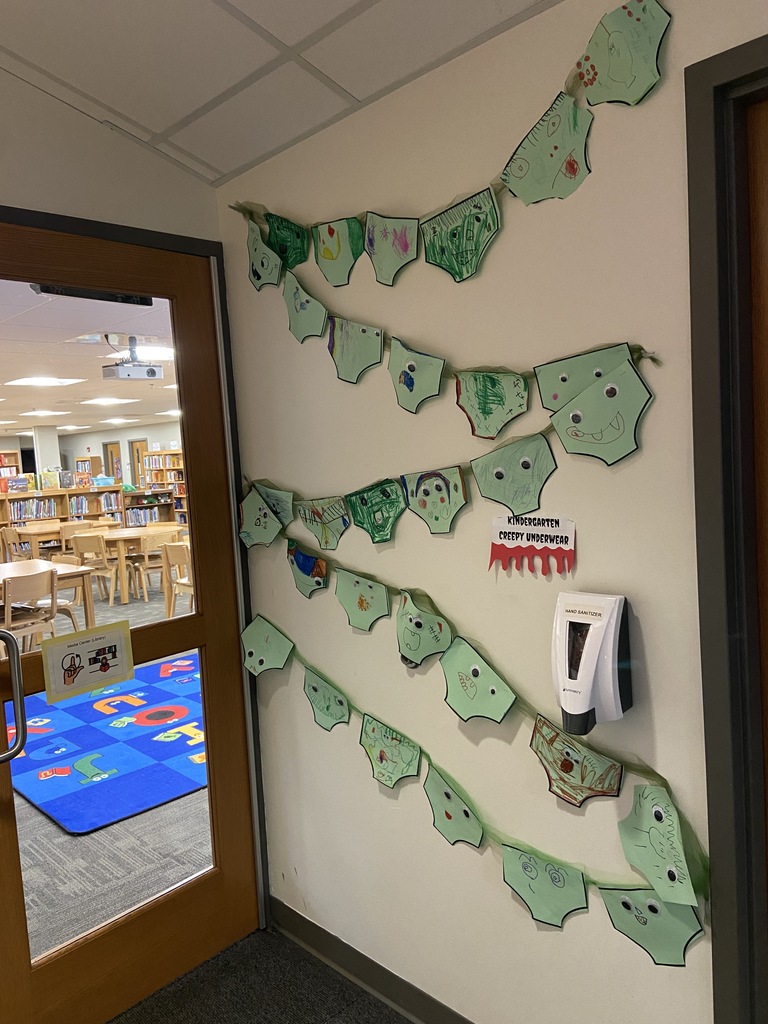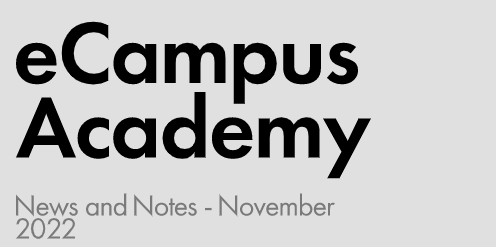 Congratulations to these #WatertownWay WHS Students for being named the November Rotary Students of the Month - Ava Ashenfelter, Ethan Johnson and Olesya Kazina! Way to go!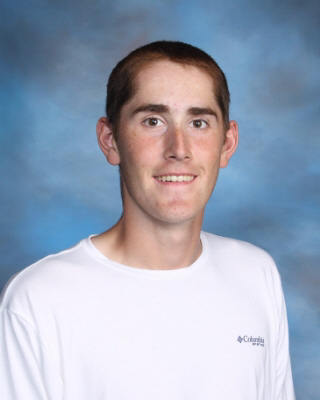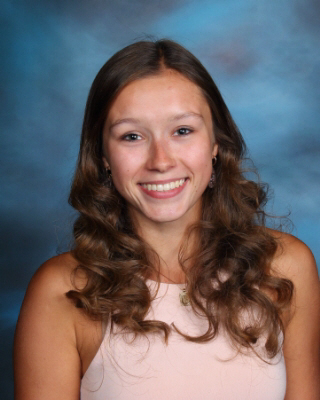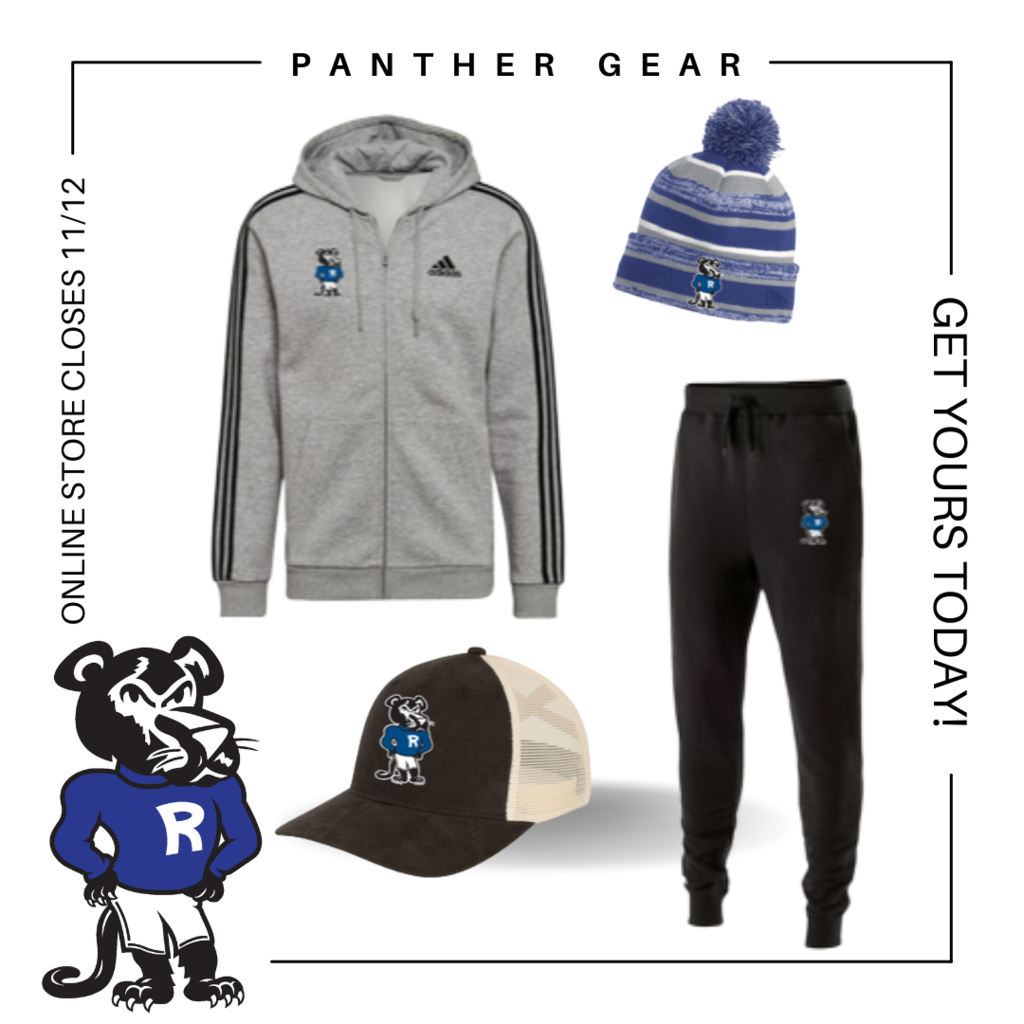 In honor of Election Day, these #WatertownWay students participated in an election of their own - Oreo versus Chips Ahoy! 🍪 The students had a blast submitting their ballots and finding out the winner! What a fun lesson!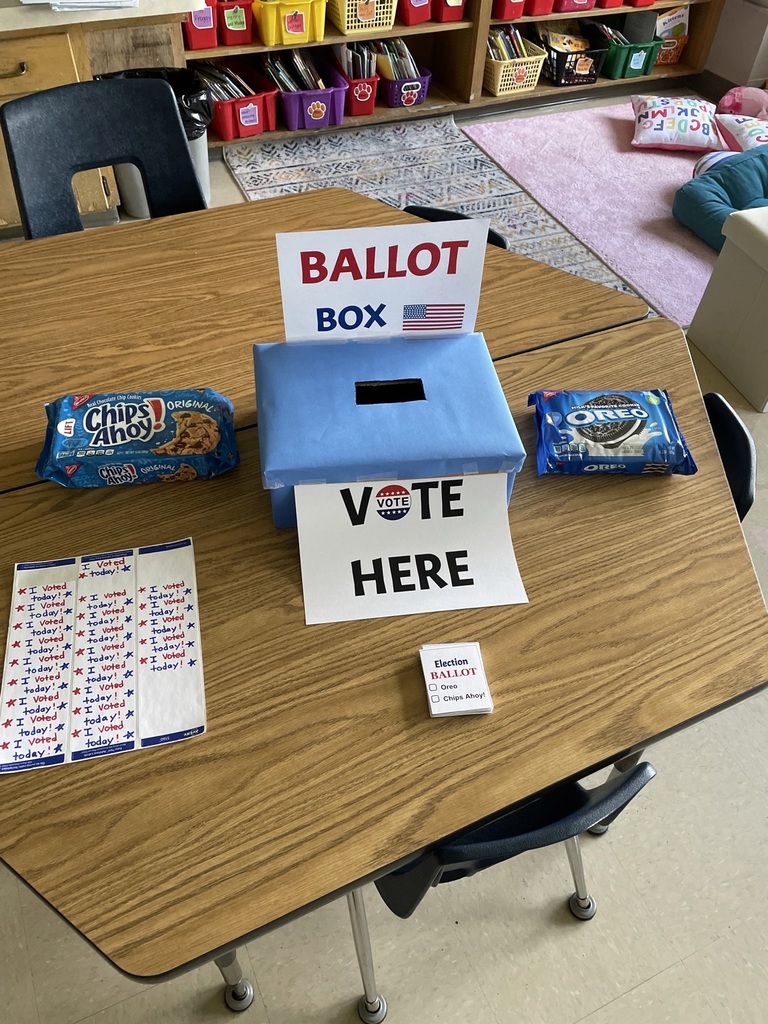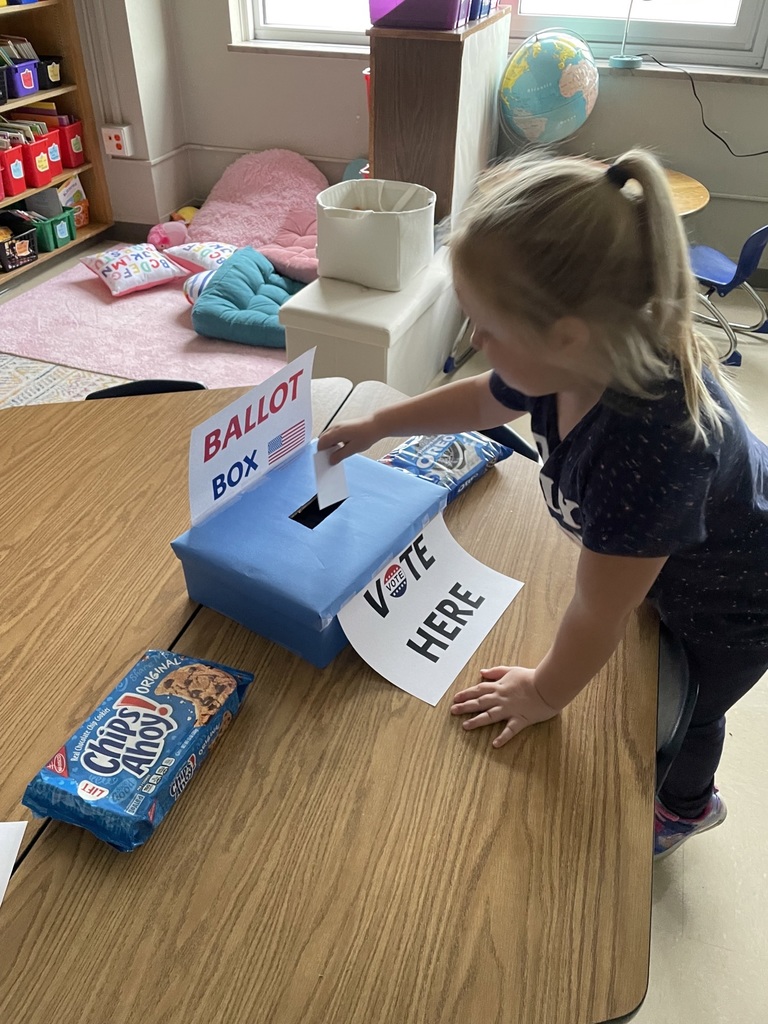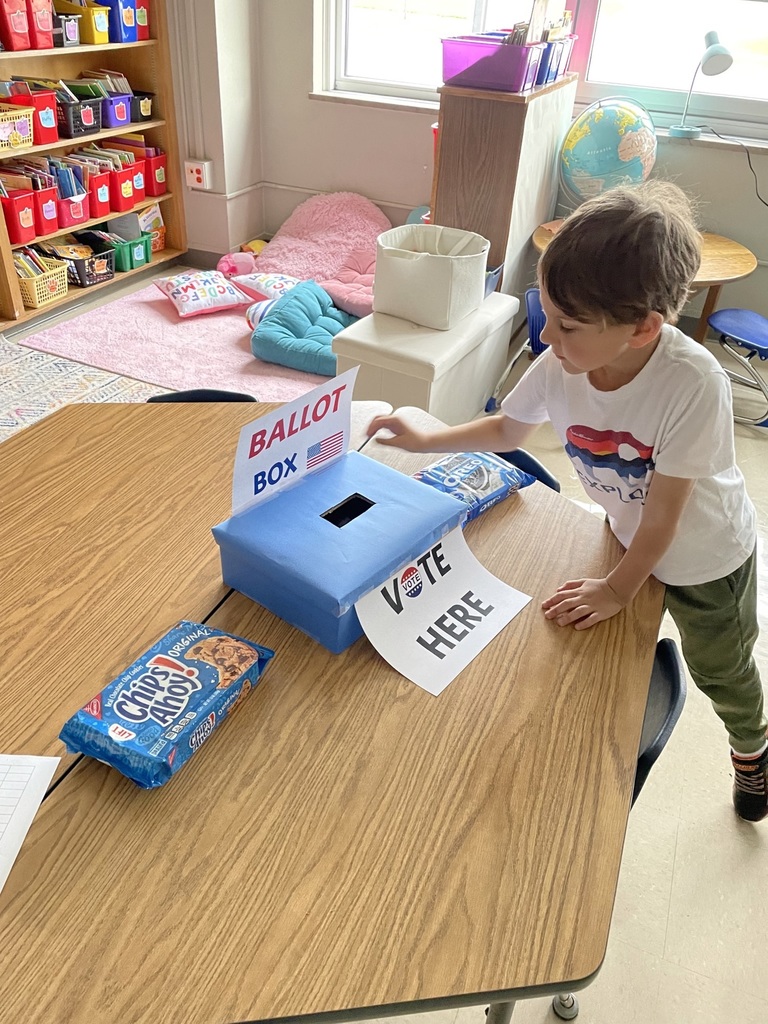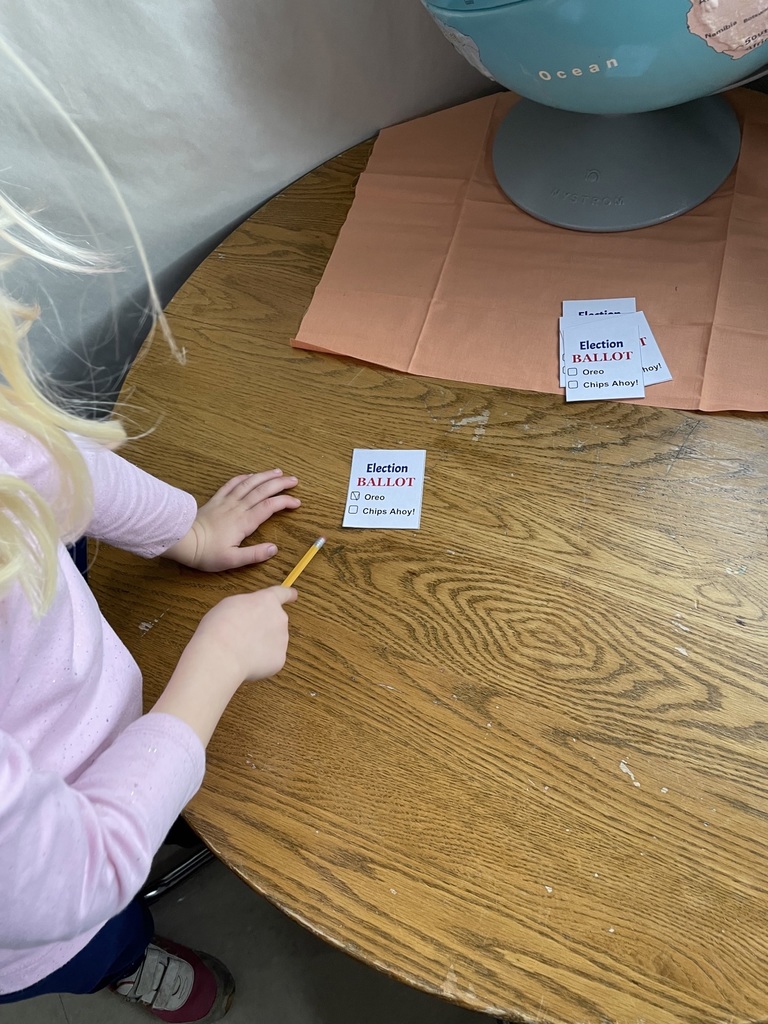 Our #WatertownWay Discovery Academy students have been busy researching and writing essays on iconic Images (people or events) from history. They then made posters about the image and are currently on display at Madison College. Stop by and check them out!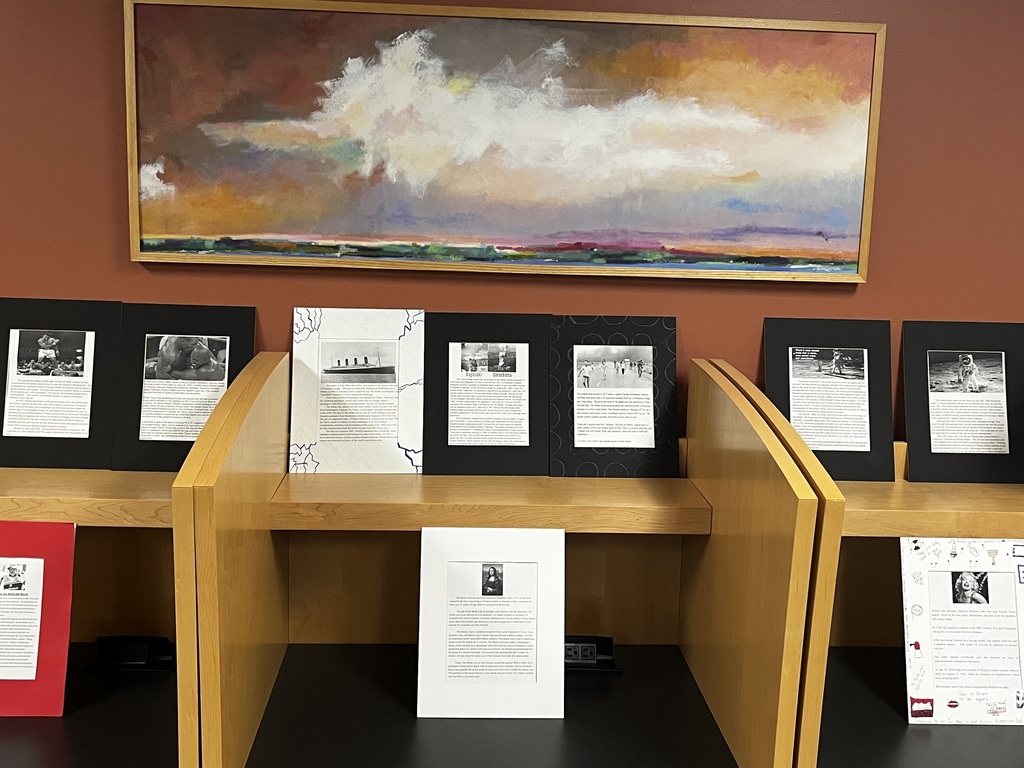 Come join #WatertownWay WHS Gymnastics Coach Jenna Kirchoff as she hosts a boys and girls gymnastics camp this Saturday, November 12th from 10:00 a.m. to 12:00 p.m. at WHS! Follow the link for more information and to sign up:
https://5il.co/1kdiy
. 🤸 🤸‍♂️

It's School Psychologist Week! We would like to give a big #WatertownWay SHOUT OUT to our amazing WUSD School Psychologists - Ms. Renner, Ms. Speder, Mr. Champeau, Ms. Roost and Mr. Rice! Thank you for all that you do!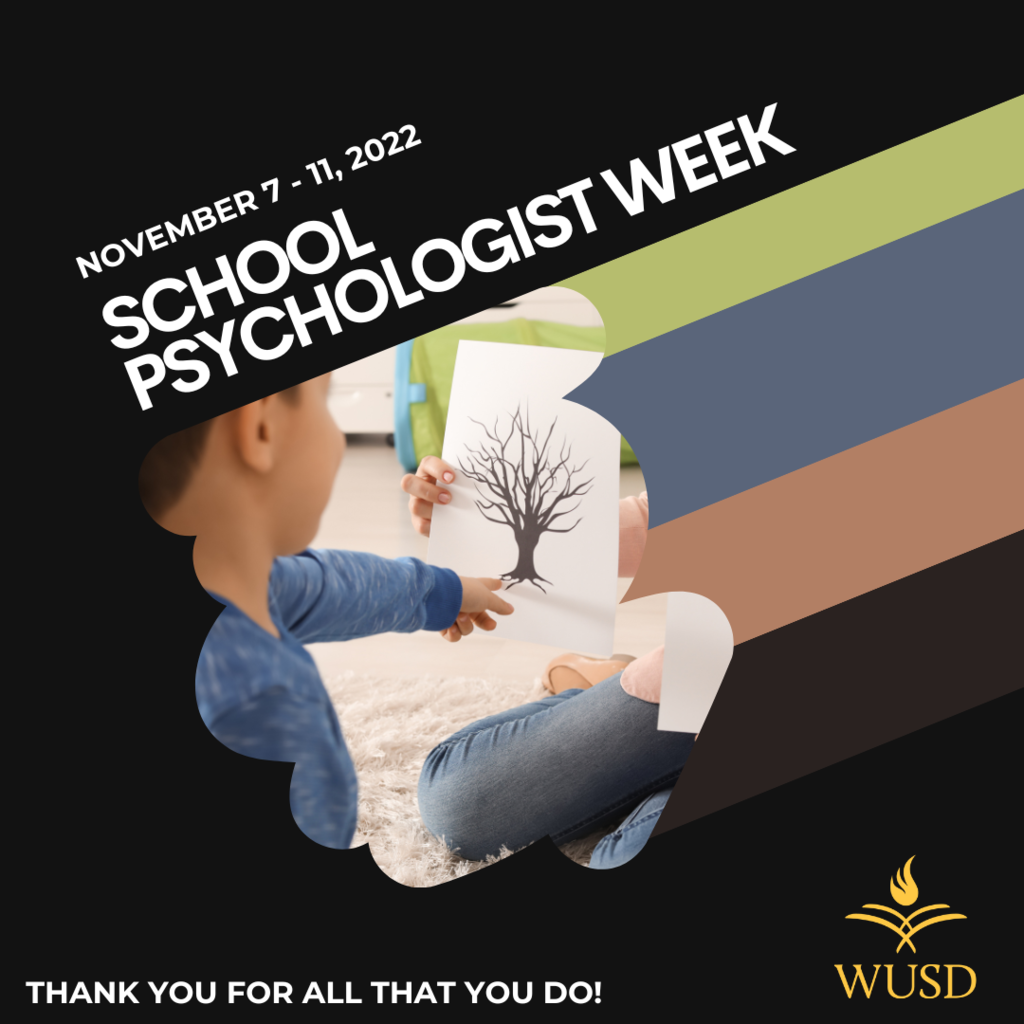 👀 Look who was named a Marquis Who's Who Distinguished Leader - our very own WHS Athletic Director Jamie Koepp! Check out the feature below that was published in the Wall Street Journal! We are so proud of you, AD Koepp! #WatertownWay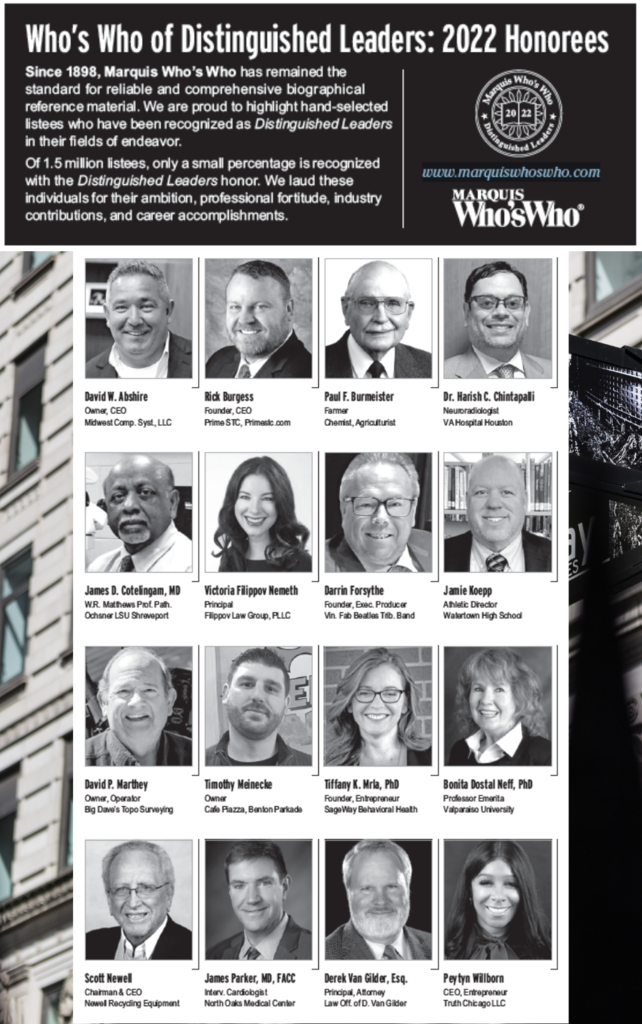 In honor of Red Ribbon Week, these #WatertownWay Schurz Tigers celebrated "Be All You Can Be, Drug-Free!" by dressing up as what they would like to be when they grow up!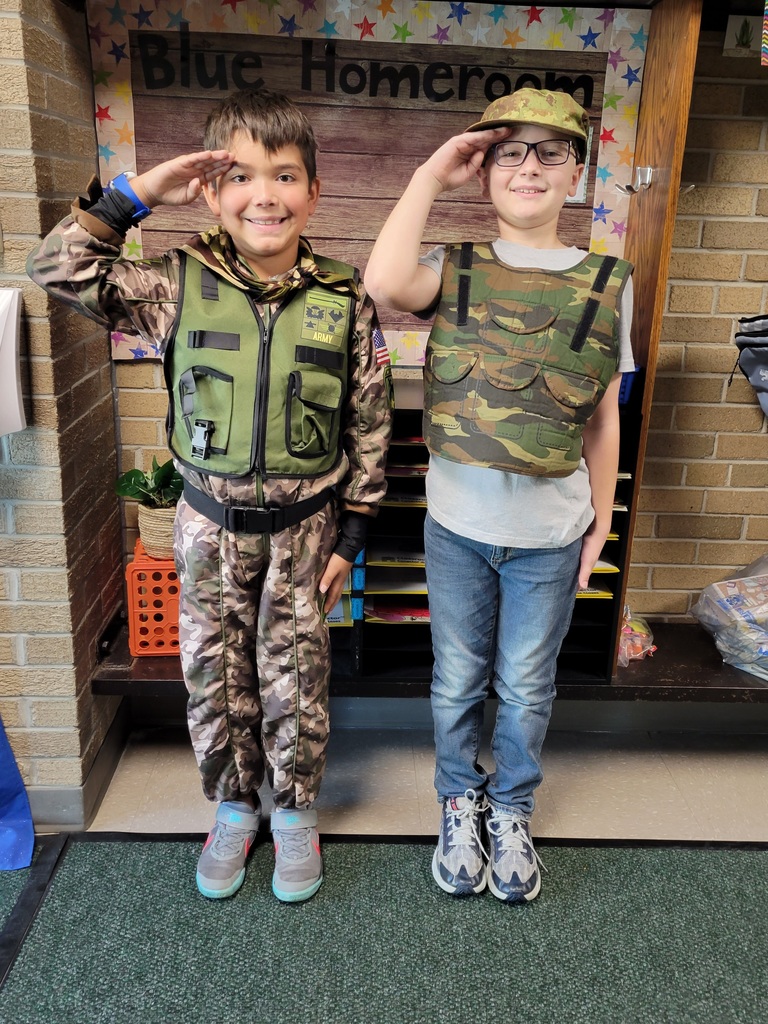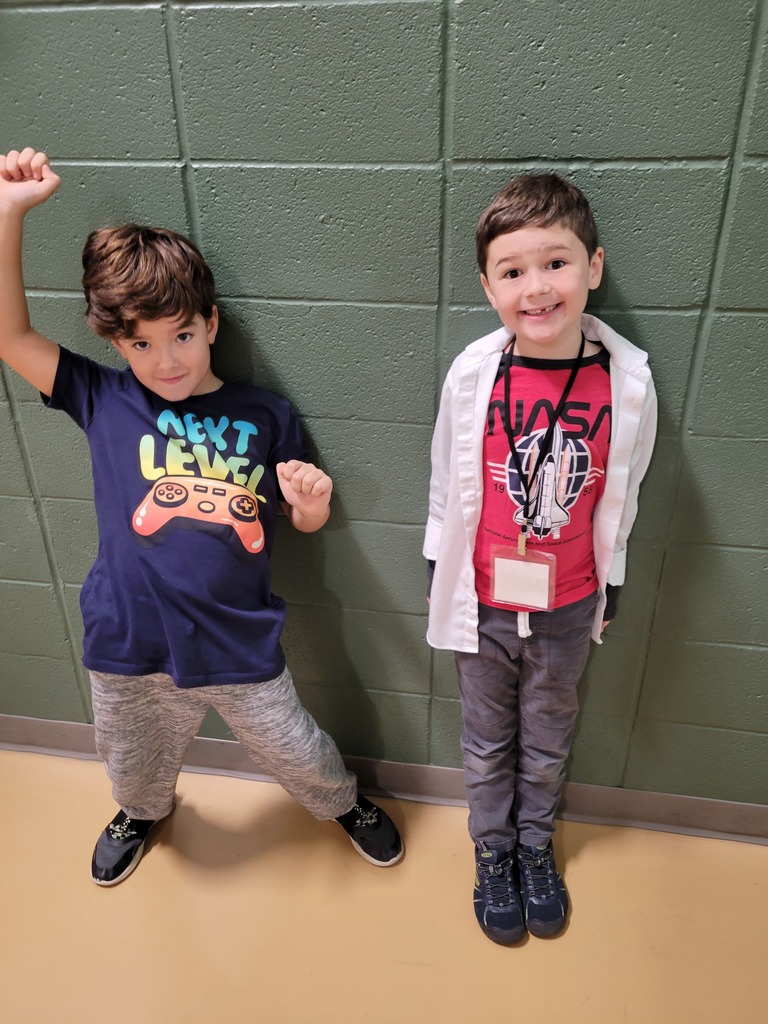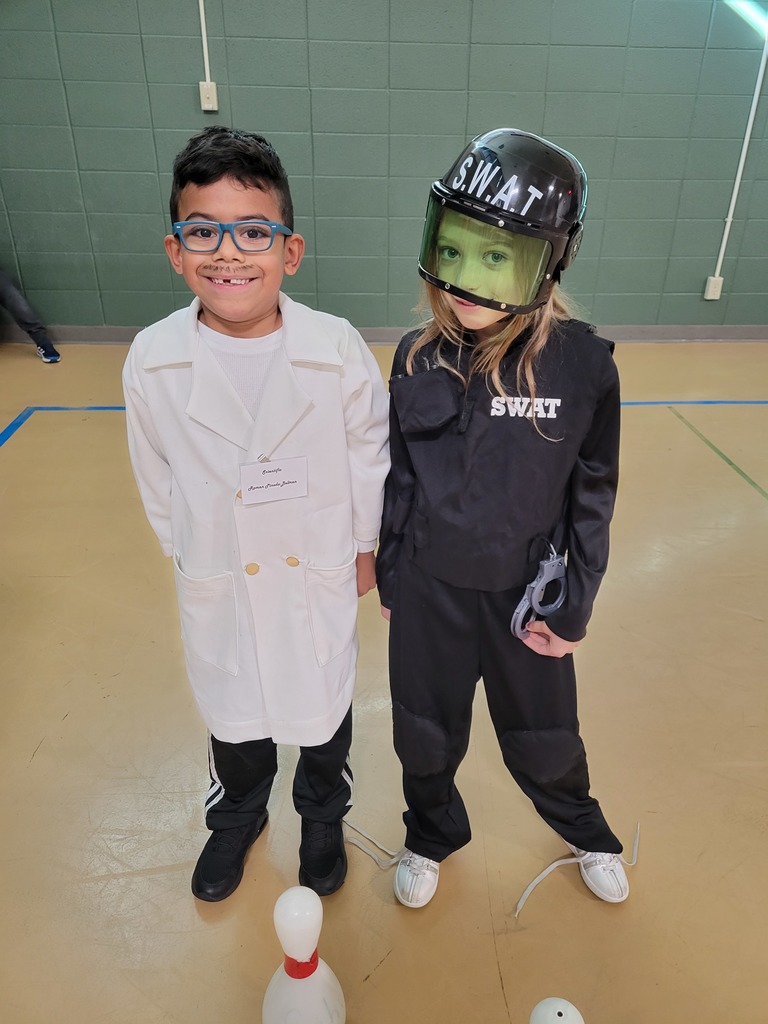 These #WatertownWay students and staff soaked up the ☀️ and continued the 🎃 fun at Douglas and Webster yesterday!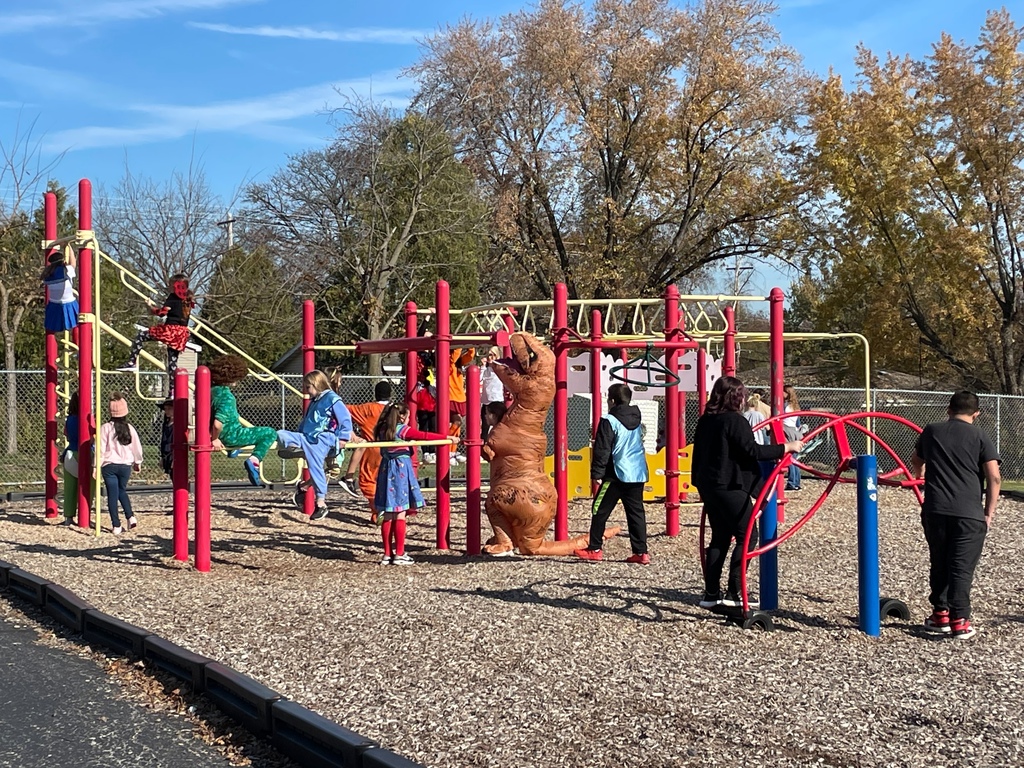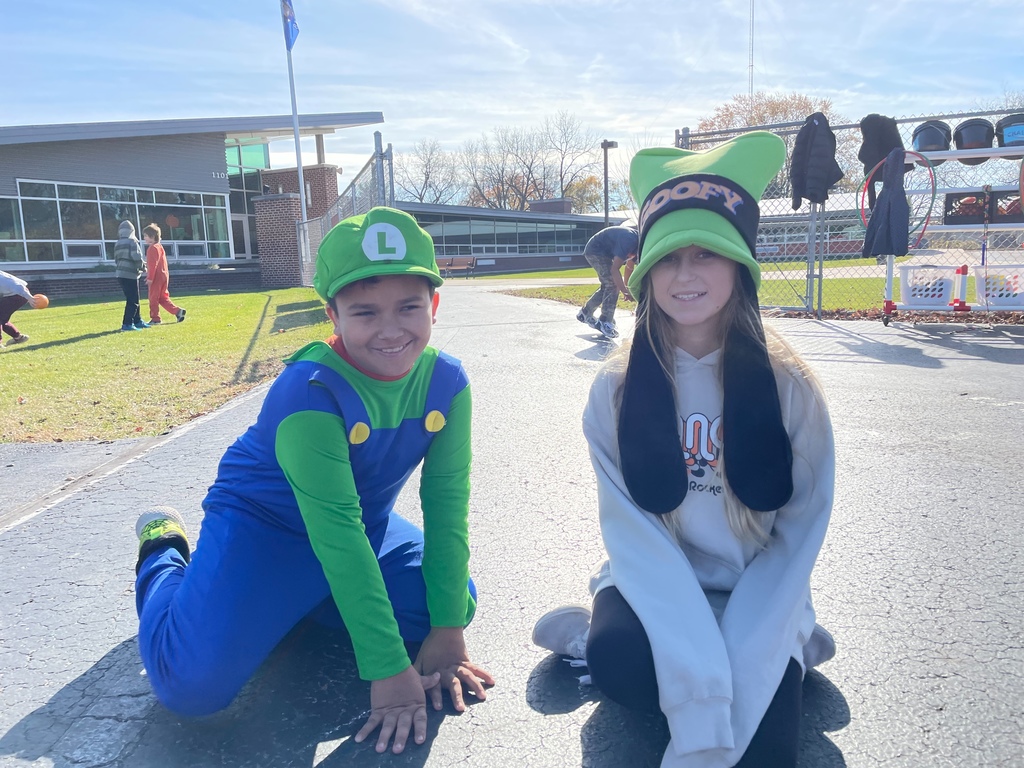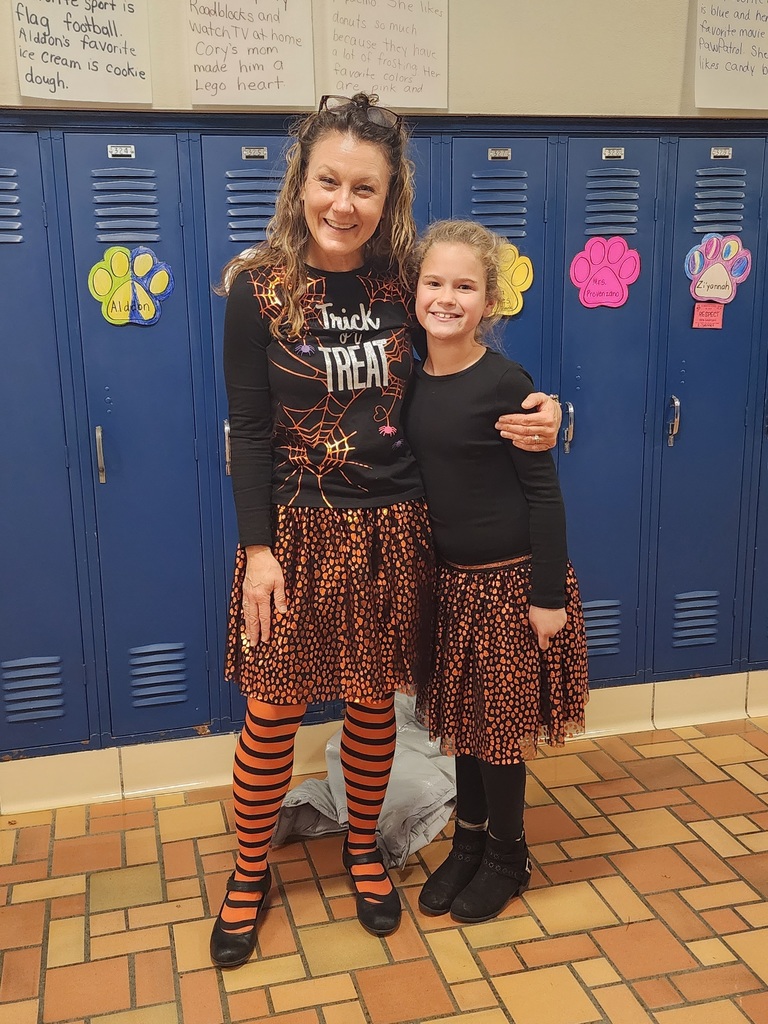 Mrs. Peters' 4K Webster Wildcats visited Ebert's Greenhouse last week! One of the highlights for many of these #WatertownWay 4K students was their first 🚌 ride. They also explored several play areas, heard the story The Leaf Thief, completed a craft, and went on a hayride to pick out a pumpkin. Oh what 🍂 fun!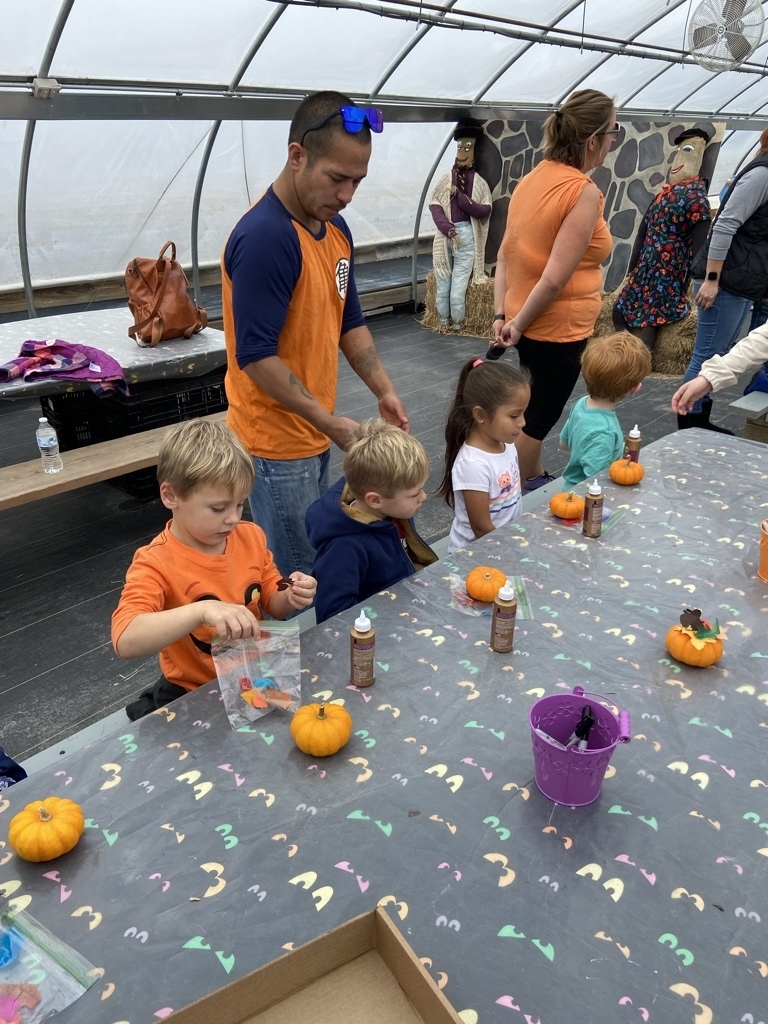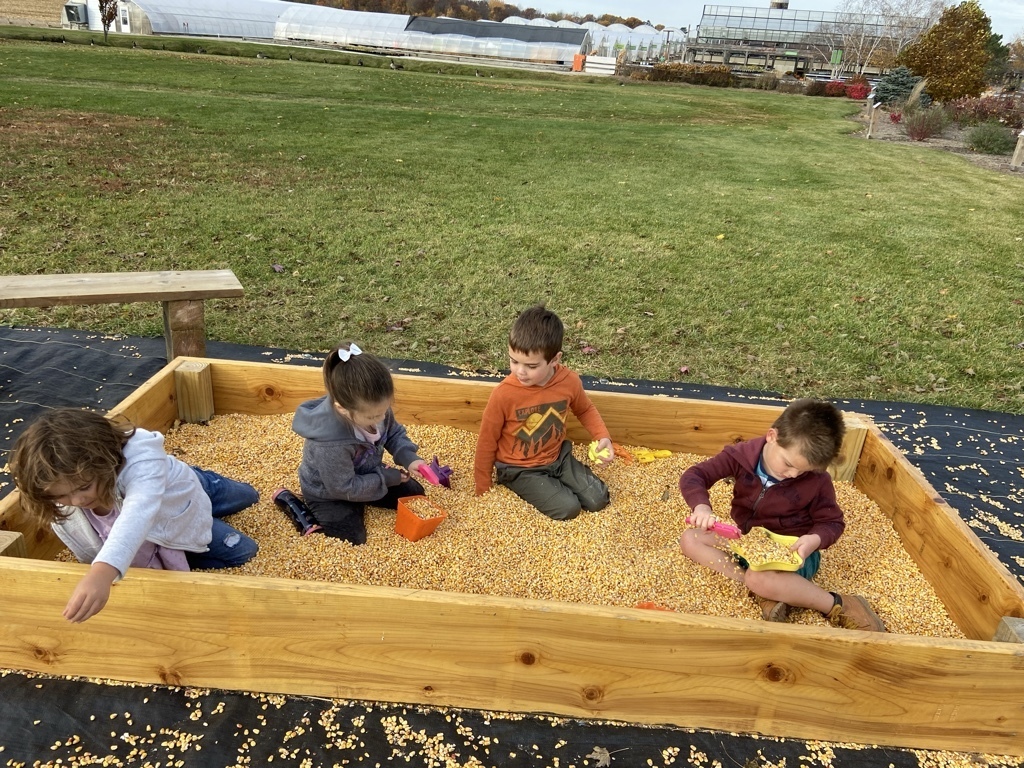 Our #WatertownWay Douglas Tigers started out their day with a school-wide morning meeting activity - a costume parade! Check out these festive learners and teachers!